October 1, 2020
Shredding Trucks: The Best Thing To Happen To The Shredding Industry
Of all the innovations that have happened along the shredding industry's history, by far one of the greatest was the invention of the shredding truck. That may seem like a silly thing to say, but it is one spoken in truth. The flexibility these trucks provide to shredding services can not be understated. Let's take a quick look at what makes these trucks such an important aspect for the document shredding community.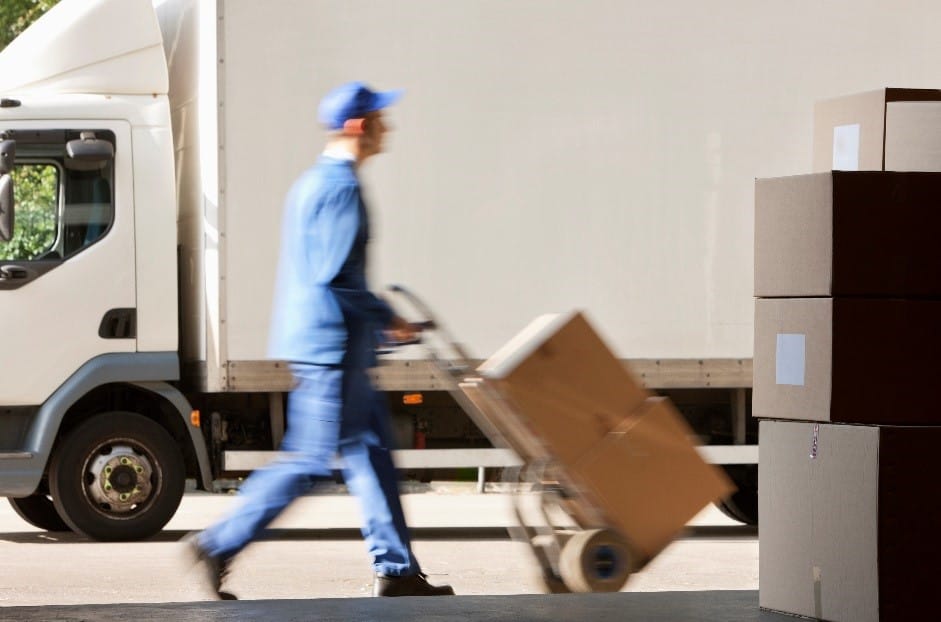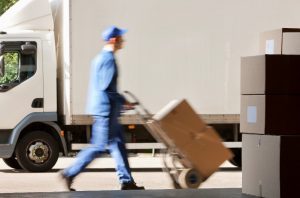 Why Shred Trucks Are The Best
Mobility
As you can probably guess, being a truck means they have wheels, and these wheels can take them places. Clients aren't always able to come to a shred facility themselves, be it from lack of transportation, or from the sheer quantity of documents needing to be shredded. The trucks are able to go wherever they are needed. This enables shred providers to operate a wide service area, making sure that far more people are able to keep their information safe.
Convenience
The ability to bring service wherever it is needed makes it extremely easy for clients wherever they are. Not needing to worry about packaging, and transporting files takes a load off of those who are not the most mobile. Furthermore, since the trucks come along with uniformed staff members, the actual work is not handled by the client either. The only way it could be easier would be if robots took over the whole operation.
Peace Of Mind
One of the negative things that could be said about a dedicated facility is that some people will have doubts. Those doubts can stem from the idea that they can not be sure if the shredding has been done properly, if at all. It's an understandable concern, their goal is to destroy sensitive information and not hand it over to strangers. This is a non issue with the shred truck, as the whole process can be viewed by the client in real time. Furthermore, there is a monitor on the truck with a live feed of the shredder, enabling you to watch the actual shred process as it happens.
Getting A Truck
Getting a truck to come to you is as simple as contacting us and requesting service! That's all it takes to experience why the shredding truck is the best thing to happen for the shred industry.