June 26, 2019
Storing Records: Staying Safe Another Year
Can you believe that we are just about halfway through 2019 already? It feels like the time is just clipping past at an absurd speed. Wasn't it just the middle of winter last week? With how fast things are going it can be easy to lose track of what you've got going on. When it comes to the safe storage and handling of sensitive information you must be on the ball.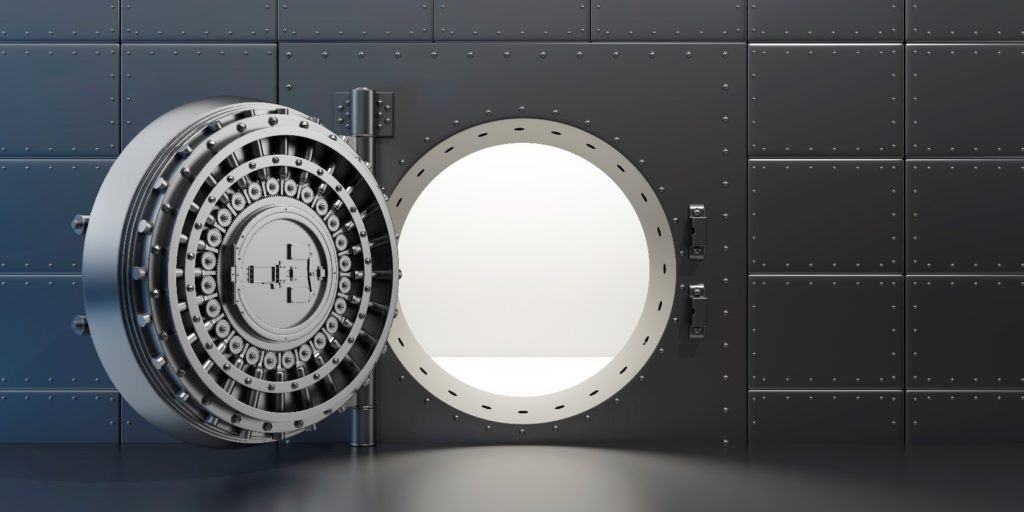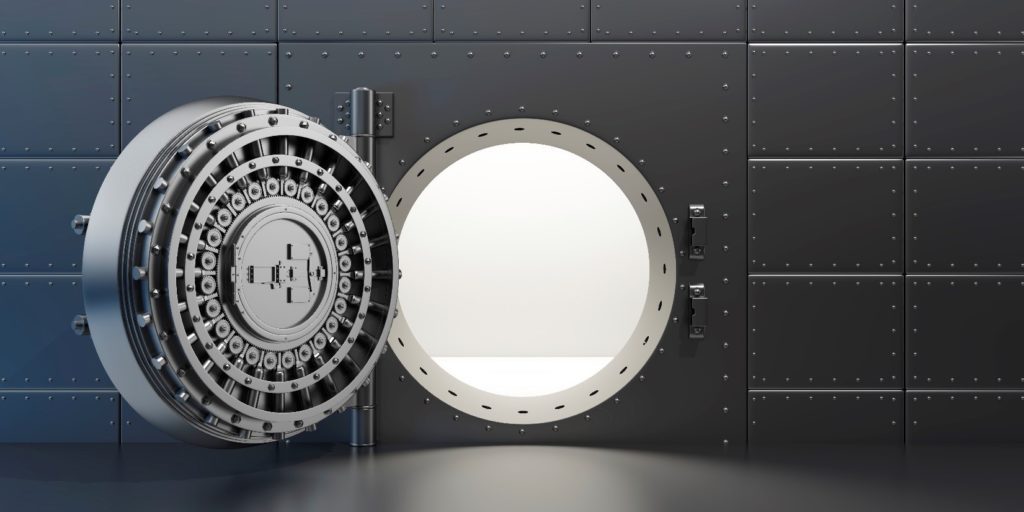 It's the easiest thing in the world to take some papers, set them down somewhere, and forget about them completely. Or to say that we'll handle it later. It's not necessarily a big deal, right? In the big world of information safety, it is in fact one of the biggest deals.
Anything could happen between you putting them down wherever and you picking them up again, assuming of course that you do pick them up again. Someone could come by and scoop them up and carry them off into the unknown. This person may have perfectly innocent reasons for doing so where there will be no harm, or, they could have malicious intentions by doing this. This is what we'd like to declare as an unacceptable risk in the handling of sensitive information.
We understand that sometimes the answer to the question on what to do with sensitive information is usually "document shredding", and that it is not necessarily the answer you need at the moment. This is common for documents that need to be retained for some reason. In that case, then the only answer we have for you would be to make sure your storage procedure is up to snuff. Depending on your needs, your storage will be done either on-site storage or off-site. Each has pros and cons, as all things do, but for the sake of this article, we're assuming you need on-site storage.
When it comes to on-site storage, make sure you aren't just using the mk. 1 desk drawer as a "secure" location. This goes for the good old fashion file cabinet as well. Unless you're planning on breaking the bank to get something with a more impressive lock then what usually comes with these, then be aware that their locks aren't that great, to begin with, and are easily circumvented.
Instead find a better option, a proper safe may be the way to go if you're dealing with low volume. Keeping safe out of sight also has the "out of sight out of mind" advantage. For those of you with more than a few scattered papers it may be best to set up a proper records room; one that is secured and only authorized personnel can enter. For added security, once inside the room have everything kept organized and in their own securely locked boxes as well, preventing the potential for someone slipping in the door and making off with everything.
Now that may all seem dramatic if the only reason you hold onto documents in the first place is due to you waiting for your shredding service to take effect. If that's the case, then the use of secure shred bins is what you'll be needing.
Whatever solution you end up picking, make sure it's secure and falls in line with the Federal and State privacy regulations you are under.
And remember what we talked about at the start: time is ticking by pretty quickly it seems; don't leave these things too long or before you know it, you'll be at the start of a new year, and perhaps in a spot of trouble.