February 17, 2022
Tips To Help Prevent A Data Breach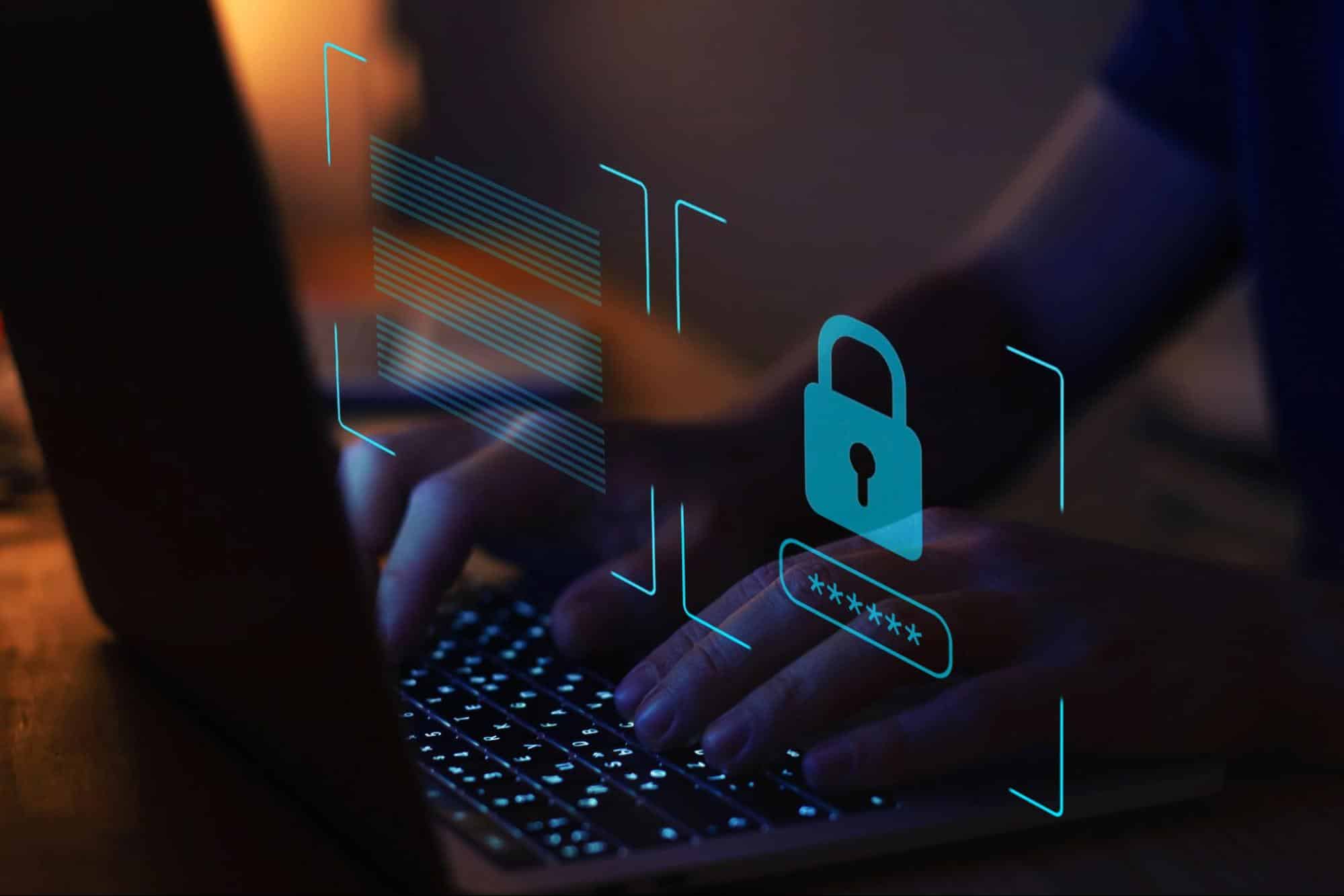 A data breach is a serious violation where sensitive, private, and confidential information is stolen, transmitted, or viewed by unauthorized individuals.
To prevent data breaches, you need to learn about the tools that are available to you to prevent security breaches. No matter how big or small your organization is, it is at risk, but if you use these tips, you can help protect that information to the best of your ability. Here are three helpful tips you can use to avoid being impacted by a data breach:
Invest In Security Software
Sensitive information must be protected wherever it is stored, sent, or used. It is crucial to have traditional perimeter and network security like firewalls, intrusion detection, and antivirus systems. Investing in the appropriate software is the first defense to store all your data securely.
Comply With Data Privacy Laws
Data privacy laws are what help protect your client's sensitive information being used for fraudulent purposes, which is why it's so important to comply with them. By prioritizing this and ensuring you are securely destroying their information once you no longer need that information, you can help prevent data breaches and avoid fines and reputational issues.
Destruct Your Old Hard Drives
Without hard drives, your computer wouldn't be able to store the data that you need it for. A Hard Disk or HDD is an essential component in any PC as this is what store's all different types of files like pictures or confidential information. When the hard drives become outdated, they need to be properly destroyed as even just a single 1 GB hard drive can contain the equivalent of 500,000 papers; this presents an enormous risk.
To avoid data breaches, you should manage all hard drives and properly utilize them. The best way to do so is to hire a secure and experienced shredding company to dispose of the hard drive that might contain data.
Hiring a shredding company is a cost-efficient and secure way to get rid of outdated hard drives. At the end of the destruction process, you will receive the certificate of destruction for your records, including HIPAA and FACTA compliance.
PROSHRED Minnesota can help you decide on the best course of action for your secure hard drive destruction project. We'll make the process as easy as possible for you. Contact us today to learn more about our hard drive destruction services.