May 17, 2019
Training Employees: Making Sure Your Staff is up to Date
When you're in the business of handling sensitive records, you've got a big responsibility to ensure you are doing so properly. There is a lot of trust being given here between your clients, employees, and you. The first thing that needs to happen in order to deserve this trust is having proper procedures, and this starts first and foremost by having staff properly trained.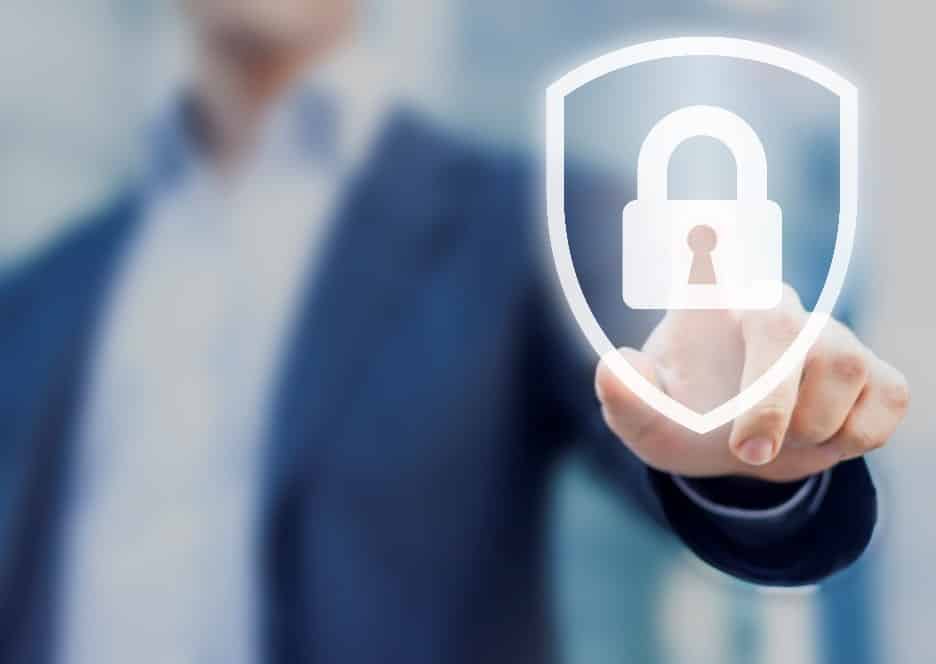 Training your staff in these matters isn't going to be so hard in the end, as with all things it will take a bit of time and experience. The main areas you'd want to focus on would be making sure they first and foremost need to understand why it is important. From there we'd recommend proceeding with imparting to your staff exactly what kinds of records are considered sensitive. Afterward showing them your procedure and imparting best practices for the actual handling of the documents can come next. With this groundwork laid, you'll be well on your way to having an incredible team that meets security compliance.
Why is it Important
From the get-go, making sure staff have a full understanding of the importance of this issue is critical. Impart to staff the risks of information theft and what can result if it happens. Years of struggling to undo the damage! With information theft continuing to increase in frequency, it takes a degree of constant vigilance to combat it.
Make it clear that there is also privacy legislation that needs to be followed lest the company get slapped with fines and suffer a loss of trust from your clients. This legislation exist for the sole purpose of holding those handling sensitive records to a high standard and making sure they are held accountable for their handling.
What Records to Look Out for
Depending on what records you're handling can add or remove some concerns for your staff. Generally speaking, there are some common ones that we all see. Any financial records, medical files, banking information, etc., all need to be handled properly. School files, papers with names, addresses, phone numbers should be looked out for as well. Making sure your staff is well briefed on the specific files that need to be secured is essential to make sure nothing slips through the cracks.
How they Should be Handled
This may vary depending on your specific procedure, but there are some ideas that are universal. Make sure they know exactly where files need to be disposed of, be it in desk consoles, or shred bins. Impart to them the importance of being careful where they are being kept when retention is called for, don't leave records sitting on your desk so anyone can take them. Include any other procedures that are relevant to your operation, but be sure to impart them clearly, and that your staff has a full understanding of your shredding procedure.
Making sure your employees are properly trained in information safety is essential to the safe handling of secure information. If you haven't done this yet, stop waiting, get on it now. There's nothing but benefits for having done so.