March 31, 2022
Why Businesses In Minnesota Need Shredding Services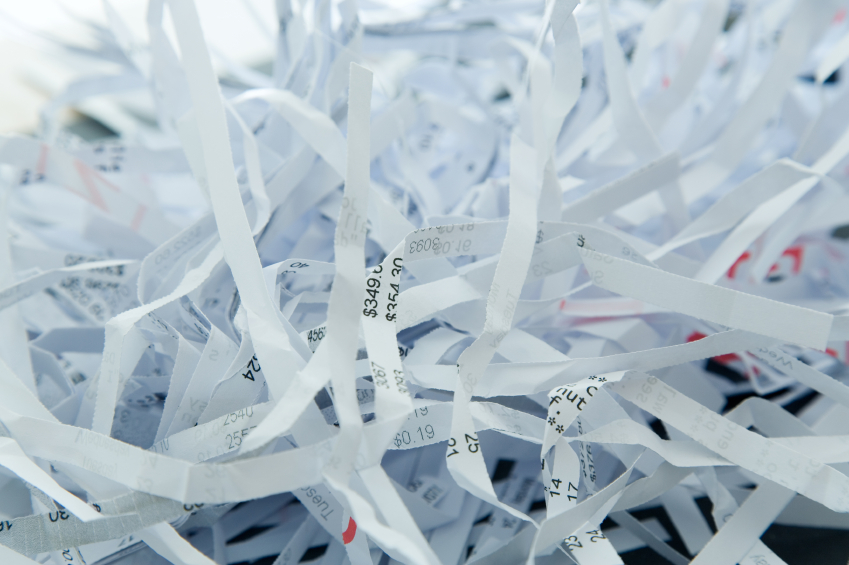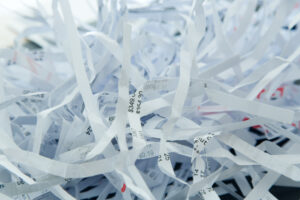 Paper shredding is the destruction of confidential information. A certified, professional company will destroy your documents safely, so you don't have to worry about losing sensitive information.On-Site Shredding is the number one choice for both personal and corporate shredding. When you need confidential documents destroyed, you can trust On-Site Shredding to do a great job. Here are some of the benefits of paper shredding services.
Secure 
When it comes to owning a business, you tend to have a lot of documents that are filled with information that is sensitive and once you no longer need it, then it's time to shred them. This is especially true of information about employees or clients. 
When it comes to on-site shredding, the shredding service is even more secure as your documents don't leave your location until all your documents are completely destroyed. Then you will obtain a certificate of destruction from the accredited paper-shredding company of your choice, which is vital for ensuring that your documents are shredded and the information is now protected.
Convenience
Shredding companies provide on-site shredding. They often come to you when it is convenient for you. With the shredding trucks and highly-trained professional staff, the company efficiently and conveniently shreds all materials on-site, providing guaranteed security for you. It's also a very quick service, all you need to do is point in the right direction of your pile of documents and they will get to work.
Cost-Efficient
Since you no longer have to buy your own shredding equipment for the office, and pay for the maintenance or repairs for them, using a shredding service are cost-efficient. Another reason is these personal shredders are prone to catch on fire which could damage your office, costing you thousands in repairs. With shredding services, you avoid this completely!
Protection Against Identity Theft
When you shred your documents, you eliminate the possibility of identity theft. The process of document destruction involves high-security bins, cabinets, and equipment for transporting your documents to the shredding vehicle. A certified shredder will ensure no personal information is stolen and your confidential data remains secure.
There are shredding services for all your business needs; you can choose from ongoing service to a one-time cleanout. If you have lots of documents, the one-time purge option is perfect. A recurring paper-shredding service, on the other hand, uses secure, locked containers at your office.
PROSHRED is a professional on-site shredding business. We provide the best value and the most secure shredding service available in Minnesota. Contact us today toget a quote