November 20, 2019
Why Mobile Shredding Is One Of The Most Secure Options
When it comes to the wide variety of shredding services available, the most popular option by far is the mobile shredding aspect. This is typically because of the extreme convenience of having a shred truck come to your location and carry out secure shredding for you, as well as the peace of mind you achieve from being able to observe the whole process. While that is all excellent, did you realize that it is also one of the most secure options available? Let's take a look at why that is.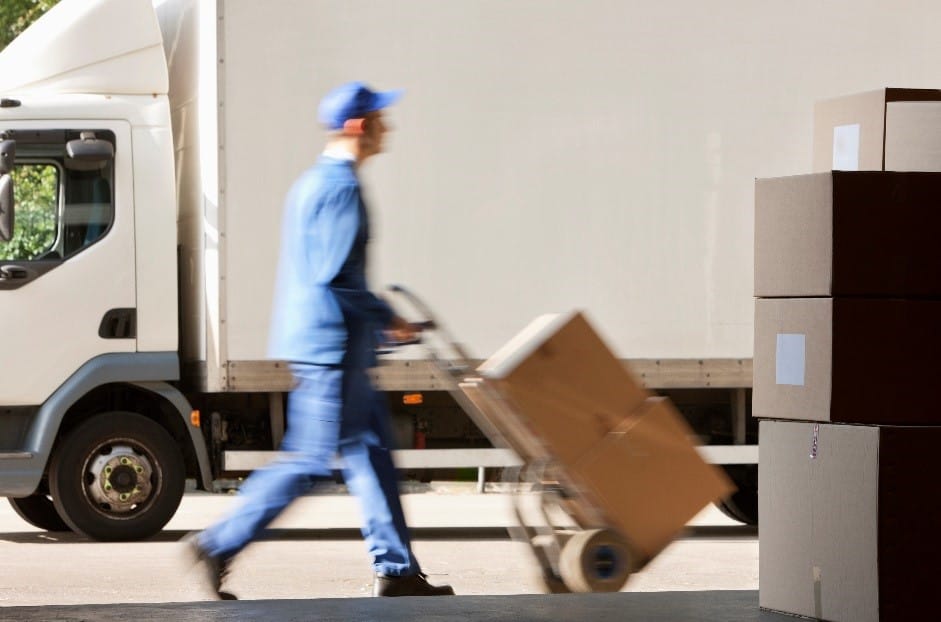 How Secure Is It?
There are four big reasons why it is one of the most secure services. There are the secure shred bins, the peace of mind of watching the process, the certificate of destruction, and the ability for a regular shred schedule. We'll take a look at each of these in turn.
Secure Shred Bins: In order to have an effective on-site shred process you will need to have a secure way to store records before the shred trucks come by for their visit. The way we do this is through lockable, secure, shred bins. These bins are placed at strategic locations around your workplace to act as collection points for documents slated for the shredder. The bins are secured with a lock that can only be opened by the shred employee who comes to collect it, and the lid only has a slim letter slot in it, preventing papers from being retrieved after deposit.
Observation: Being able to observe the entire shred process from start to finish goes a long way to ensure a client's peace of mind. Normally, if you merely drop documents off or otherwise send your bin to a facility, you might never be sure if the job was done. With mobile shredding you watch the entire process from the time the truck arrives, the collection of the bins, unlocking them, loading them into the truck, and then watch the shredding happen on a monitor built into the side. There's no point when non-shredded documents can be outside your observation.
Certificate Of Destruction: After the shredding is completed, a certificate will be given to you. This acts as proof for your own records that you have completed shredding in accordance to compliance regulations, and as verification to prove that the shredding company has completed the job according to regulations. These certificates are only given out by certified shredding providers; should your provider not give you one, we recommend taking your shredding elsewhere.
Regular Shred Schedule: Creating a shred schedule that keeps you on top of your requirements is a sure way to prevent documents from being forgotten. Leaving things too long invites more opportunity for records to be "misplaced." Using the mobile shredding makes this extremely easy, as the work is all done right at your location.
With all that in mind, when it becomes time to select your shredding services, remember that mobile shredding offers one of the most secure shred options the industry offers. If all that sounds good to you, reach out to us with your needs or give us a call at 1-952-777-4876. We're proud to offer this secure service.