November 19, 2018
Shredding Secure Industry Documents
As we carry out our commitment to bringing secure document shredding to our Minnesota residents, neighbors, and industries, we encounter all manner of secure documents. Personal, financial, medical, student; we've seen it all. The great thing about that is it gives us experience handling them, which lets us say with confidence, that we can securely offer our services to all industries.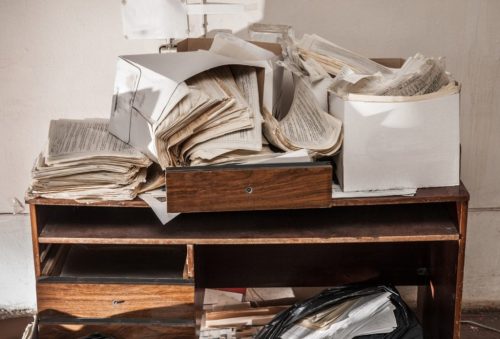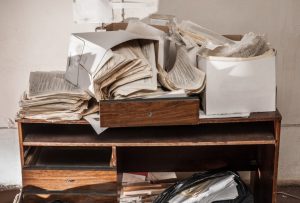 What Industries Do We Service
So which industries do we service exactly? Is saying all of them too broad and a little vague? It probably is, so without further ado, here are the industries we service and why it's important for these types of records to be properly destroyed.
Businesses: Any kind of business will handle all manners of sensitive records; as a result, we have full services available to meet any needs.
Financial Institutions: Be they banks, accountants, or the finances from home, we cover it all. These records are a favorite for those attempting to commit information theft, and we help you to guard their sensitive information.
Medical Facilities: If medical records are taken, you may find yourself ending up with hospital bills, and advice for operations and injuries you never suffered. Sorting this mess out is costly and time consuming, leaving you with the potential for troubled years ahead of you.
Legal Sector: Legal documents are one of the most sensitive kinds out there. The safe handling of them requires even more sensitivity than usual. In order to meet these extra precautions, PROSHRED has been certified to handle and destroy Criminal Justice Information (CJIS).
Residents: During the run of our lives we accumulate any number of different kinds of records. They can be all of the above, they can be envelopes with addresses and names, and they can be anything really. In order to provide maximum coverage to residents we bring secure shredding right to your locations, keeping you safe at home.
Home Workers: When working from home it can be extremely tempting to cut some costs and buy a home office shredder to take care of your shredding needs. We strongly recommend you not pursue this course of action. They neither have a secure shred pattern, which makes it very easy to reconstruct records; they also do not have the endurance to handle long term shredding. This will leave you with a rather pricey paper weight.
By gaining experience destroying secure documents across all industries, we are able to expand the scope of our services. Between this wide range of ever growing experience, and our certifications, you can rest assured that we know what we are doing.
If you're interested in our services, reach out to use and let us know your needs. We're happy to help out.
Call: 1-952-777-4876