March 7, 2018
Shredding for Minneapolis: Protecting our Community
Protecting residents and businesses in our local area is one of our major objectives. Many companies focus entirely on the large scale as they grow in size, and become detached from the locals as a result. Unfortunately what these companies have forgotten is that document shredding is ultimately about protecting people.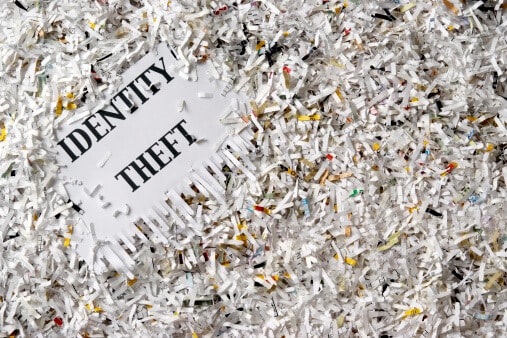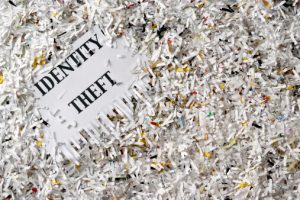 Shredding for the Community
Whether you're a large or small business, or a humble resident, document shredding comes down to the people. Consider that many of the records created by businesses contain sensitive information about their clients. They may be client's medical records in the case of a hospital, financial records, or maybe just an invoice that has their name and address on it. The misuse of any of these ultimately affects the people and can lead to years of difficulty.
At PROShred Minnesota, we maintain focus on our Minneapolis communities, ensuring the people remain protected from identity theft. There are those who don't understand why an individual would need a professional shredding service when they don't even have a lot of files to shred to begin with. Others turn to a simple home office shredder for their own peace of mind. Both solutions can lead to disaster when not handled properly; this is why PROShred makes document shredding for our residents and communities as easy as it can be.
A Fleet of Mobile Shred Trucks
Hauling all of your records to a shred location can often be the biggest challenge preventing people from getting proper shredding done. Luckily we have the perfect solution for you: shred trucks. These advanced trucks are purposely built to travel to specific locations and shred on-site. No more need to haul files out to the car to then drive them down to the shred center (although you could!). This is our most convenient service for residents and communities across Minneapolis.
When shredding is done on site it has the added benefit of allowing you to observe the whole process from start to finish. This ensures the peace of mind for our clients, as there is no need to wonder if the files have been destroyed properly.  You will witness this process firsthand as it occurs!
Community Shred Events
We bring easy shredding to entire communities by hosting local community shred events. These shred events are the perfect venue to both raise awareness on shredding and to ensure the community is protected from identity theft. We make sure the communities and individuals in Minneapolis get professional shredding when and where they need it. Community protection is our priority.
If you need shredding or would like to organize a shred event, reach out to your local experts at PROShred Minnesota.
Give us a call: 1-952-777-4876