January 26, 2022
5 Tips For Picking The Right Document Shredding Company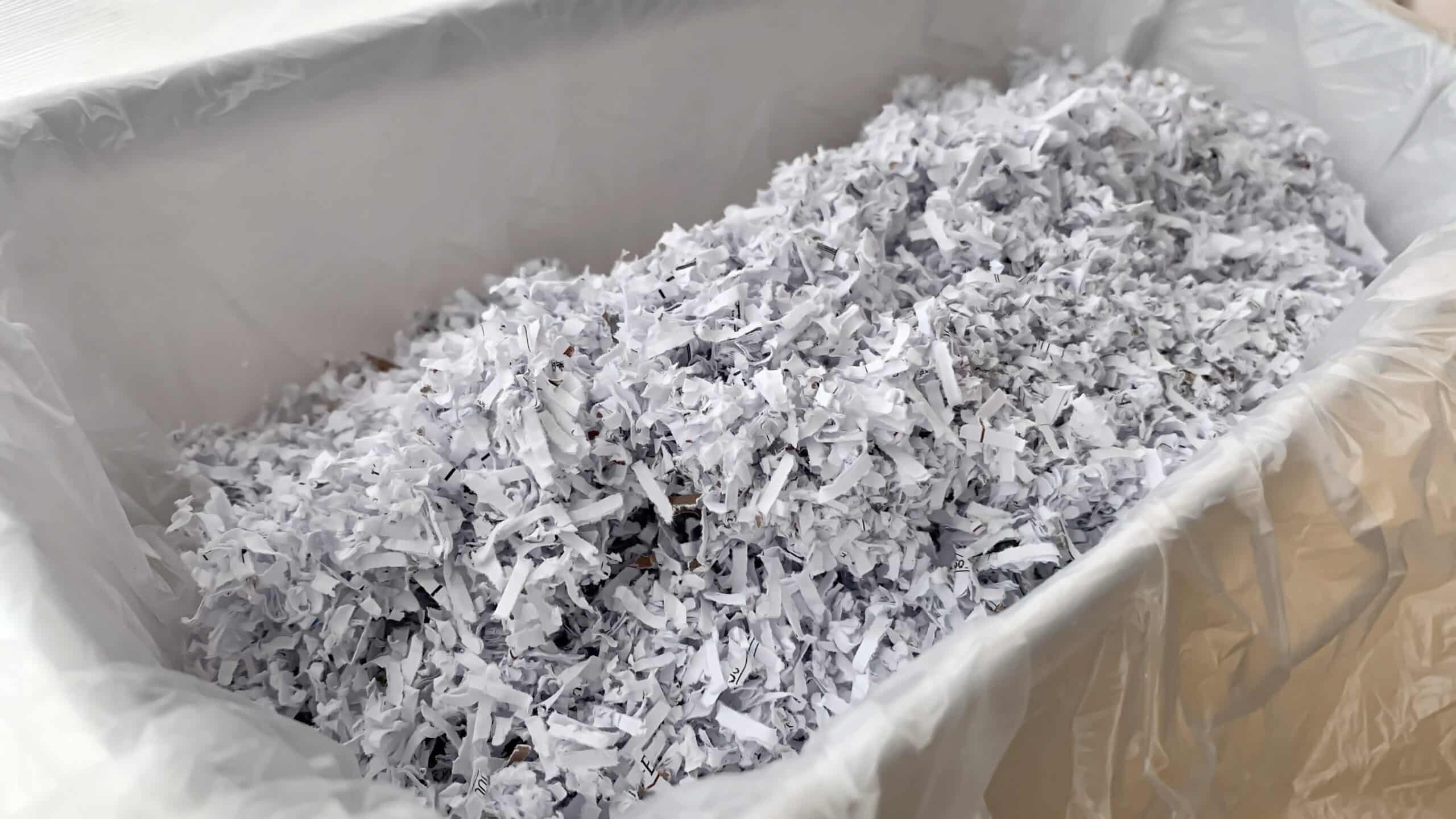 It is a very common habit to toss something you don't want right into the garbage bin. We don't even look twice to check what we are throwing, whether it is excess food, random odd pieces of stuff, documents we don't want, and so on. But the main problem arises when we throw things containing sensitive information that can be used for malicious activities if found by someone.
Even if it takes just one moment to throw a sheet of paper away, there will be people with negative intentions who will look through trash for any discarded piece of information that can be of use. So how to make sure you are disposing of sensitive documents correctly without any risk of information leak?
The answer is- document shredding.
Document shredding is a process where you can dispose of documents safely and easily using reliable shredding services. The documents will be shredded into stripes so that the data is protected and there would be no threat to your business.
However, selecting the best shredding service is a very important aspect to protect your sensitive information and maintain confidentiality. Hence you need to choose such shredding services after considering all the factors. But no worries, because we are here to help you out.
Picking the right document shredding company- 5 must-know tips.
Before you consider the right document shredding services, you need to be sure that they are the right fit for you. If the documents we were planning to shred are highly confidential, the services should have proper procedures to keep them safe. Here are five tips to help you choose the most appropriate document shredding company.
Usually, you will come across two types of shredding services- on-site and off-site. Choosing a service that offers both like ProShred, gives you better flexibility and convenience to go ahead with the document shredding process.
Check out the shredding methods followed by the service so that you know they are using the best document destruction methods possible. You need to be sure that even the most detailed thief will not be able to figure out the sensitive data by putting the pieces back together to access the information.
Sometimes you might not always want the employees of the spreading services company to see your documents. So what to do in that case? Go for services that offer locking bins where the documents can be collected. The shredding company will get the access when they are at your location and when the bins have been emptied, and when they are sent back, they will be locked.
There are many businesses that go through a lot of paper in a very short duration of time. Choosing a quality document shredding company will collaborate with you to help you determine how often you will face shredding requirements.
ProShred offers scheduled mobile document shredding services where along with top-notch security, you get a customized security program designed specifically for your business needs to ensure that your confidential documents are properly serviced.
Reach out to ProShred today itself if you are looking for the best document shredding company.