May 23, 2023
Data Protection for Healthcare: Protecting Confidential Information
Healthcare workers handle confidential information every single day. From medical records to billing statements and more, hospitals, urgent care centers, and practices of all sizes work with hundreds of pieces of private data. If you own a healthcare business, you probably know that if this information fell into the wrong hands, it will cause a number of problems, not just for your patients but for your business too.
However, the rules and regulations that work to protect this confidential data can be confusing and difficult to understand. That's why PROSHREDⓇ St. Louis has put together this guide on why it's important to securely protect your patients' data, what the regulations surrounding the protection of this information are, tips for data protection for healthcare, and how secure document shredding can help keep your practice and your customers safe.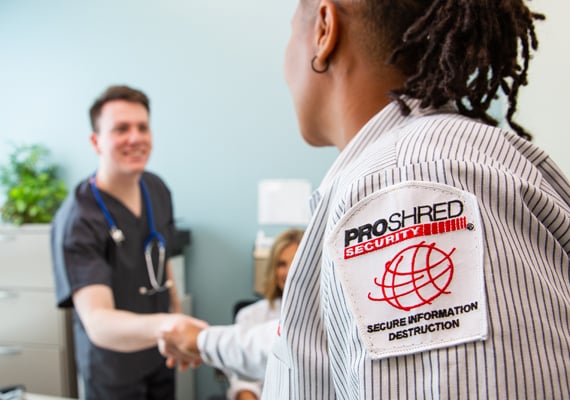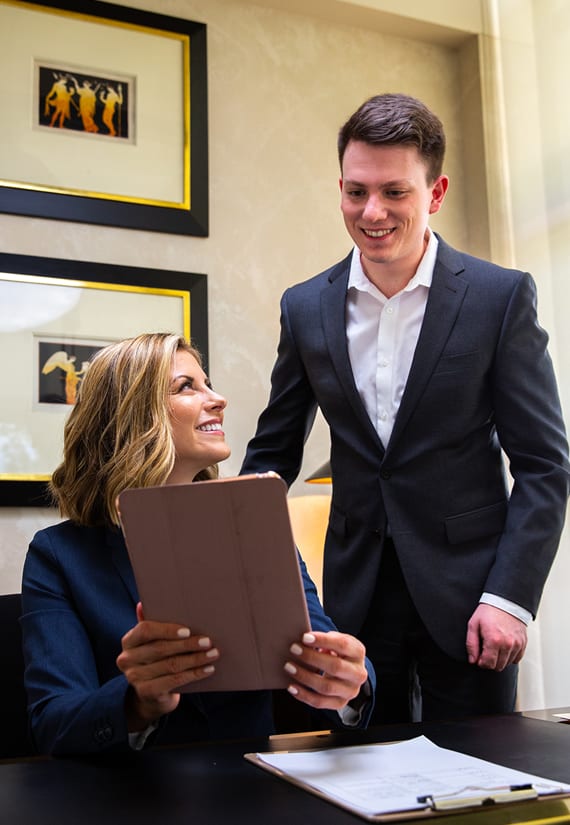 Importance of Data Protection for Healthcare
There are a number of reasons it's critical to protect your patient's confidential information. One of the most important reasons is that it's morally and ethically right. When patients come to you, they are giving you access to documents that contain things like their full name, birthdate, and social security number that are tied to their identity and finances. They are also trusting you with information about their health that they may find sensitive, embarrassing, or private.
But moral standpoints aside, there are also crucial legal reasons to ensure that you are doing everything possible to keep these records safe. There are many laws and regulations surrounding the protection of information in healthcare, and there can be steep penalties for breaking these rules. For example, HIPAA has four different tiers for violating their protection rules, and each of these tiers comes with a hefty fee as a penalty:
Tier 1: violations that were unintentional and unavoidable. Fines of $100 for each violation up to $50,000.
Tier 2: violations that healthcare providers should have known about but were still unavoidable. Fines of $1,000 for each violation up to $50,000.
Tier 3: willful neglect that healthcare providers have tried to remedy. Fines of $10,000 for each violation up to $50,000.
Tier 4: willful neglect that was either hidden or that healthcare providers did not try to remedy. Fines begin at $50,000.
These fines are costly, and they are just a few of the repercussions that you may find yourself facing if your healthcare business does not follow the legal requirements for protecting your patients' data.
What are some regulations for protecting confidential information in healthcare?
One of the difficulties that those who work in healthcare face is that there are many different laws and regulations surrounding data protection in healthcare environments. These regulations include the HITECH Act (or The Health Information Technology for Economic and Clinical Health Act) which was designed to encourage healthcare providers to begin using technology and EHR (electronic health record) systems, but it also outlines how patients' information is to be kept secure while using these electronic devices and programs.
Another set of regulations is HIPAA, which stands for the Health Insurance Portability and Accountability Act of 1996. HIPAA was designed to protect patients' information from being disclosed without their knowledge and consent, and it includes sections on how healthcare professionals are to safeguard their patients' confidential data. These regulations extend to things like best practices when discussing confidential information with patients, how long to store documents, and document shredding St. Louis guidelines.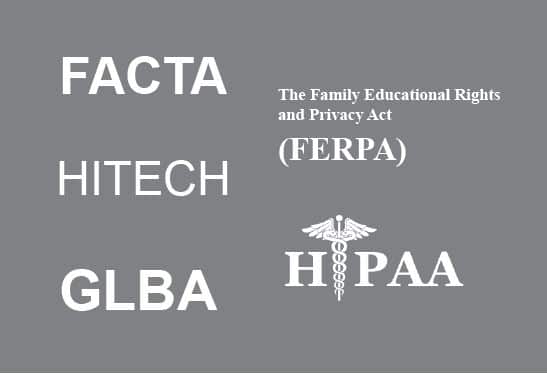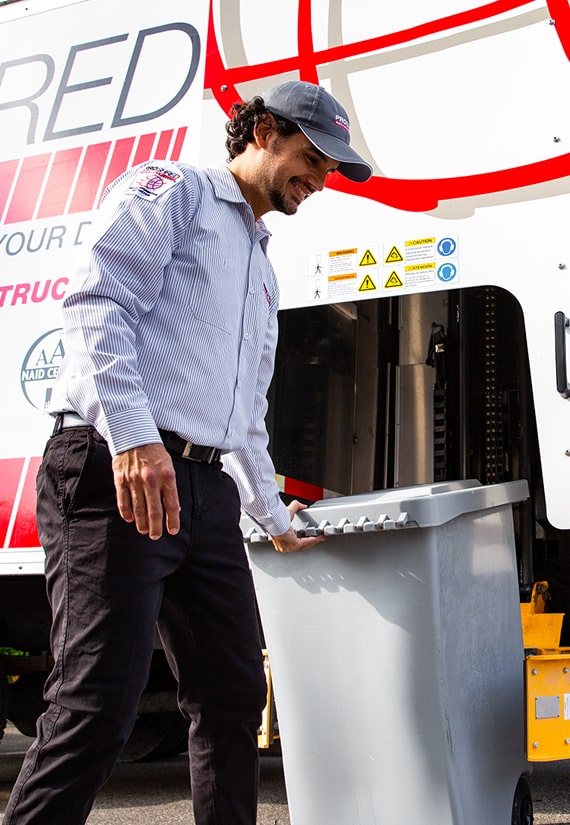 Tips for Data Protection for Healthcare
The good news is that there are a few easy tips you can follow to ensure that you are complying with these regulations. To protect digital data, ensure that you are securely encrypting all electronic devices that your workers use. These encryptions will make it more difficult for information stored on those electronics to be hacked into and stolen. Regularly backing up your data can help keep it from being lost in the event of a power or device failure. Additionally, make sure your employees have a plan in place to know what to do if breaches occur, and train them on how to recognize things like scams and phishing attempts to minimize the risks of any breaches happening.
If you are working with physical documents, it's important to ensure that you are regularly using a professional document shredding St. Louis service to guarantee that your patients' information is being destroyed effectively. Picking on-site and scheduled shredding services from a mobile paper shredding company is the most effective way to make certain that your documents are being destroyed safely and frequently. As a bonus, PROSHREDⓇ St. Louis offers a certificate of destruction every time you shred with us, so that you have proof you followed the necessary steps for data protection.
PROSHREDⓇ St. Louis offers a variety of document shredding services for healthcare professionals. From our medical record shredding services to our hard drive and product destruction services, we are here to help you protect the sensitive data that your patients trust you with.