Why Product Destruction?
There are specific files that are at the top of the mind when a person thinks of regularly scheduled document shredding. Disposing of your files ensures your private information is protected from thieves. Files holding names, addresses, social security number, or banking information needs to be correctly disposed of to keep your identity secure. But how do you protect your products from being stolen and misused? Whether you are tossing out defective products or removing dated stock, shredding unused products prevents your brand's reputation from misuse or your property from being resold.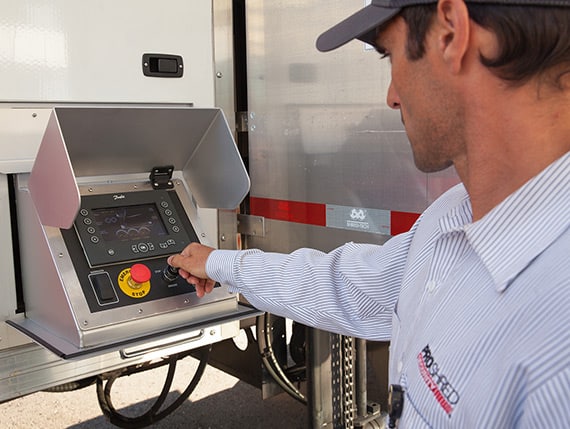 St. Louis Product Destruction
St. Louis product destruction services prevent your company from potential PR scandals or lawsuit claims. Whether you are shredding old uniforms to prevent an outside party from posing as one of your own or destroying recalled products for liability protection, St. Louis product destruction services take care of the disposal of these items. PROSHRED® offers an array of product destruction services to cater to industry-specific needs. Taking care of product destruction allows you to be in control of your brand. By taking proactive measures, you mitigate the chances of having to react to a detrimental scenario that leaves your brand tarnished. You do not want to be haunted by those defective products you sent to the landfills, a few years down the road. PROSHRED® St. Louis's product destruction services can shred all elements of your brand, including:

Defective or Outdated Products

Discarded Uniforms

Trading cards / Playing Cards

Brand Attire 

Clothing or footwear 

Used protective gear

Recalled Items

Branded Packaging

Casino Chips

Outdated Trademarks

and more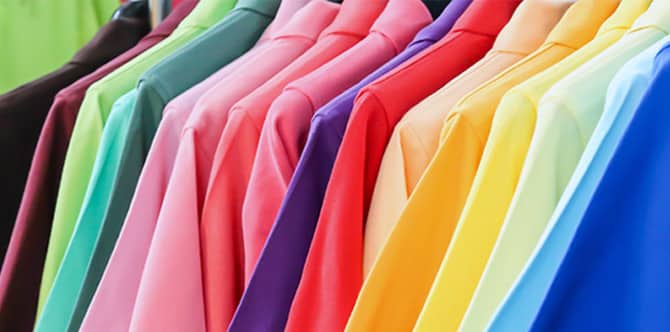 Work Sensitive Products
Specific industries require employees to wear uniforms that come with an authoritative role within society. This includes positions such as police officials, emergency medical technicians, military personnel, healthcare physicians, and any many more public service roles. Destroying apparel for essential industries protects yourself and the integrity of your industry.  PROSHRED® St. Louis product destruction services protect your place of work by destroying old or unused uniforms that could be misused within your community. Destroying work sensitive products protects both yourself and your coworkers.


Secure Product Destruction With PROSHRED® 
PROSHRED® St. Louis is one the locals trust when it comes to protecting their branded products. Our St. Louis product destruction services securely handle all private information from start to finish. You can feel at ease knowing PROSHRED® has you covered as soon as you hand over your outdated materials to our certified shredding technicians. Knowing your brand's reputation is safeguarded is invaluable. When you choose product destruction, put your brand in the safest hands with PROSHRED® St. Louis. 1-314-778-9595