August 19, 2016
How PROSHRED® is Helping Businesses in St. Louis Complete Security
The internet is the least of your problems when it comes to security for your St. Louis business. Something as little as a single paper document with an employee name on it or a bank sheet with a few digits on it can leave your company responsible, especially if someone is able to hack into your bank accounts and commit identity fraud. A company can also be held responsible if one of their clients fall victim to fraud or identity theft because of improper disposal of their sensitive and confidential information. It can be extremely difficult for anyone to overcome these breaches and the damage that fraud, hacking or identity theft does to your company could be devastating.
If you want complete and ultimate security for your business in St Louis then it is time to contact PROSHRED for the best confidential document destruction and document security processes.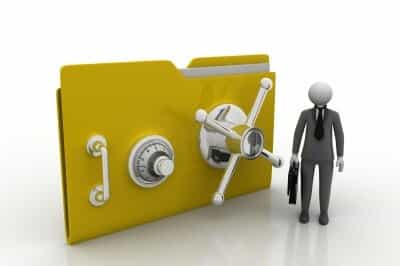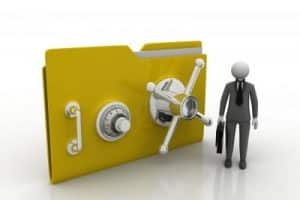 PROSHRED St. Louis destroys documents so no one can get their hands on them
All businesses have sensitive information that simply should not be dumped into a dumpster or garbage can. As a company you need to protect your business, employees and all of your clients by destroying their confidential information as securely as possible. The best way to do so is to hire a trusted professional shredding company like PROSHRED St. Louis.
You can schedule regular shredding dates with PROSHRED and get all of your businesses sensitive information destroyed on a monthly, weekly or even daily basis. PROSHRED will be there on time every time and will take care of all of your documents by shredding them right in front of your eyes with our mobile document shredding truck. The shredding process is extremely efficient and no one will ever be able to reassemble you sensitive information. The off-cuts are then recycled in a secure way.
PROSHRED recycles your destroyed documents
Document shredding in St Louis is not just good for the environment but is also a terrific way to ensure that those shredded documents will be completely destroyed and recycled. During the recycling process, all of your sensitive information will be processed, bleached, colored and will be turned into completely new products from which no one can extract any data.
PROSHRED offers guaranteed services
PROSHRED will give our word that they have dealt with your documents the right way. We will also destroy the papers right in front of your eyes and give you a certificate of destruction as proof that all of your documents have been destroyed and recycled. With PROSHRED your business in St Louis is 100% safe and secure.