March 8, 2018
Reduce Your Risk of Identity Theft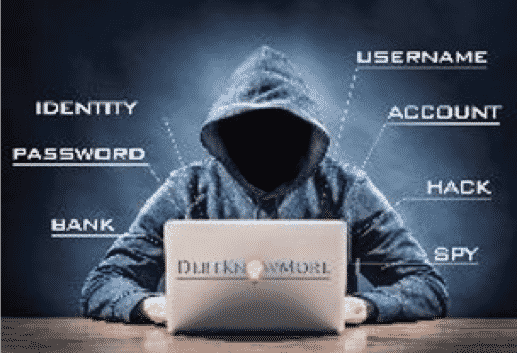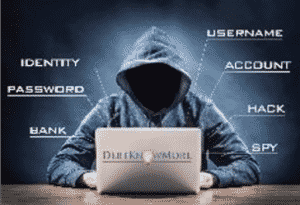 Did you know that identity thieves regularly target children? Or, that identity theft related tax fraud is a real threat? How about that between 2007 and 2016 the number of identity theft cases rose from 10.2 million to 15.4 million?
That's reality. Identity theft is on the rise, and there's no sign the trend will change any time soon. While you can't make yourself or your family completely invulnerable, there are plenty of steps you can take to protect your information.
Here are Seven Steps to Reduce Your Risk of Identity Theft:
1. Keep Your Social Security Number Safe
Your social security number is the single most important piece of info you need to protect. Unlike credit card numbers, you can't easily replace your social security number. Keep your card in a secure place. Whenever someone asks for you social security number, ask why they need it and how they will protect your information.
2. Keep an Eye on Your Credit Score and Financial Statements
If you see any charges you don't recognize, or a significant change in your credit score you don't understand, it could be a sign of identity theft. Catching it early is the best way to mitigate any damage.
3. Create Strong Passwords
You've heard this before. It's a pain, but it's important. Combine words, symbols and numbers. "Easy-to-remember passwords" with your name, a pet's name and/or a birthday are not very secure. Change your passwords every once in a while, and don't use the same password for everything.
4. Be Wary of Social Media
Consider leaving your birthday, full name and/or your family members' names off of social media sites, especially if you don't have your account set to private. Those pieces of information can all potentially be used by people trying to illegally access your accounts. Don't make it easy for them to get.
5. Use A Professional Shredding Service
Shred old credit card statements, bank statements and any other documents with sensitive information. If you wouldn't want someone grabbing it out of the trash, don't give anyone the opportunity. It is always advisable to use a secure document disposal service instead of leaving things to chance.
6. Watch Your Mailbox
Your mailbox is loaded with sensitive information that can be used to steal your identity. Financial statements, pre-approved credit offers, letters from friends and family, etc. If you're going out of town, ask that your mail be held until you get back, or ask a trusted friend or family member to collect your mail for you. Letting your mail sit unattended puts you at risk.
7. Be Careful Using Public Wi-Fi
Public Wi-Fi is an identity thief's best friend. Connecting to public Wi-Fi makes your mobile devices particularly vulnerable, because hackers may be able to see your data. Avoid managing your online bank account and performing other tasks that require you to input sensitive information when you're not on a secure network.