April 10, 2017
How to Reduce Tax-Record Clutter
"How long do I need to keep my records for tax purposes?"
We hear that question a lot, here at ProShred, especially during the tax season.
You may be drowning under piles of paper records, but you hesitate to get rid of them because you fear the Tax Man. That's where scanning comes in.
We recommend scanning your important documents and then shredding the originals. Check with your accountant before you do this. But in our experience, scanned records will suffice for tax purposes.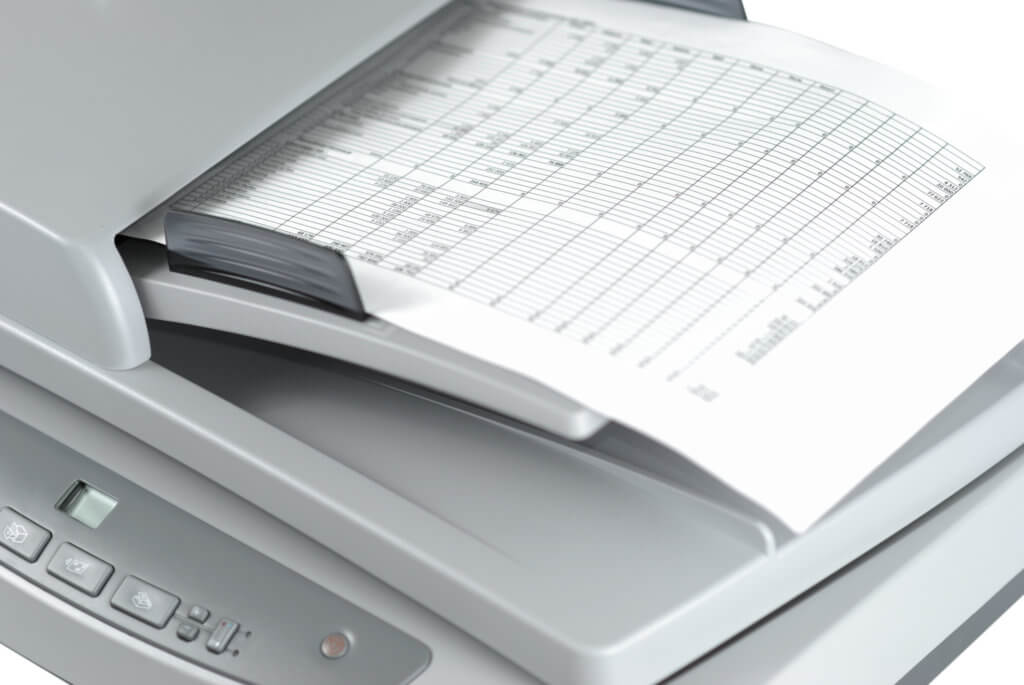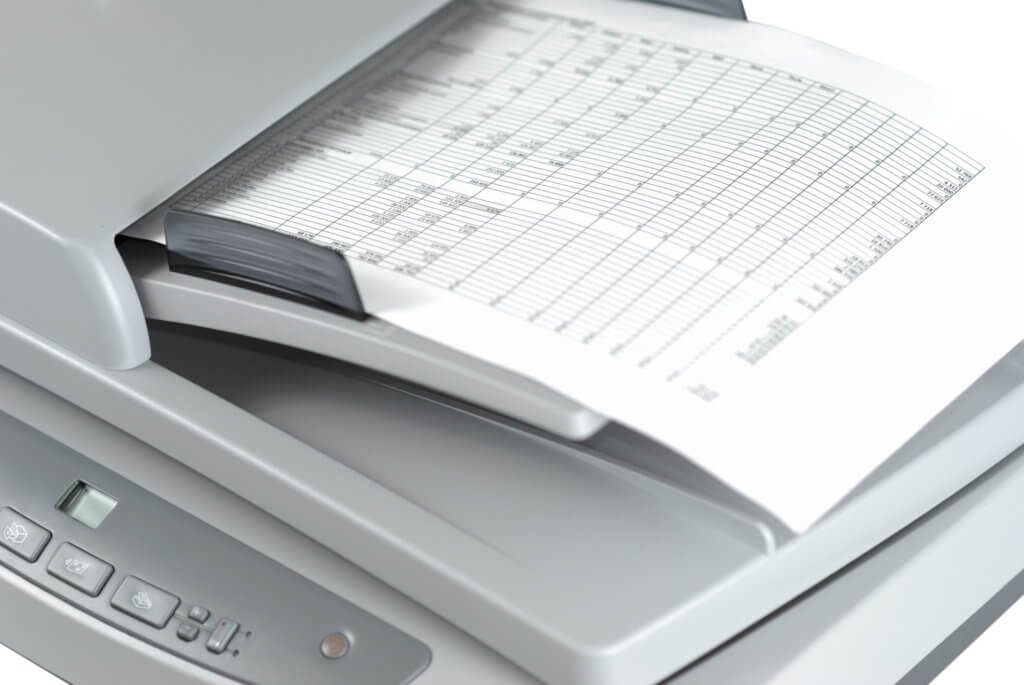 Electronic copies cut down on clutter and can be saved indefinitely. They also can be accessed and shared more easily which will save you a lot of time in the long run.
Of course, if you're going to be scanning your documents you'll first need a good scanner.
Tips for Choosing the Right Scanner
Choose a scanner that comes with optical character recognition (OCR) software — and make sure that the software is compatible with your computer's operating system. Instead of just taking a picture of your documents, OCR scanners recognize the letters and create digital files that have searchable text.
Choose one that is fast. If waiting for your scanner to load makes you want to steal it from the office and destroy it with a baseball bat, the scanner won't be worth the investment.
Choose one that can scan both sides of a double-sided sheet. This will also save a lot of time
We found a great article from CNET that reviews and recommends some great scanners for personal and small business use.
Investing in a quality scanner will make your life easier by reducing clutter — all while keeping the Tax Man at bay.
---
Once you have scanned your documents, shred them with PROSHRED St. Louis…
At PROSHRED St. Louis, our on-site mobile shredding services create little disruption in your work day, and clients are welcome to witness the destruction take place first-hand.
Contact us today to learn more about our quality, on-site and off-site shredding services. We will provide you with several options to choose from and a no obligation quote if you're interested. Don't stress over the security of your documents; you have enough to worry about aside from the status of your critical documents. Shift this worry over to us!
Contact the team at PROSHRED St. Louis for additional information. Call 1-314-778-9595.