November 8, 2017
Seven Steps to Create Your Security Plan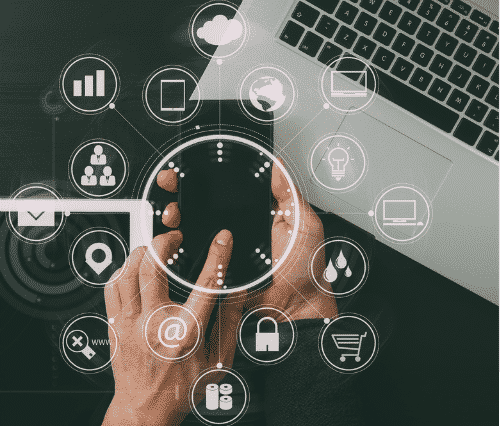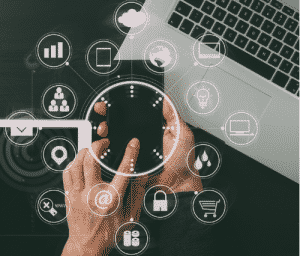 With all the news about national companies being hacked and having information stolen, you may be wondering how you can possibly protect your business against the same threats on your limited budget.
The first step is to create a solid information security plan. It doesn't have to be overly complicated or technical.
You can follow these seven simple steps to get started. It's something any business can do.
1) Form your security team and allocate responsibility
Designate the individuals who are part of your security team and clearly allocating responsibilities. You need to document this. Your team and your team's responsibilities need to me clearly understood.
2) Identify what needs to be protected
Take an inventory of all your informational assets. Include hard files, data stored on cloud services and any important hardware such as routers and hard drives. Also note any personal devices used by employees during work hours. It is paramount to use a certified hard drive destruction service to dispose of confidential  data.
3) Identify how you're currently protecting information
What security measures are already in place? Are they up to date? What employee procedures have you already implemented?
4) Identify security risks and address them
Compare your results from steps two and three. What's not protected? Ask yourself if you need any new security measures, or if what you have simply needs to be updated. Then act accordingly.
5) Create an emergency response plan
No business is immune to the possibility of a security breach. A response plan should include identifying which individuals need to be contacted first and their contact information. It should also include the contact info of the security services you've implemented.
Drafting a potential communications response is also crucial. How will you break the new to your employees and customers? The answers will vary between businesses, but being transparent is usually the best option.     
6) Communicate with your employees
Everything you just created needs to be understood clearly by all employees. Educate them on best security practices, and offer consistent reminders of how they contribute to the overall safety of your company.
7) Rinse and Repeat
Security plans should not be thought of as static. New threats (especially cyber threats) are constantly emerging, as well as the means to combat them. Stay updated on current best practices and ways to improve security. Educate yourself and your employees. And adjust your plan accordingly.