Business Record Shredding for Manufacturers & Distributors
A majority of PROSHRED®'s clients are industrial distributors and manufacturers. Our team of experts understands that it is vital for shredding companies to keep all information secure throughout the handling and destruction process. To safeguard confidential data and avoid the ever increasing chance of a security breach, companies are choosing PROSHRED® Georgia for their industrial record shredding services.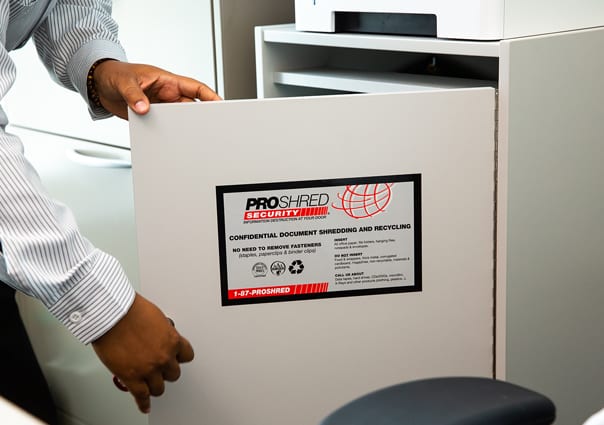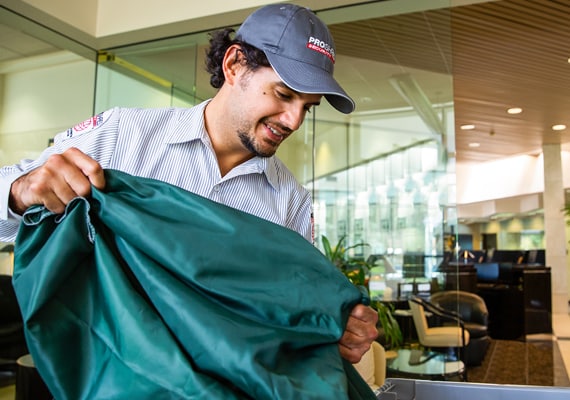 100% Permanent Shredding Policy
The PROSHRED® team encourages a strict, 100% total-shred policy for manufacturers and distributors. Under this recommendation, employees shred all documents and papers no matter what. This is easy with the free PROSHRED® security consoles included in any of our ongoing shredding services. These easy-to-use containers ensure your documents are stored safely until they are permanently destroyed in one of our mobile shredding trucks. This policy keeps all sensitive information from being placed in the trash or a recycling bin and eliminates the threat of identity theft or a data breach.
Protecting You From A Security Breach
The manufacturing and distribution industry is highly competitive and with the growing concern of corporate espionage, protecting your information is extremely important. Manufacturers understand the importance of their patented operations and specialized products, as this is the heart of their business. To prevent unauthorized use or sale of products, businesses should securely store and shred documents that contain confidential business information after they are no longer needed. PROSHRED® Atlanta is here to keep your business secure from data threats internally and externally.