March 5, 2018
Shredding Locally: Committed to Protecting Minnesota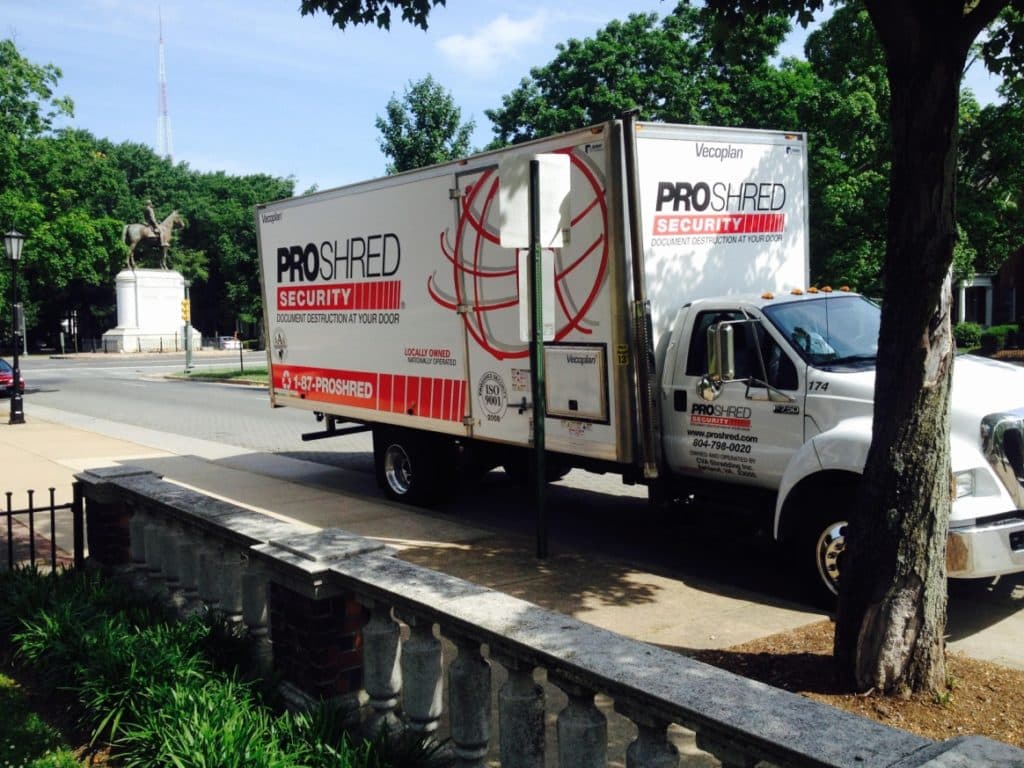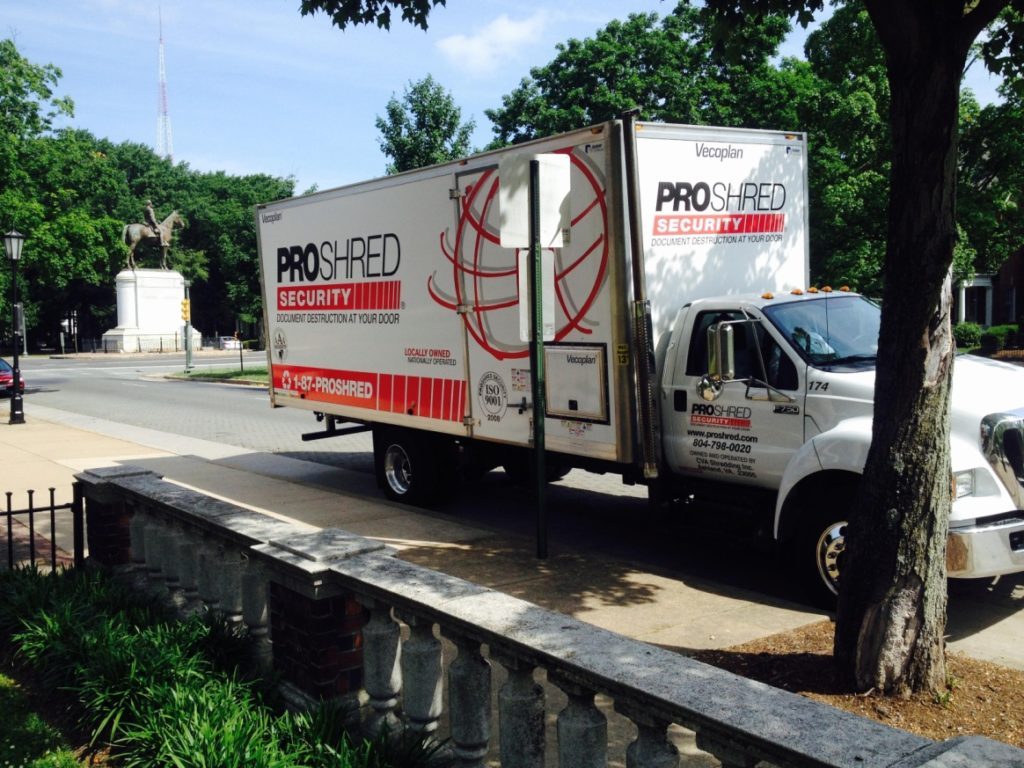 Residents and businesses in Minnesota can take comfort in the knowledge that PROSHRED Minnesota is committed to protecting them from the theft of private information. Our services are designed for efficiency and convenience, ensuring maximum coverage and safety. We also work to ensure the environment benefits from our commitment to Minnesota. Collecting papers and disposing of them properly keeps them out of landfills, or from collecting in the streets.
But how do we accomplish all of this?
How We Take Care of Minnesota
A big part of how we accomplish our goals is through using our state-of-the-art shredding trucks. These trucks are capable of reaching clients anywhere, any time in Minnesota. By coming to shred on location, we eliminate the need for clients to arrange the transportation and disposal of documents themselves. Clients can observe the whole process as it happens before them and be sure that their private information is beyond the risks of theft, and the remains will be disposed of properly.
There is also no need to worry about stocking up documents until you have enough to justify shredding. No job is too big or small for our trucks to handle. This is perfect for clients that only have a small build up of sensitive information but require proper disposal. For those with frequent build up, it can be arranged to have the mobile shred trucks come by on a regular basis to take care of your needs.
Protecting the Community
The community at large benefits from the support of PROSHRED Minnesota and our trucks are recognized throughout the country. By bringing document shredding to sporting events, schools, and parks, we guarantee maximum coverage for all of Minnesota. We are proud to host community shredding events to spread the word about information safety and keep the community safe.
Our company is also owned and operated locally right in Minnesota itself. We understand better than anyone, the needs of our community and how best to support it.
If you wish to stay protected by your local experts, or help raise awareness in the community, don't wait any longer.
Give us a call: 1-952-777-4876