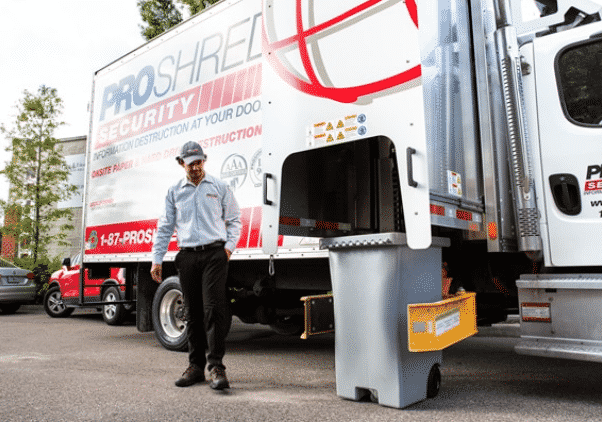 On-Call Purge Service
When You Need Us Most
PROSHRED® Georgia's low-cost one-time cleanout services are ideal for businesses and individuals looking for a safe way to get rid of old sensitive documents. No matter how much material you need to shred – a desk drawer full of old tax returns or a whole office full of financial files -we have weeekly routes reaching all of metro Atlanta and we can respond quickly.
Efficient, Inexpensive, and All-In
Our mobile shredding service in Georgia is more affordable than you might think. All Atlanta-area PROSHRED® locations have shredding trucks that can be dispatched to your facility for an on-call shredding need. You'll be pleased to know our low-cost shredding services never include additional fees.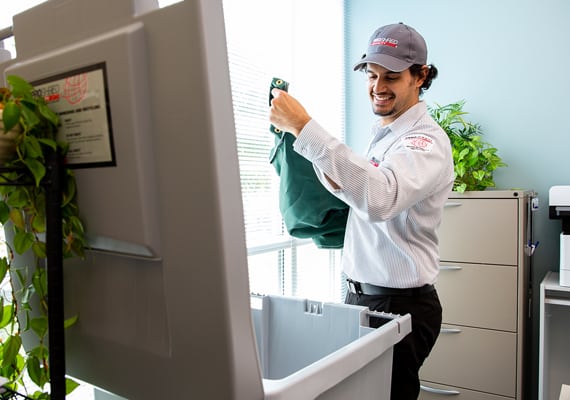 Cutting Edge Shredding Trucks
At PROSHRED® of Georgia, we are really proud of our modern fleet of on-site shred trucks. Not only do they utilize state-of-the-art shredding technology, they're fast! Some of our commercial paper shredders can handle up to 4,000 pounds of paper per hour. This means we can be in and out of your Atlanta facility before you know it so you won't spend your whole day on your purge project. We understand how valuable your time is, so we take great measures to ensure your shredding service is handled smoothly and professionally.
Your Documents are Always Recycled
Once your bulk paper materials are fully shredded and destroyed, your Atlanta PROSHRED® customer service professionals will give you a certificate of destruction so you have tangible proof the material has been professionally destroyed. Once our shredding company leaves your facility, we'll take all the remnants of your shredded documents to a Georgia recycling facility where most of the refuse is responsibly recycled.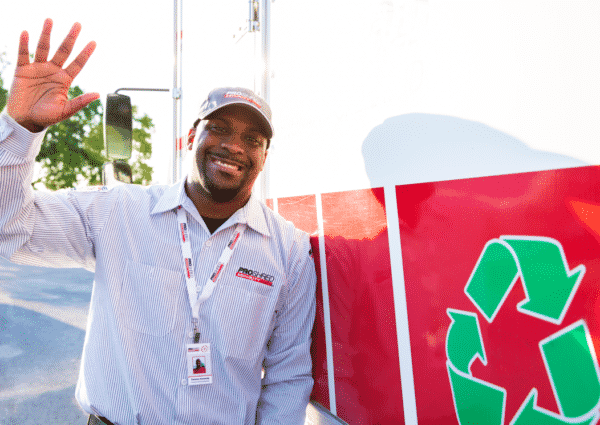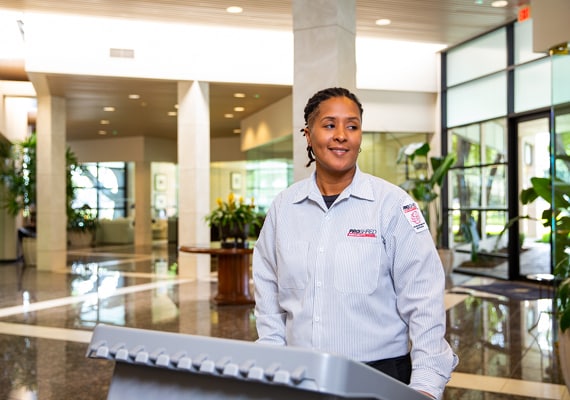 What are the Benefits of Document Destruction?

Mobile Document destruction is the best way to be compliant with information privacy laws and to be responsible for the environment.  It helps prevent identity theft of your employees and customers and ensures that your business information remains private.