Document Scanning Services
PROSCAN® Solutions gives businesses the tools they need to convert, retrieve, and secure their paper records. We can reduce your document storage and retrieval costs by automating procedures so you can concentrate on growing your business.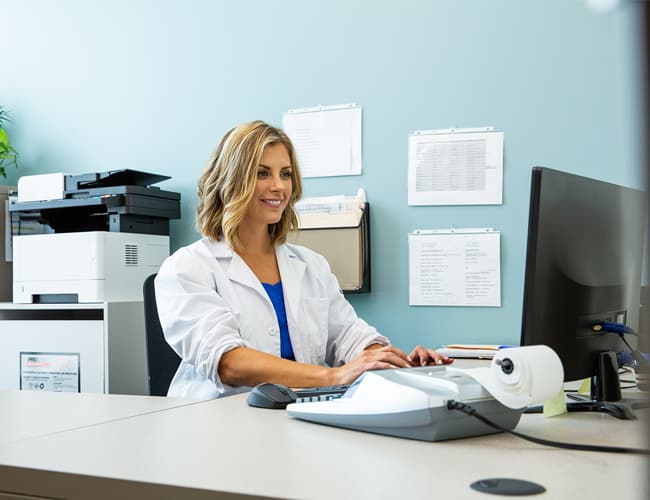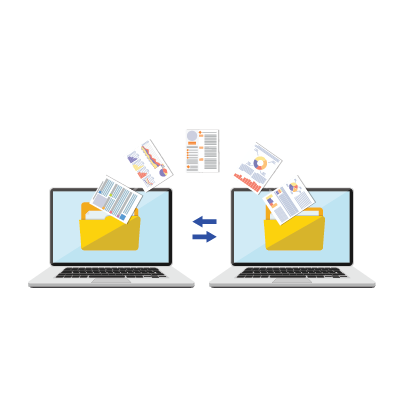 What are Document Management Solutions?
Shredding documents for business and government organizations is our specialty at PROSHRED® Watertown. However, we also provide additional services to residential clients who want their documents shredded on-site. You can visit our location and witness your confidential and sensitive information being destroyed personally if you have any items that require shredding. 
To use the service, simply bring your documents to our Watertown office. We will then shred them on-site using our state-of-the-art industrial shredders. Your documents will be destroyed beyond recognition, ensuring that they cannot be pieced back together or used for nefarious purposes. 
Benefits of Document Management Systems
Reduce Physical Storage 
Scanning and managing your papers has never been easier with our document scanning and management solution. This service can help you save hundreds of square feet while also eliminating office clutter. To sweeten the deal, you'll be able to access files right from your desktop, tablet, or smartphone. 
Find Documents in Seconds 
The days of looking for paperwork are over. Our document management systems provide you with the information you need in only a few seconds. Our indexing and stand OCR scanning allow your documents to be searched by file names, allowing users to look for particular keywords within them. 
Share Documents Easily 
Overpaying for communication infrastructure may be a thing of the past. Document management has never been easier, more efficient, or more dependable. Many workers at many sites can now access the same information digitally and exchange files in minutes with all of your clients and suppliers. 
Increase Compliance 
Paper records are more prone to being stolen or viewed by people who aren't authorized. They're also susceptible to loss and deterioration. Electronic document management allows you to store papers safely while maintaining compliance with state and federal rules through electronic document management.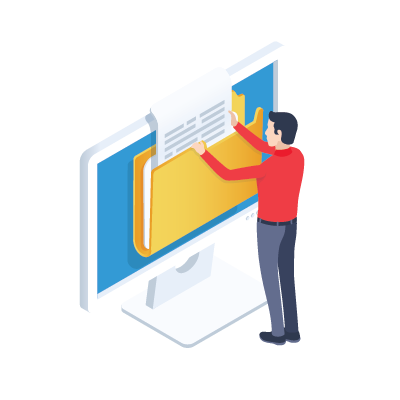 Why Choose

PRO

SHRED®

Watertown
You need a company you can trust with the security of your documents and the future of your business. PROSHRED® has been in the document management industry for over 25 years. We have a commitment to customer service and satisfaction that is unrivaled in the market. Our state-of-the-art technology is designed for the highest level of security and efficiency. We use the best equipment available to scan, index, and store your documents.