Financial Record Shredding
Financial institutions in Watertown look after some of the most valuable information in regards to several individuals and organizations.   Your organization probably also prints and tosses away hundreds of documents each month of your own financial records that you want to secure. With this in mind, it's important that these financial records are shred securely when it is time to dispose of them.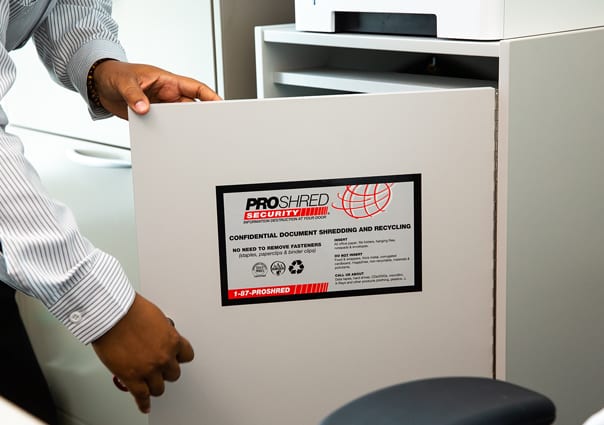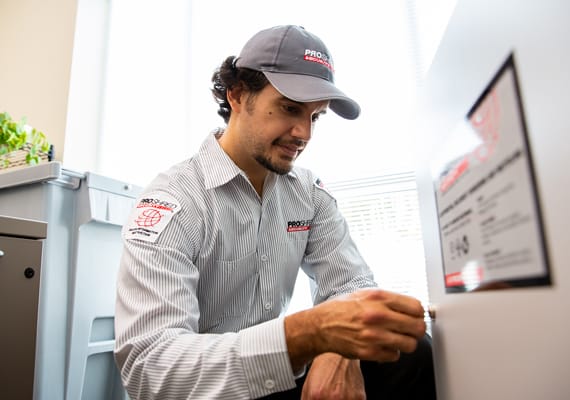 Professional Financial Records Shredding Services
There are also legal obligations that must be met to ensure that your financial records are disposed of properly. Specific state and federal laws are in place that makes businesses liable for safeguarding private information, whether financial documents or otherwise. As a matter of fact, every organization in the United States is legally required to secure sensitive information and ensure that it is destroyed properly at the end of its life-cycle.
PROSHRED® Watertown has extensive experience in professional financial records shredding and document destruction. For instance, our advanced shredding service ensures that your financial records are securely shred without question, preventing unauthorized individuals from obtaining access to the financial details surrounding your business or clients. Furthermore, 100% of your shredded content is collected for recycling purposes and returned as post-consumer paper products.
Who can use financial document shredding services?
Organizations that can take advantage of our financial shredding services include:
Banks
Insurance Companies
Retailers
Small Businesses
Financial Advisors
Stock Brokers
Online Merchants and
Service providers
Never trust your financial information to just anyone. Reach out to PROSHRED® Watertown in order to discuss with our team your shredding options. Keep your financial records protected because you want to ensure the continuing security of your company's financial information.