Hard Drive Destruction Services
Hard disk destruction helps your company protect sensitive data when you're updating to new methods of data storage or disposing of hard drives that have reached the end of their life cycle. Erasing or throwing away electronic devices in the garbage still leaves any sensitive or compromising information that's on them vulnerable to exposure or theft. Destroying your hard drives with professional shredding services is the safest way to ensure permanent data removal. Contact us today for a free quote.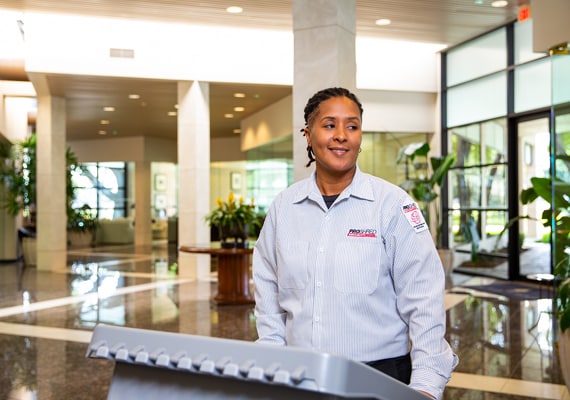 Don't Just Erase Data, Have it Professionally Shredded
Erasing a hard drive doesn't mean the data was removed completely. Fragments of data still remain behind, even after it has been wiped clean. These bits of information can be used by thieves to breach your company or commit identity theft. Your company's reputation and security depend on keeping sensitive information secure. If the wrong person gets ahold of an old hard drive, they could expose your data. The surest way to delete private data is to destroy the hard drive that contains it.
On-Site Hard Drive Destruction - We Come to You
PROSHRED® Watertown provides mobile hard drive destruction for your end-of-life hardware. This means we come to your place of business and either collect or destroy the hard drives on-site. If you prefer to be in the custody of your sensitive material until it's destroyed, mobile hard drive shredding is the right service for you. Alternatively, we can securely transport your devices to our warehouse for off-site hard drive destruction. In either case, you'll receive a detailed certificate of destruction that shows the date and the time of hard drive pickup or destruction and can be used as proof of compliance with state and federal privacy regulations.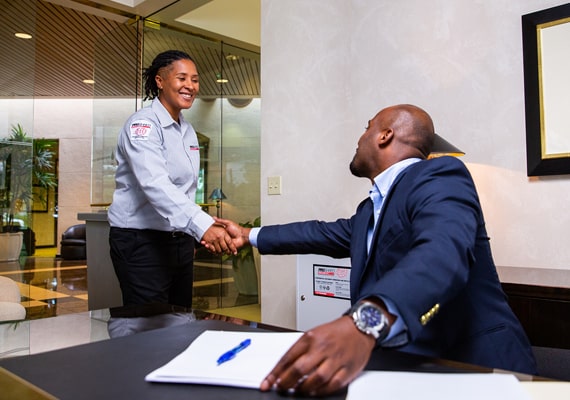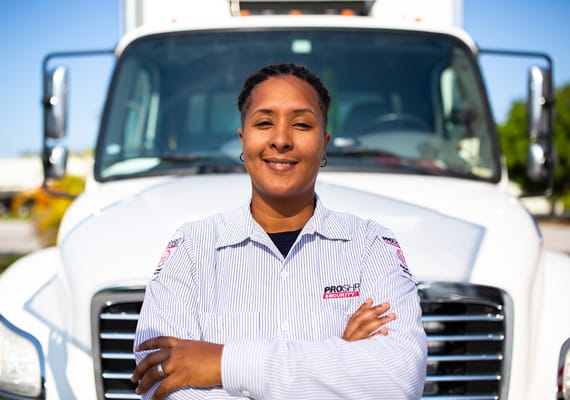 Recycling E-Waste While Caring About the Environment
PROSHRED® Watertown understands and appreciates the dedication your business has to the environment. We ship all shredded electronic waste to local recycling businesses in Watertown that specialize in handling hard drives and computer equipment. Our recycling partners are licensed and comply with both state and federal electronic waste laws.
Schedule Hard Drive Destruction in Watertown
Whether you're ready to schedule an appointment or looking for a quote on hard drive shredding services, contact us today for assistance.