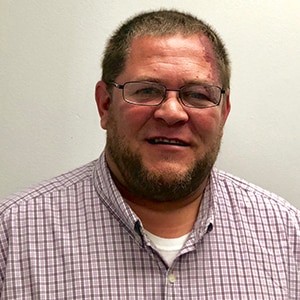 Bernard Sellin, Branch Manager
Bernie has over 10 years of experience in the hospitality industry and 20 years in the retail sector. His focus is on customer service with an emphasis on "treating people the way you would want to be treated." Bernie and his wife Bridget have three children, five grandsons and are avid animal lovers.
Juli Rowe, Assistant Branch Manager
Juli started her career with Proshred in September 2015. She started as the Sales and Office Coordinator and in a very short time was promoted to Assistant Branch Manager. Juli loves working with customers and strives to provide a great customer service experience! Juli is also the very proud mother of Ginger, her 4-year-old Mastiff.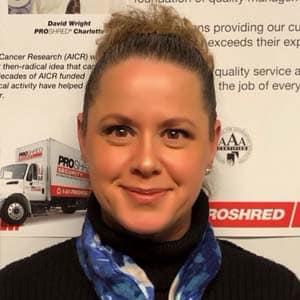 Kim Paninski, Account Manager
Kim is the most recent addition to the local team. She has a strong belief that building a relationship with Customers is the key to long-term success and strives to provide top-notch service working tirelessly for our Customers. Kim has two children and is an animal lover with two rescues, a Maltese named Duke and a cat named "My Girl."