July 5, 2015
Hold a Shred Day this Summer!
Has your Albany organization been involved in a Shred Day? Looking for a simple way to show your community that you are a supportive business that cares about the general public's security?  Safeguard your company and neighboring community from identity theft, by partnering with PROSHRED® Albany for a Shred Day!
It's the easiest and most effective way for residents and organizations in Albany to come together and dispose of confidential documents and do so securely. In too many cases, financial documents and other critical files make their way to the trash can, exposing highly sensitive information to the public. Unfortunately due to the lack of security in this, companies often become extremely vulnerable to outside threats. Ensure you are protecting your information properly; get involved in a Shred Day this summer!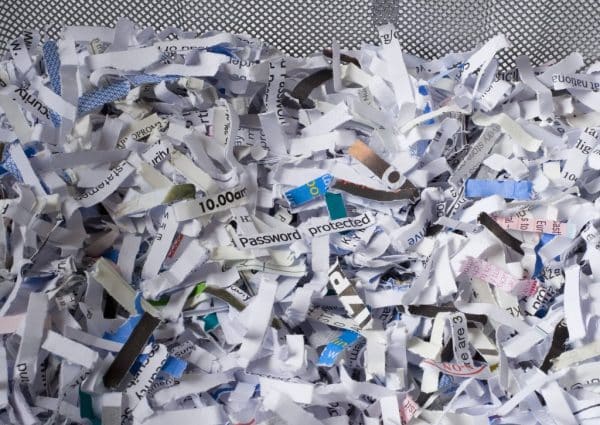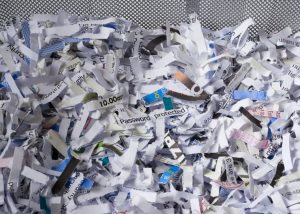 How Do You Plan a Shred Day?
Step 1: Decide on the Size of Your Shred Day
Are you interested in a small shred event or are you hoping to extend it throughout Albany? This decision will vary based on experience and the time you are willing to dedicate for your Shred Day. If this is your first event, you may be more comfortable organizing it, but for the most part, if it's your first event, you may find that a smaller event is more manageable.
Step 2: Recruit Volunteers
Should you be organizing an event on the smaller end of things, you may only require 2-3 helpers for assistance. On the other hand, if you're expecting a large turn-out, it's highly suggested you recruit at least 10 individuals. Seek volunteers through social media sites, email, telephone, or even community bulletin boards in Albany. In most cases, you'll already have support from close family and friends as a starting point. Once you've arranged the appropriate assistance, assign each person a specific task; this will ensure all aspects of your event run smoothly.
Step 3: Hire a Reputable Document Shredding Provider in Albany
It's crucial that you partner with a document shredding provider like PROSHRED® Albany, whom you can depend on. Are they NAID certified, how long have they been in operation, what industry affiliations are they a part of? These are important considerations to keep in mind. Not every shredding provider offers mobile on-site shredding, so it's essential you confirm this prior to selecting a shred provider. At PROSHRED, we offer highly secure, mobile shredding services directly on-site at your Albany location.
Step 4: Select an Ideal Location
Be sure to choose the right spot in Albany to hold your shred event. Select an area that's large enough to hold your expected crowd, and is easy to access for everyone involved. Remember that there needs to be adequate space for a large PROSHRED® Albany truck to maneuver through the area safely. Ensure the location is also a place your attendees will be familiar with, such as a community center or municipal building in Albany.
Step 5: Share and Communicate
Begin spreading the word! Again, promotion levels will be based on the desired size of your event. If the turn-out is a concern, and you're hoping to attract a large crowd, consider getting in touch with local media for publicity. Ask your volunteers to communicate the news as well; word of mouth is the most effective means of advertising, and best of all it doesn't cost!  Put flyers in stores, libraries, laundry mats, churches and community centers in Albany for even greater exposure.
Step 6: Begin Shredding!
Do your best to arrive at least an hour before the event to check that everything is in order and organized efficiently. Place signs surrounding the area so your event can be easily spotted. Keep the line moving quickly and maintain a working method throughout.  Leave the rest to PROSHRED® Albany! We'll shred in minutes what would typically take hours to shred in-house with an office shredder.
PROSHRED® Albany will work with your Albany organization to make your Shred Day is a success! Get in touch with us today to discuss more regarding Shred Days, and our regular, scheduled document shredding solutions.