Drop-Off Shredding
At PROSHRED® Albany, we understand that not everyone has the time or need for a regularly scheduled shredding service. That's why we offer convenient drop-off shredding options at all of our Albany shredding locations. Whether you've got a few boxes of old tax documents or a whole file room full of sensitive papers, we can help you get rid of them quickly and securely.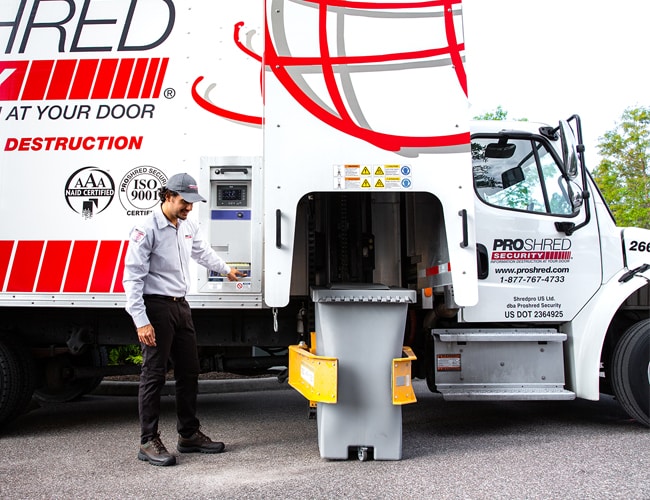 We do not offer drop-off shredding services at this location. However, if you wish to drop off your documents, please visit our location in New York located at 5 West Main Street #104, Elmsford, NY, 10523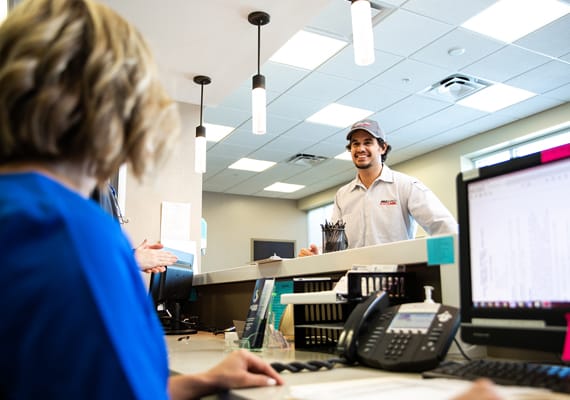 Document Security For Your Business
At PROSHRED®, we understand that the security of your documents is of the utmost importance. That's why we offer an unparalleled level of document security, ensuring that your sensitive information stays safe and confidential. Our state-of-the-art shredding machines are designed to shred documents quickly and efficiently, making it impossible for anyone to piece together your confidential information. In addition, our shredding services are carried out in a secure and monitored facility, so that your documents are protected at every stage of the process. With PROSHRED®, you can rest assured that your confidential information is in safe hands. 
Perfect for Residential Shredding
Drop-off shredding is a convenient and secure solution for residential customers who have a large volume of documents to shred. By bringing your documents to a professional drop-off shredding facility, you can be sure that they will be destroyed in a secure and confidential manner. Drop-off shredding is also an eco-friendly solution, as the shredded paper can be recycled into new paper products.
In addition, drop-off shredding is often more cost-effective than shredding services that come to your home, as you will not have to pay for fuel or labor costs. As a result, drop-off shredding is a great option for those who want to securely destroy their documents in an environmentally-friendly way.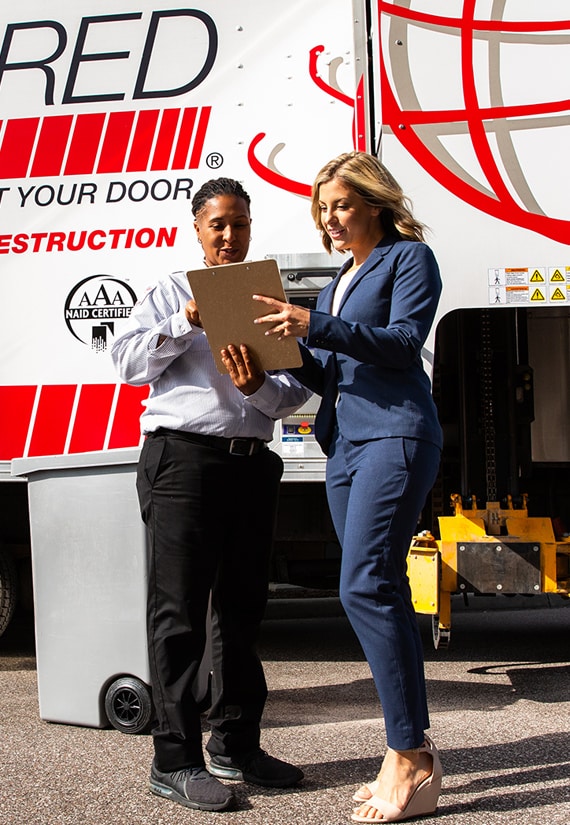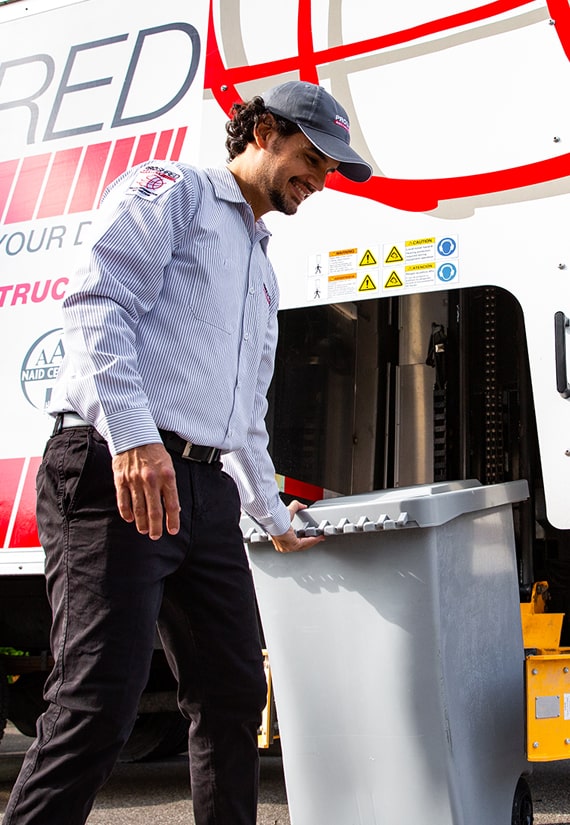 Drop-Off Shredding VS. Mobile Shredding
When it comes to document shredding, there are two primary options: drop-off shredding and mobile shredding. Both methods have their advantages and disadvantages, so it's important to choose the option that best meets your needs. Drop-off shredding is typically more affordable and provides a higher level of security, as documents are shredded on-site under the watchful eye of security cameras.
However, this method can be inconvenient, as you must transport your documents to the shredding facility. On the other hand, mobile shredding is more expensive but offers greater convenience, as a shredding truck comes to your location. This option is ideal for large jobs or businesses that don't have the storage space to keep documents until they can be taken to a drop-off facility. Ultimately, the best option for you will depend on your budget and your specific needs. 
What Type of Documents Should You Shred?
We often have clients ask which documents they can keep, which can be thrown away, and which should be shredded. While any document containing sensitive or confidential information should be shredded, we've created a list of examples, including: 
Bank Statements

 

Job Applications

 

Confidential Correspondence

 

Profit/Loss Statements

 

Credit/Debit Card Statements

 

Brokerage Reports

 

Legal Documents

 

Canceled Checks

 
And more!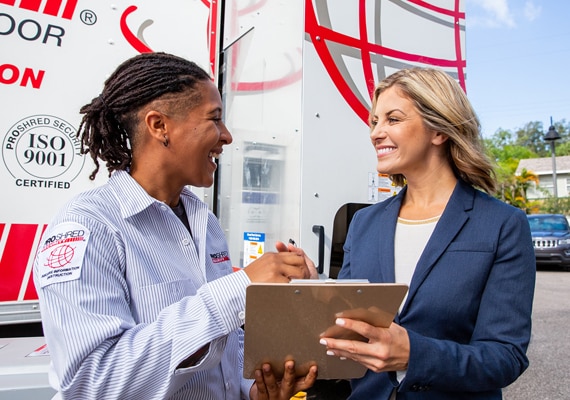 Schedule Convenient On-Going Shredding Service
Whether you're a first-time customer or upgrading after a one-time shredding service, we're ready to serve you. Contact us today for an estimate on scheduled shredding in Albany.