Financial Record Shredding
Financial institutions are responsible for some of the most valuable information in regards to individuals personal information and organizations confidential records. There is probability that your organization prints hundreds of documents each month of your own financial information that should be secured when discarded. With this in mind, it's critical that financial records both internally and of clients, are shred securely when it is needed to dispose of them.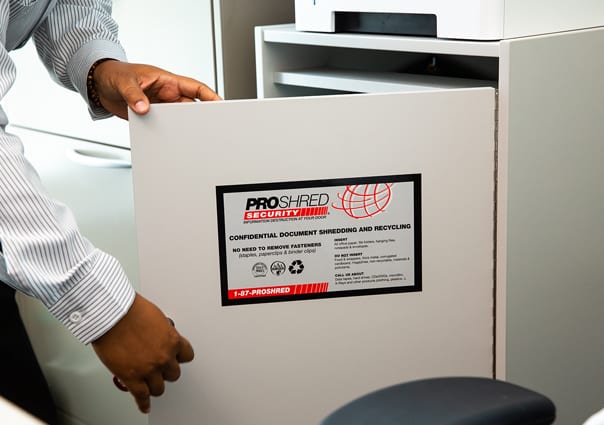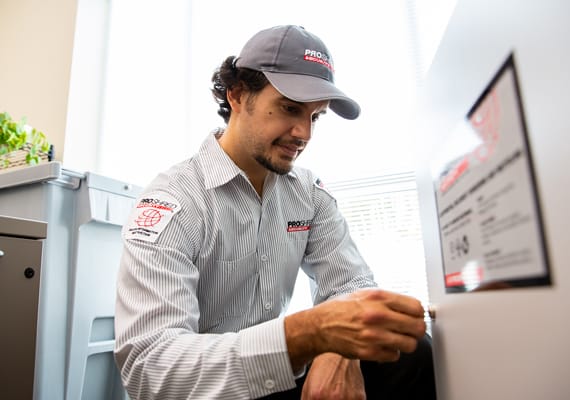 Professional Financial Records Shredding Services
Specific state and federal laws are in place that make businesses liable for safeguarding private information, whether financial documents or otherwise. Every organization in the United States is legally required at some level to secure confidential documents and ensure that it is properly destroyed.
PROSHRED® Albany is experienced in professional financial records shredding and document destruction services for companies of various sizes. Our advanced secure shredding service destroys financial records and prevents your information from landing in the wrong hands. Furthermore, your shredded content is fully collected for recycling purposes and reused as post-consumer paper products.
Who can use financial document shredding services?
Industries that can take advantage of our financial document shredding services include:
Banks
Insurance
Retailers
Small Businesses
Financial Advisors
Stock Brokers
Online Merchants
Service providers
Ensure your financial information and documents are in the right hands when seeking financial document shredding services. Reach out to PROSHRED® Albany in order to discuss with our team your shredding options. Protect your financial records and company integrity by partnering with PROSHRED® Albany.