Hard Drive Destruction Service
The most secure way to erase sensitive data from old hard drives, phones, or computer devices is with professional hard drive shredding.
Today, most Albany businesses store some type of private information digitally on hard drives. When that hard drive meets the end of its lifecycle, there needs to be a secure way to erase any private emails, confidential files, and other sensitive data for good. Unfortunately, erasing data isn't enough to protect it from theft. That's why PROSHRED® Albany offers hard drive destruction services, a method of data removal that guarantees the permanent deletion of your private digital information. Contact us for more details or to get a quote today.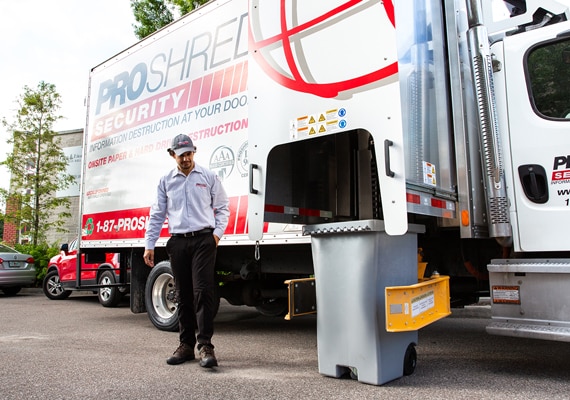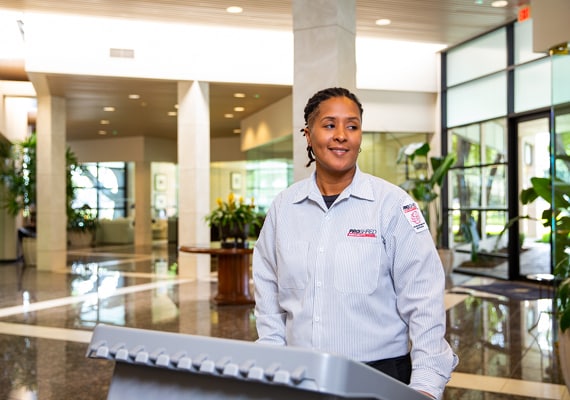 Why Erasing Sensitive Data Isn't Enough
Wiping a hard drive sounds effective, but unfortunately erasing the data on a hard drive doesn't mean that every trace of information has been removed from it. Fragments of data can still get left behind and remain accessible to thieves. If those critical files wind up in the wrong hands, the result can be identity theft or a data breach that harms your company's reputation and finances. The most secure and final way that data can be removed from a hard drive is with professional hard drive destruction services that shred the physical components and make the data irrecoverable
We Offer Drop-Off and Mobile Hard Drive Destruction Services
PROSHRED® Albany offers either on-site or off-site shredding for our hard drive destruction services. Off-site shredding, also called drop-off shredding, involves you bringing us your hard drives, thumb drives, computers, cellphones, or other electronics to have them destroyed at our location in Albany. Off-site hard drive destruction can be done conveniently without an appointment. We also offer mobile on-site shredding across Albany as well as many surrounding New York towns. With on-site hard drive destruction services, our specialists visit your home or businesses, collect your hard drives using a secure, no-touch process, and then destroy them on-site in our mobile shred trucks. In either case, you can watch the destruction process take place to verify your data is securely erased. You'll also receive a certificate of destruction detailing the data destruction for your personal records or your business's data privacy law compliance reports.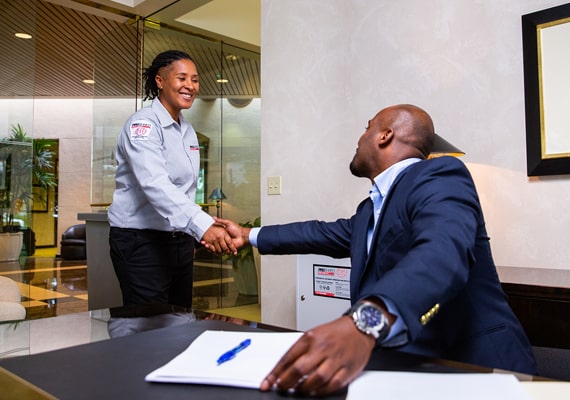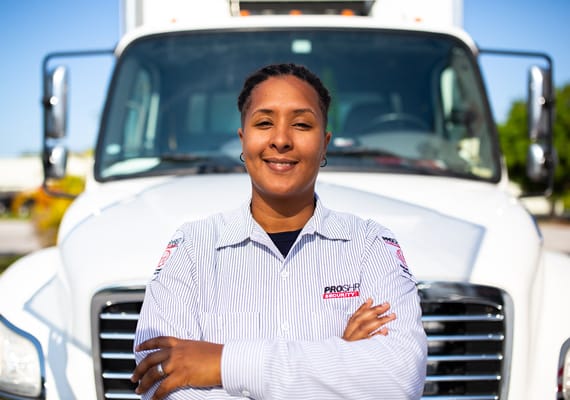 We Recycle Electronic Waste
Albany has scenic nature that we all want to appreciate and protect. At PROSHRED® Albany, we are committed not only to your data security but also to reducing the environmental impacts from hard drive destruction. Once your hard drives have been shredded and the data on them erased, we take the shredded waste to a local recycling center that specializes in electronic or e-waste recycling. Our certified recycling partners meet all federal and state electronic waste regulations and can handle everything from tiny USB memory sticks to full-size desktop computer monitors.
Request a Hard Drive Destruction Quote
The price for hard drive destruction services is based on several factors, such as the number of materials that need shredding and the type of appointment you schedule. To request a custom quote, please contact us today!
To make it completely unrecoverable. When you delete files from your hard drive, they're not really gone forever. Experienced data thieves can still recover deleted files. That is why it is so important to securely and professionally destroy old hard drives before recycling them.
Once the hard drives are securely destroyed, PROSHRED® takes it to a professional and certified recycler for processing. This is the most sustainable solution for hard drive destruction.