Albany - Paper Shredding Service
PROSHRED Albany is an industry-leading expert in paper shredding and hard drive destruction. We specialize in on-site document destruction. Our job is to help businesses securely safeguard private information, maintain legislative compliance and protect their public image.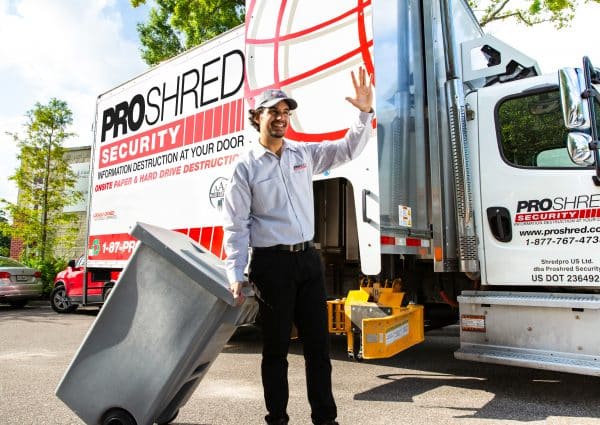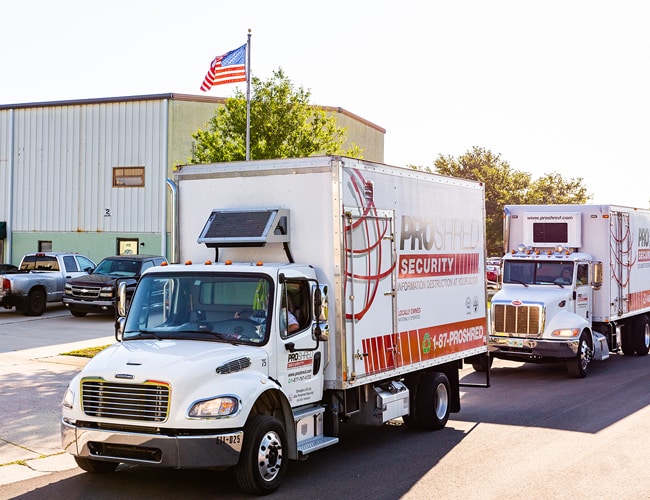 No Fuel Surcharges
PROSHRED® is one of few on-site shredding providers in Albany that will not charge clients additional fees for fuel, regardless of where you're located in our service area.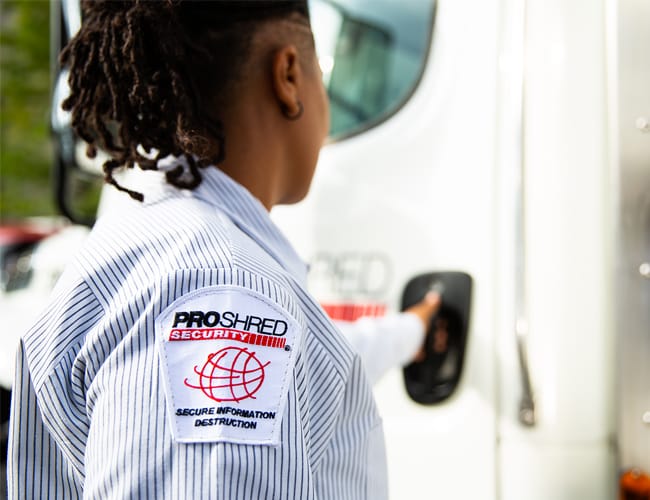 No Trip Fees
Unlike other shredding companies, PROSHRED® Albany does not charge any extra trip fees. Clients can expect to receive one, simple and fair price.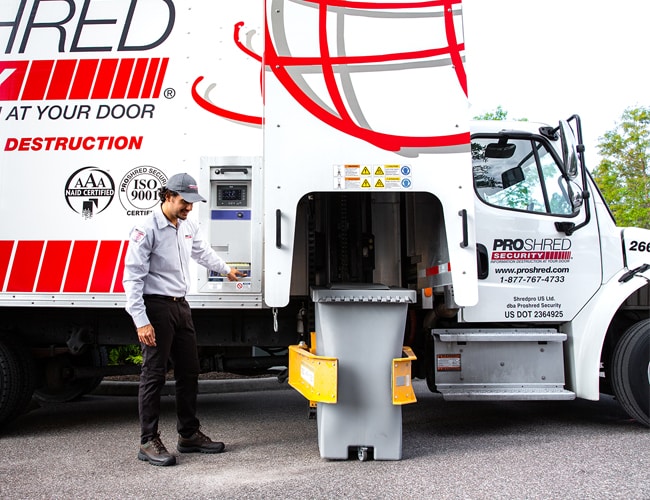 Flat Fee Pricing (per container)
PROSHRED® Albany will charge a flat fee for each container. We will never charge by the pound (no need to be concerned with the accuracy of the scale), by the minute (no need to be concerned about the clock being run up), or by the box (never worry about shredding air in a half-empty box).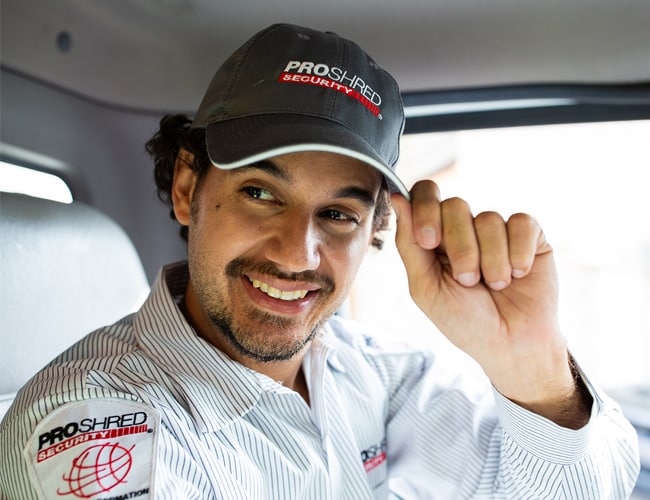 Locally Operated
PROSHRED® Albany is operated locally, which means you receive greater flexibility and quicker response time than with nationally centralized companies. We are well familiarized with the local Albany market dynamics and supply a more personal service while contributing to the local economy.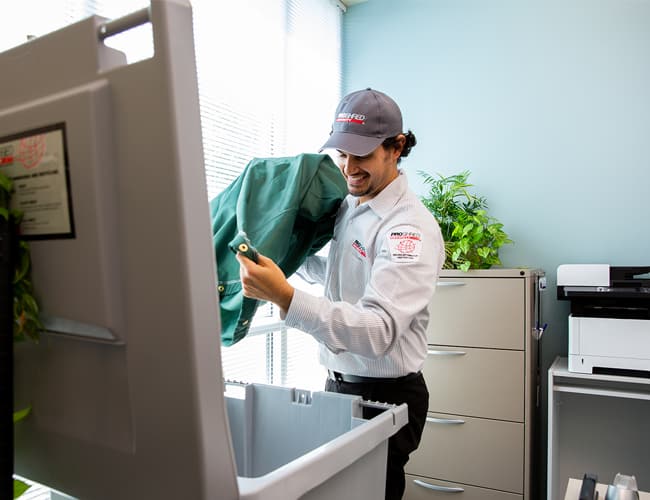 Committed On-Site Service
PROSHRED® Security started on-site shredding services more than 30 years ago. Keep your confidential documents safe with the most secure, qualified and responsive, on-site shredding option available in Albany, NY.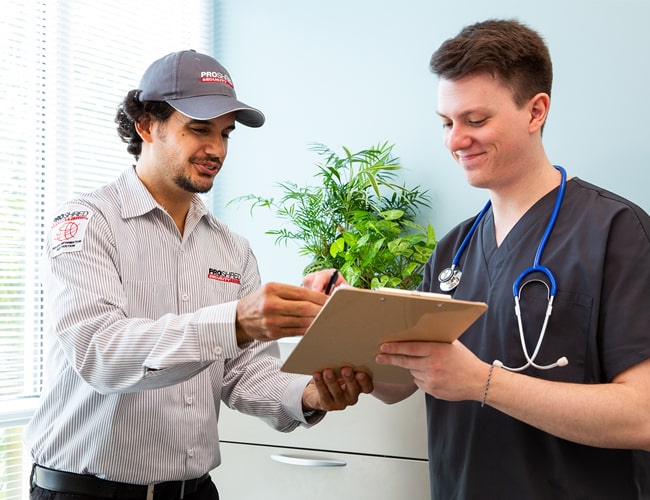 Up To 25% Cheaper Than In-House Shredding
Partnering with PROSHRED® Albany can be up to 25% cheaper than doing the destruction yourself. Savings are stemmed from personal time saved by not having to stand in front of the shredder, feeding only a few documents at a time into the machine, after removing any staples or paper clips. Clients will also save on shredder machine purchases, repair fees, and replacement!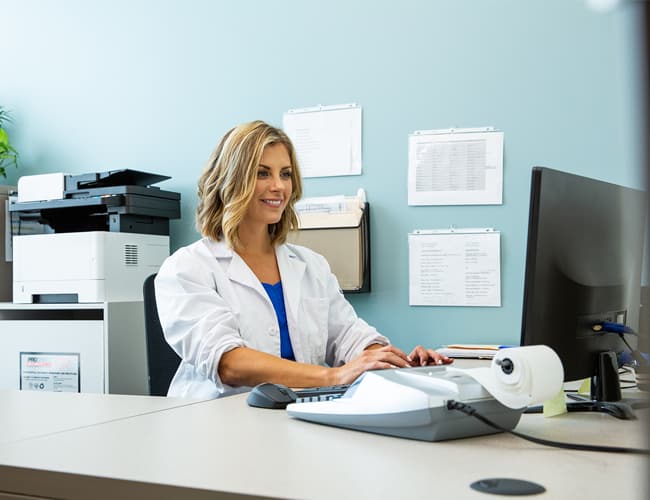 No Out-Of-Schedule Service Fees
Need to reschedule a service date? This is no issue at all. We simply ask that you notify our team in advance and we will make the appropriate changes.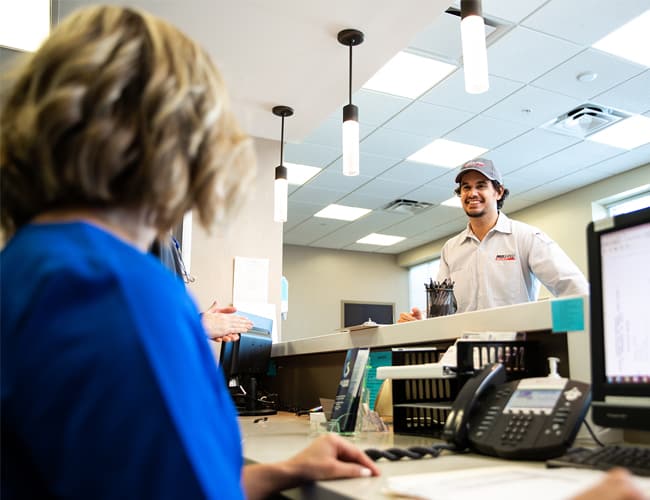 Zero Management Fees
PROSHRED® Albany's clients are never charged any sort of management fee. Several competitors will charge this fee, but fail to inform you until after beginning the service.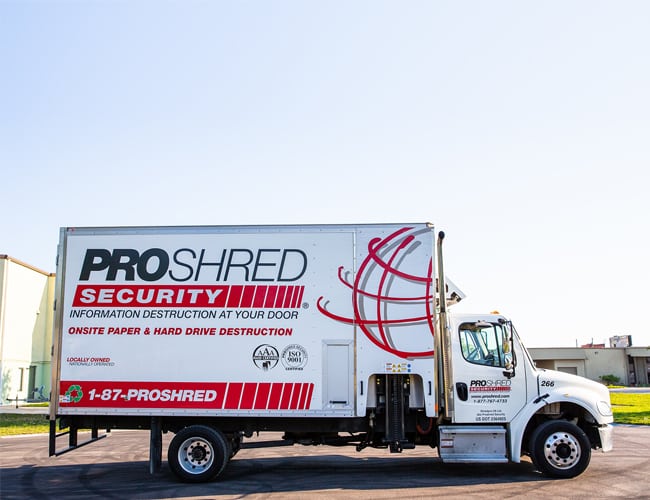 Community Driven
PROSHRED® Albany is proud to operate and support local communities. Whether shredding takes place at Albany sporting events, schools, or office parks, our mobile shred trucks are recognized in various communities across the United States.
Learn why you should be shredding your confidential documents and why PROSHRED® should be your first choice.
Contact Us
PROSHRED® Albany - Paper Shredding Service
Address:
164 Montgomery Street
Albany, NY 12207
Office Hours
Monday – Friday
8:30 am – 5:00 pm
No drop-off available
Cities We Service Locally
Markets We Service Nationally