Medford
PROSHRED® is one of the best shredding companies in Medford. With our quality on-site shredding services, we will help you with all of your shredding needs, whether it is with our mobile shredding service or our hard drive shredding. As the only shredding company to hold both NAID AAA Certification and ISO 9001 Certified by  NSF-ISR, you can rest assured that your documents are safely and securely destroyed.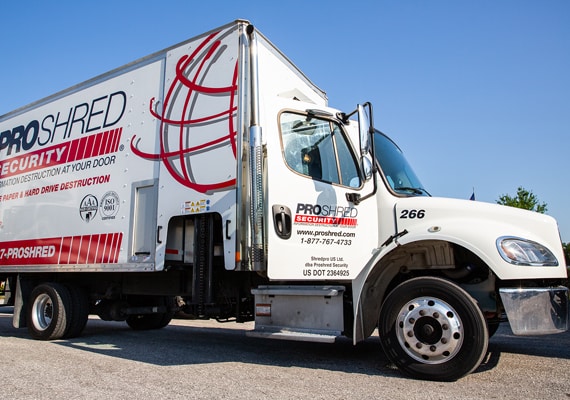 Mobile Shredding Services in Medford
At PROSHRED®, we aim to simplify the shredding process by offering the convenience of our mobile trucks that come straight to you. Whether you opt for our shredding services for a one-time event or schedule regular appointments, we are dedicated to meeting all your shredding needs in Medford. Rest assured, our Medford shredding service is tailored to ensure the utmost satisfaction and security for your documents.
Our state-of-the-art trucks have all the latest technology, complete with a closed-circuit monitor that allows you to witness the entire process. After your paper documents have been completely destroyed, you will receive a Certificate of Destruction, which can be helpful in the event of court proceedings or audits. With our mobile shredding services in Medford, you can rest assured that all of your paper documents have been securely and efficiently destroyed on-site.  
Hard Drive Destruction Services in Medford
In today's digital world, it is just as important to protect our digital data as our paper documents. That's why at PROSHRED®, we offer hard drive destruction services. As experts in hard drive shredding in Medford, we adhere to strict industry standards to ensure that confidential information on old hard drives stays secure and unreadable, even after the data has been wiped. 
Our methods are eco-friendly with a recycling-based approach. After all the materials have been broken down, the plastic and metal will be given to a recycling center that specializes in recycling electronics. Choosing our hard drive shredding service allows for an environmentally friendly option, rather than letting those hard drives contribute to e-waste.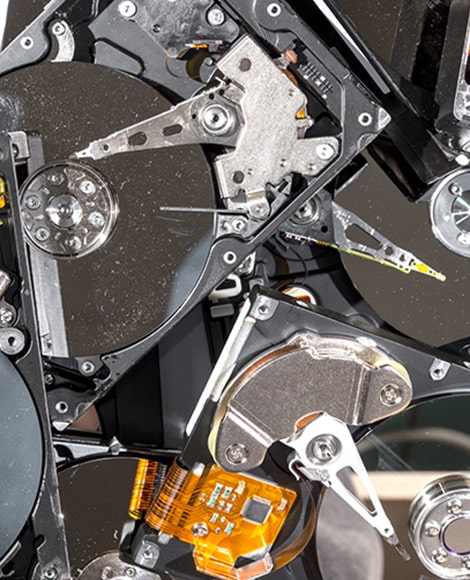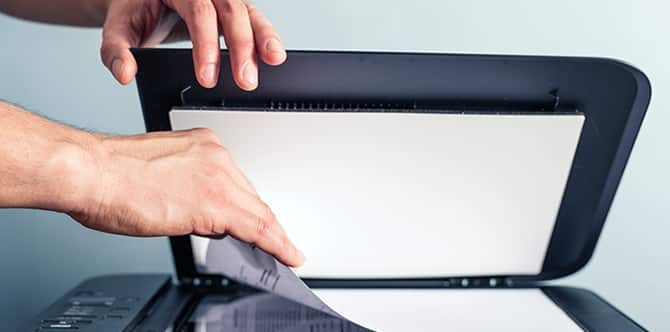 Medford Document Scanning
Our document scanning services are used to convert physical documents into electronic form. Having a digitized version of your files not only helps keep them secure but also helps you keep your files neat and organized. With our effective and standardized system, every scanned piece of paper will be indexed and saved in a secure place that is easy to access.
Secure Shredding with
PRO
SHRED®
in Medford
At PROSHRED® we understand the importance of keeping your information safe, and that begins with destroying your confidential papers. Each of our technicians are expertly trained in customer service and working to efficiently and effectively destroy your unneeded documents. Contact us today to learn about our fair pricing and our customizable plans.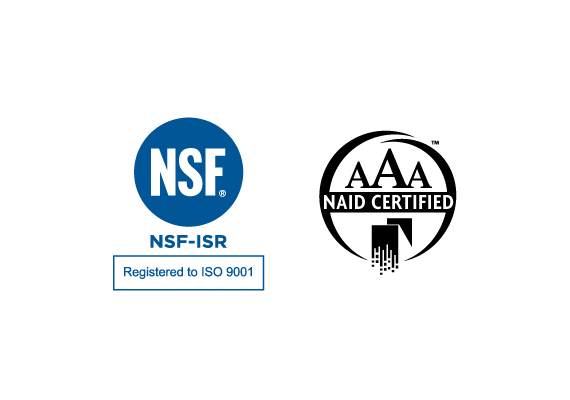 Convenient, Affordable Shredding in Medford
At PROSHRED®, we're here to help you with all of your information security needs. Our range of services is designed to be convenient, affordable, and reliable. Whether you need a one-time shredding event or regular shredding visits, our team can provide the best solution for you. Contact us today to learn more about how we can help!
Medford MA Shredding Services
On-Site Shredding Medford, MA
Scheduled Shredding Service Medford, MA
One-Time Shredding Medford, MA
Hard Drive Destruction Medford, MA
Product Destruction Medford, MA
Legislative Compliance
HIPAA Compliant
HITECH Compliant
GLBA Compliant
FACTA Compliant