Document Scanning
The marketplace is filled with applications that provide a means to convert paper into digital form. Do you know the difference between a basic scanning application and a capture application? We do, and at PROSHRED® we divide these items into two distinct offerings: Scanning applications and Capture applications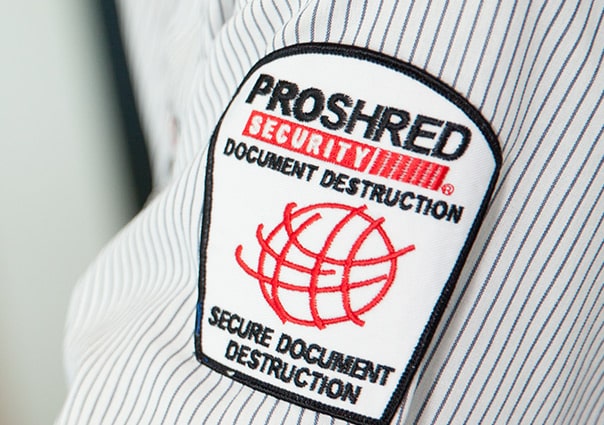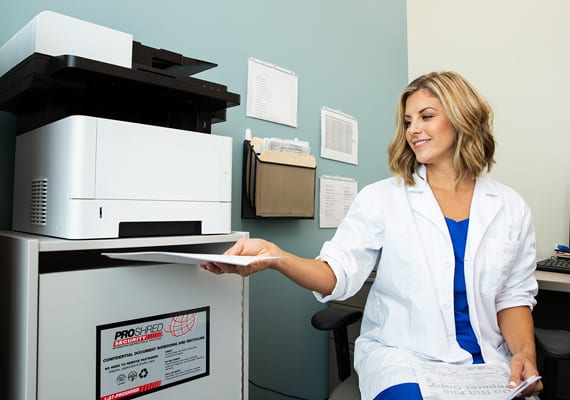 Boston Scanning Applications
Scanning is typically used for converting paper into an electronic form. If all you need to do is load paper and scan to a document library, and your volume is fairly light, scanning applications provide a simple, easy-to-use interface for these types of operations. However, be advised that simply scanning a document leaves an organization with a "digital picture" of sorts, and requires manual indexing to ensure this document can be retrieved in an efficient manner. PROSHRED® Boston Document Scanning services has designed an effective way to batch index similar documents in the scanning process to save your staff time and ensure these documents are easily located when they are needed.
Boston Capture Applications
For most organizations, scanning is only half the picture. Capture applications provide enhanced feature sets like 2D barcode reading, zone OCR, data extraction, enhanced back-end integration, and more. Capture applications excel at efficiently extracting key information while scanning, enforcing a standardized method of organizing the documents, and eliminating the manual indexing tasks typically associated with the use of simple scanning applications.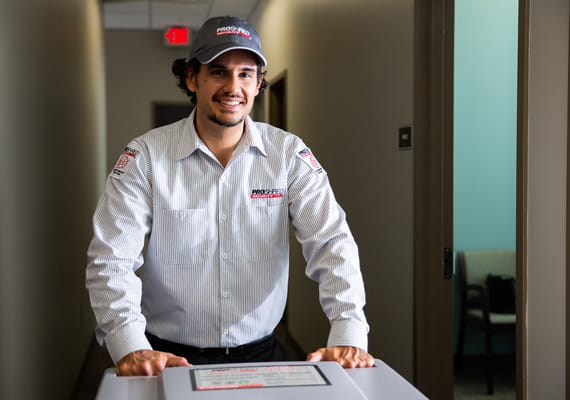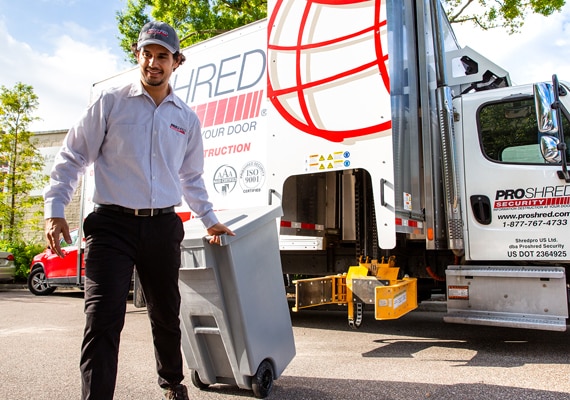 Content Really Does Matter
Content is made up of structured and unstructured data, bar codes, forms, emails, voice mails, TIFs, PDFs, and more. PROSHRED® Boston can assist you in understanding the content coming into your system, what should be stored in the repository, and the steps needed to ensure that end users will be able to quickly and efficiently find the information they need.
Structured vs. Unstructured Content
Structured content is information or content that has been broken down and classified using metadata. Companies that adopt structured content have consistently seen it accelerate the creation, simplify the maintenance, and improve the quality of their content. They've experienced structured content drive higher quality information, reduced publishing costs, and faster times to market for their technical manuals, policy documents, financial information, and other content and content-based products and services.
Unstructured content is information that either does not have a pre-defined data model and/or does not fit well into relational tables. Unstructured information is typically text-heavy but may contain data such as dates, numbers, and facts as well.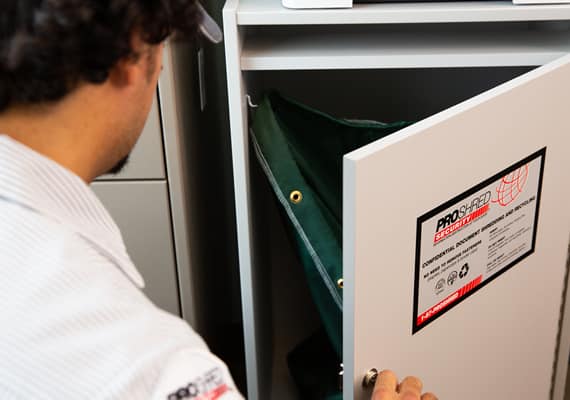 PROSHRED® Boston Offers Convenient Paper Shredding Service
PROSHRED® Boston has the extensive experience and professionalism needed to provide industry leading service to our Boston customers.  Allow our team to work with you in customizing an on-going shredding program for your needs.
Document scanning means turning paper documents into digital files. With our document scanning services, you can save money on storage and retrieval, while increasing your productivity.
With our document scanning services, you can reduce the need for storage and streamline your operations. This can increase productivity as well as save you time and money, especially if your company has a lot of remote workers.