Drop-Off and Residential Shredding
We do not offer drop-off shredding services at this location. However, if you wish to drop off your documents, please visit our location in Springfield located at 75 Post Office Park, Wilbraham, MA 01095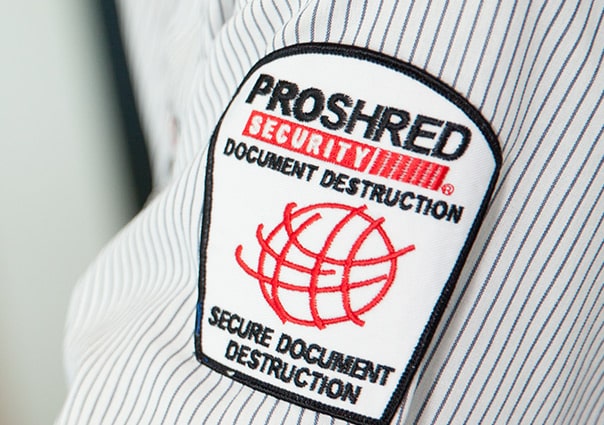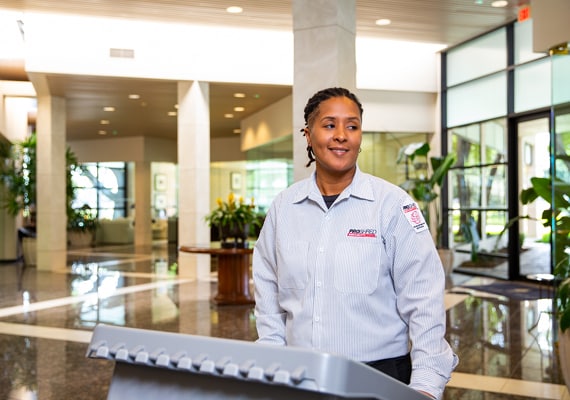 Shred Documents The Same Way Big Business Does
Since PROSHRED® Boston is an on-site document destruction company, we do most of our shredding on our state-of-the-art shred trucks. Most of these trucks are equipped with security cameras of the shredding process – so you can see your confidential documents being shredded right at our locations. Since we have to have a minimum amount of documents to shred for our corporate and government clients we can only come to a residential location if it has a large stack of documents. It will be easier and more cost-efficient for our residential clients to come to our drop-off shredding location in Springfield, Massachusetts for your shredding needs. 
What Type Of Documents Should You Shred?
Drop-Off and Residential Shredding Services meet the specific needs of our home businesses and residential clients in your area. Some documents that may be confidential, and would require shredding, includes:
Audits Documents
Bank Account Statements
Blueprints
Brokerage Reports
Cancelled Checks
Computer Reports
Confidential Letters
Contacts
Correspondence
Credit Card Statements
Email Addresses
Financial Reports
Insurance Policies
Invoices and Reports
Job Applications
Legal Documents
Loan Statements
Marketing Research
Medical Records
Meeting Minutes
Organization Charts
Pay-stubs
Photographs
Profit/Loss Statements
Receipts
Signatures
Social Security Numbers
Tax Records
Telephone Numbers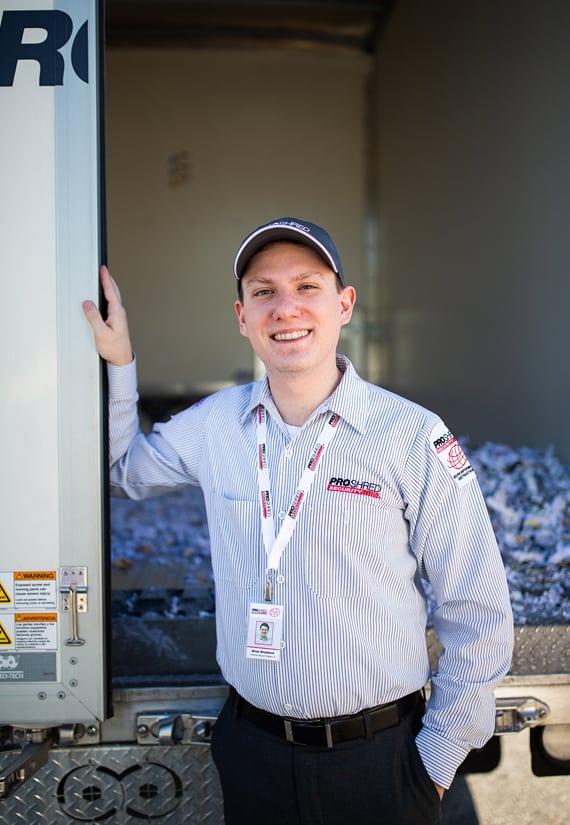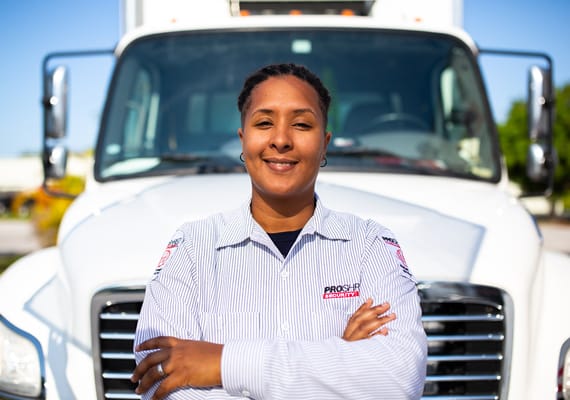 Residential Information Security Containers (RISCs)
PROSHRED® Boston Residential Information Security Containers (RISCs) are central to any personal or home-office shredding program. RISC boxes act as a convenient central repository labeled with useful information about shredding residential and home office materials. By having a single designated location to collect and keep confidential documents ready for disposal, Boston area residents will immediately start to maintain a system for ensuring their security. If you are interested in picking up a few of our RISC boxes, they are available at our PROSHRED® Springfield office.
If you would like to set an appointment call our toll-free number 1-87-PROSHRED and set up your drop-off shredding appointment today with PROSHRED® Springfield!
PROSHRED® Boston Offers Convenient Hard-Drive Destruction Service
PROSHRED® Boston has the extensive experience and professionalism needed to provide industry leading service to our Boston customers.  Allow our team to work with you in customizing an on-going shredding program for your needs.
PROSHRED® has developed one of the most secure and environmentally friendly shredding processes around. We ensure each shred is completed efficiently and to the highest level of security. Your documents are never compromised and stay under supervision at all times. Once your documents are completely destroyed, we recycle all paper that we process. After your documents are shredded they are transported to a recycling facility to return to the market as recycled paper.
There are many factors to consider when estimating the price of a shredding job. Things like whether you're doing it on-site or dropping it off with us and how much paper you are shredding. Only after understanding the scope of the project can we come up with an accurate estimate for a residential shredding service.