Boston Paper Shredding Service
PROSHRED® Boston is a world leader in paper shredding as well as hard drive shredding, and anything of a proprietary nature. We serve large businesses and home clients every day with our document shredding service, allowing them to maintain local, state and federal requirements while protecting their public image.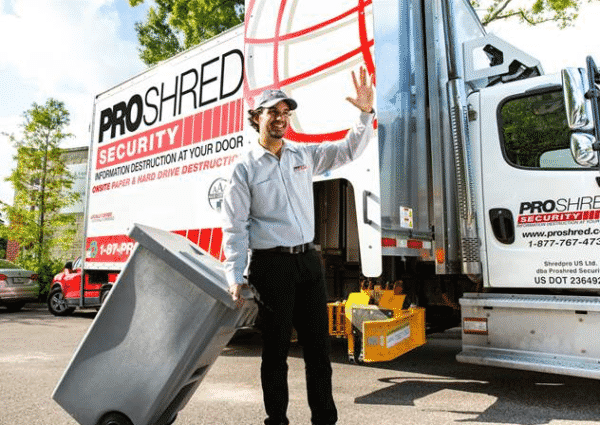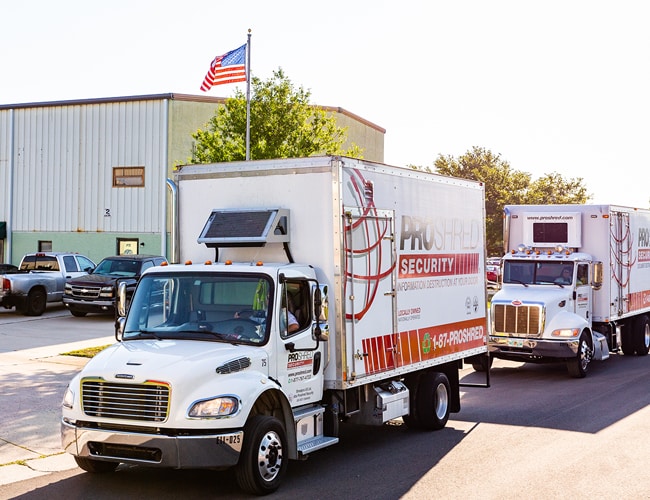 No Fuel Surcharges
PROSHRED® Boston is one of the few on-site paper shredding companies that does not charge additional fees for fuel, no matter where our clients are located. For anyone looking for paper shredding near me without extra taxes and fees, PROSHRED® Boston is the perfect choice. Contact us today for more information on our document shredding service.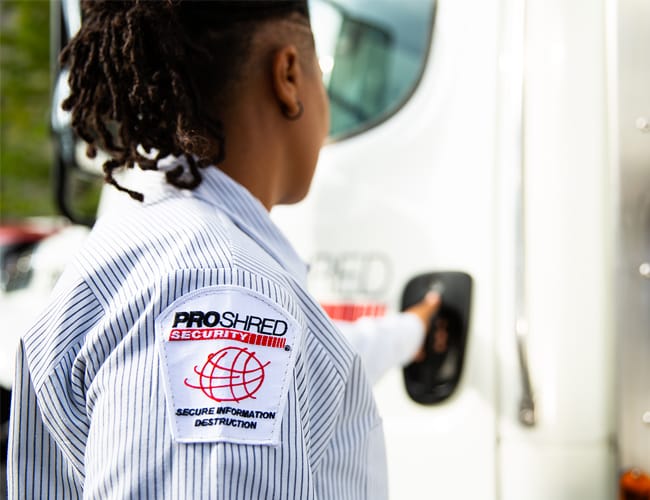 No Trip Fees
PROSHRED® Boston does not charge any additional trip fees, like other shredding service companies. You can expect one, simple and consistent price. So, if you are searching for the term "shredding service near me" to find a provider that does not charge elevated fees based on your location; then you are in luck. We never charge trip fees!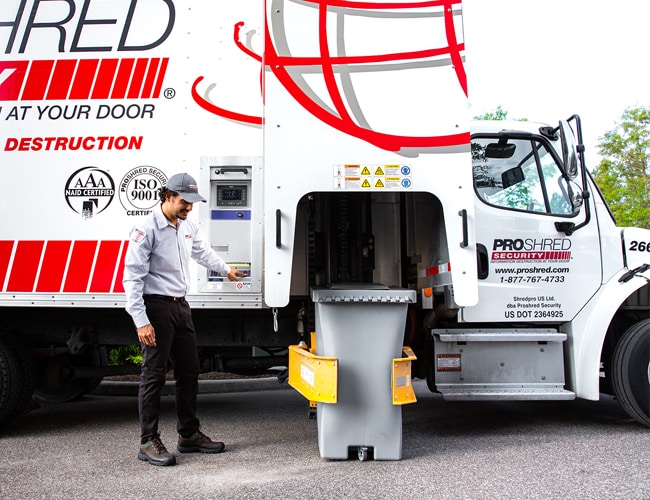 Flat Fee Pricing (per container)
PROSHRED® Boston offers flat fee pricing for all of our paper shredding services.  We do not charge by the pound, by the minute or by the box.  So, if you are looking for an affordable document shredding service near you, contact PROSHRED® today.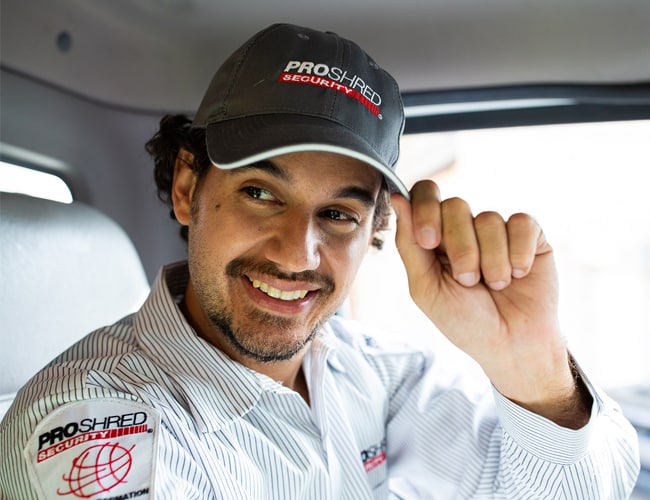 Shredding Services Boston
PROSHRED® Boston's is dedicated to service excellence. We strive to always provide the most secure paper shredding and hard drive destruction service. For added peace of mind; can trust PROSHRED® as the paper shredding company that you can depend on.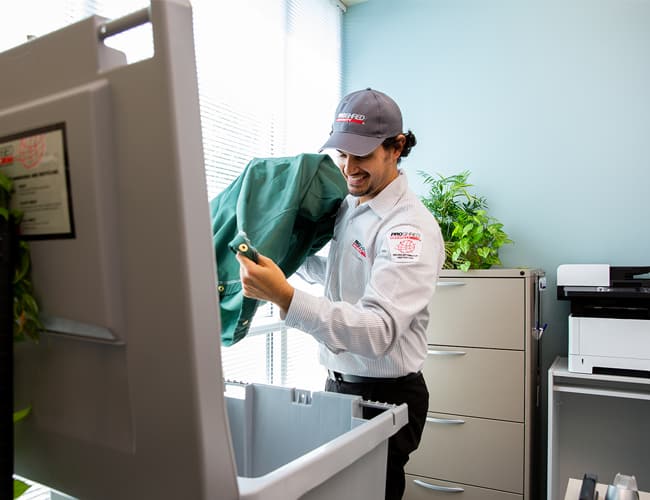 Dedicated On-Site Service
PROSHRED® Boston pioneered on-site shredding services over 30 years ago. Protect your confidential documents with the most secure and responsive on-site, shredding companies in the Boston area.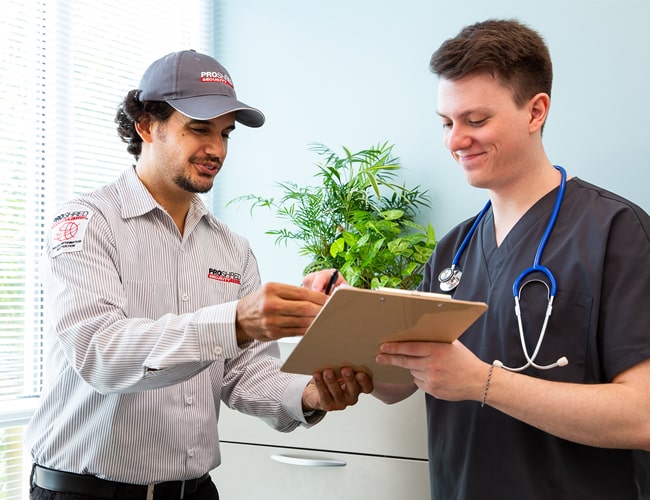 Up To 25% Cheaper Than In-House Paper Shredding
PROSHRED® Boston's paper shredding services can be up to 25% cheaper than doing the work yourself. Those savings come from personnel time saved by not having to stand in front of the shredder, feeding a few sheets of paper at a time into the machine, after having removed all the paper clips, staples, etc. You also save on shredder machine purchases, repair and replacement!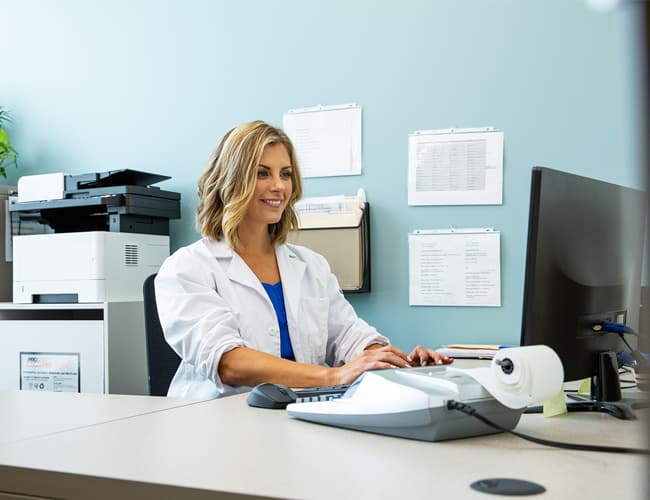 Flexible Scheduled Shredding Services
Need to change a service date? No problem! PROSHRED®'s flexible paper shredding and hard drive destruction service schedules can be changed just call and we will make the appropriate adjustment.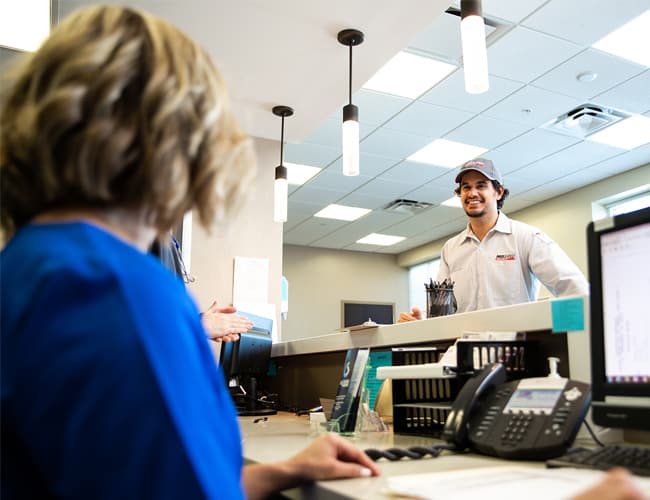 No Management Fees
PROSHRED® Boston's clients are never charged any type of management fees for our secure paper shredding services or hard drive destruction services. We are one of the few shredding companies which do not charge these types of fees.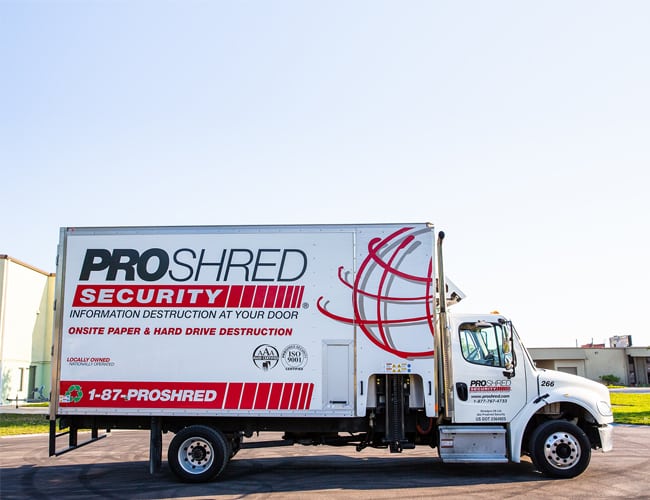 Community Driven
PROSHRED® Boston has always been proud to operate and provide local support. From shredding at sporting events, to schools and office parks, our mobile shredding trucks are recognized as providing one of the top-rated Boston paper shredding services.
Posted by: PROSHRED® Security
Posted by: PROSHRED® Boston
Learn why you should be shredding your confidential documents and why PROSHRED® should be your first choice.
Contact Us
PROSHRED® Boston
Address:
859 Willard Street, Suite 400
Quincy, MA 02169
Office Hours
Monday – Friday
8:30 am – 5:00 pm
No drop-off available
Cities We Service Locally
Boston
Chelsea
Everett
Malden
Medford
Melrose
Newton
Revere
Somerville
Watertown
Winchester
Winthrop
Markets We Service Nationally