Product Destruction Services
Product destruction services help businesses save money by reducing the need for storage space and disposal fees. When it comes time to choose a product destruction service, it's important to select a company that is experienced and reputable. When you choose PROSHRED® Boston, you can rest assured that your products will be completely destroyed and your information will be kept safe.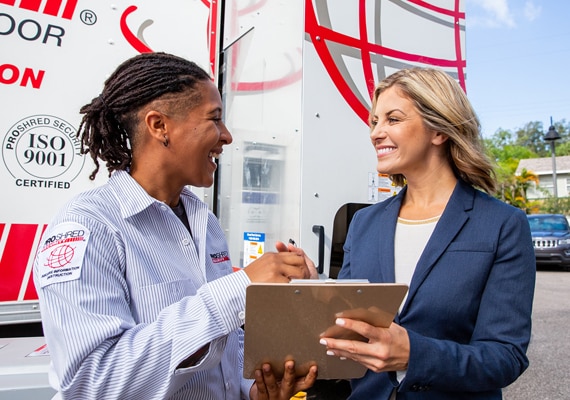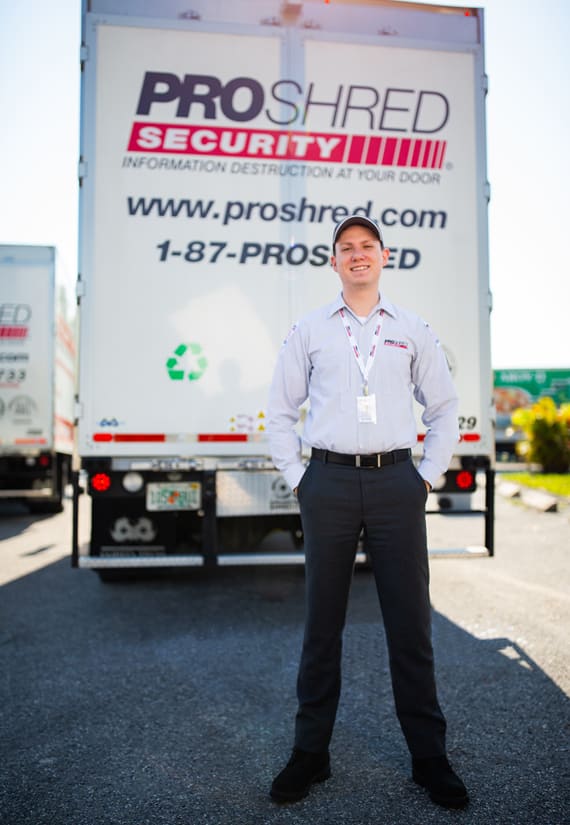 Which products can

PROSHRED® handle?
Clients often ask which of their products can be safely destroyed with PROSHRED®. While we accept many products for destruction, there are some items that we can't dispose of. For example, hazardous materials or explosives need to be taken to a specialist since they're too dangerous to destroy in a standard facility. However, we can handle most other items including: 
Prescription pill bottles

 

Driver's licenses

 

Recalled products

 

Badges, uniforms, and shoes

 

Branded apparel

 

Identity cards

 

X-rays

 

Credit/Debit cards

 

Old brochures

 
If you don't see your product on this list, feel free to call us and we'll answer any questions you might have. 
The Risks of Not Properly Destroying Your Products
Many companies are not aware of the security risks associated with improper product disposal. In addition to the environmental hazards posed by products that end up in landfills, there is also the risk of product theft and industrial espionage. Improperly disposed products can be resold on the black market or used to reverse-engineer a company's manufacturing process. As a result, companies need to have a secure system in place for disposing of their products. This may include working with a certified recycling company or shredding company like PROSHRED® Boston. By taking these precautions, companies can help to protect their intellectual property and avoid potential security breaches.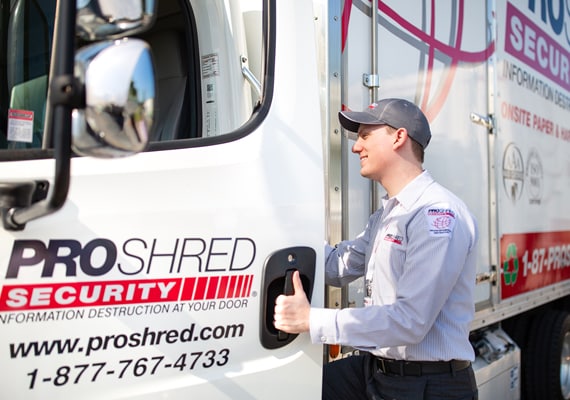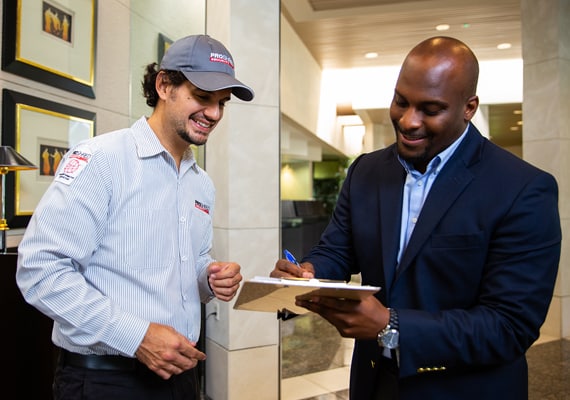 Certificate of Destruction
PROSHRED® is committed to providing our clients with the highest level of security and customer satisfaction. That's why, after each of our product destruction services, we provide a certificate of destruction that includes all the details for your visit. This document serves as official proof that your products have been properly destroyed, and that your confidential information remains secure. At PROSHRED® Boston, we aim to provide the most secure and reliable services to all of our clients, so we go above and beyond to give you peace of mind.  
Choose

PROSHRED® for Your Product Destruction Needs
When you need to destroy products or materials, you want to be sure that the job is done properly. That's why you should choose PROSHRED® for your product destruction needs. We are a leading provider of product destruction services, and we have the experience and expertise to get the job done right. We use state-of-the-art shredding equipment to ensure that your products are thoroughly destroyed, and we offer a range of service options to meet your specific needs. Contact us today to learn more about our services and how we can help you.