February 24, 2023
Why You Should Hire A Paper Shredding Service
As the digital age continues to evolve, paper has become an increasingly outdated and expensive medium for keeping important documents. Fortunately, there's an easy solution: sorting and shredding your documents. Hiring a paper shredding company to process sensitive documents in your office is a prudent business decision that can save you time and money and help your business with compliance issues.
Every business must be conscious of how its documents and other data-collecting devices are disposed of. There can be sensitive information that, if not properly destroyed, could lead to data breaches, identity theft, and other privacy issues that could cost your business thousands of dollars.
Professional document destruction services offer secure paper shredding solutions that guarantee the safety of your business's confidential information. Let's look at some of the benefits of using a paper shredding service.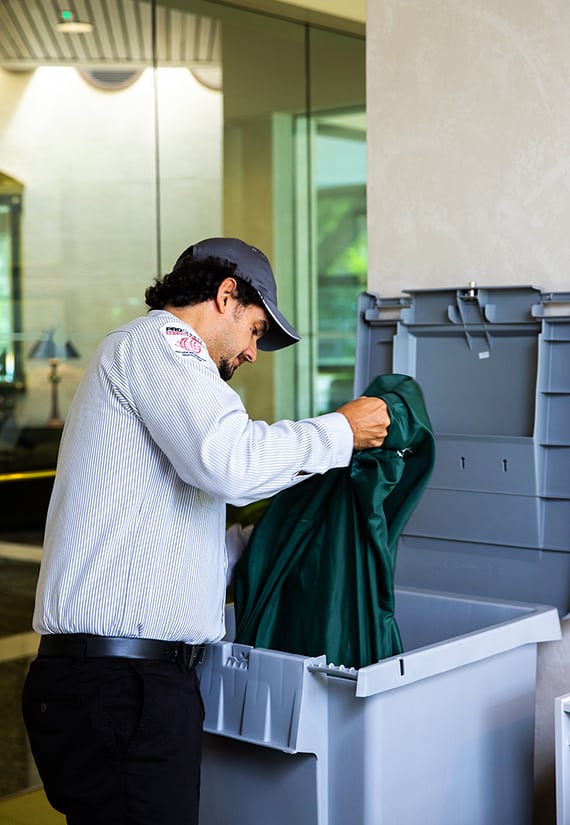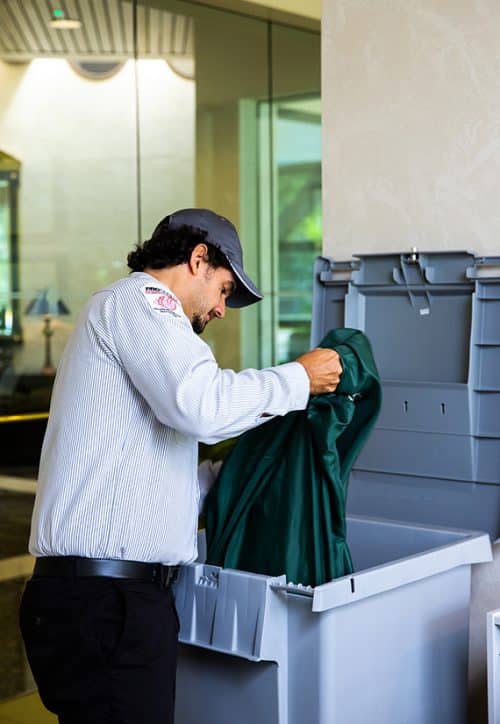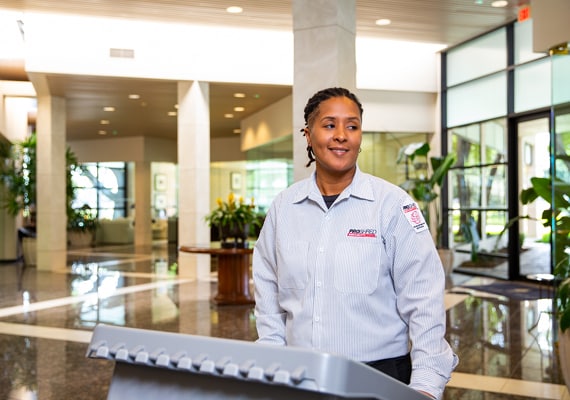 Data Protection Laws
Almost every day, we hear reports of data breaches and identity theft, which is why state governments have enacted laws to strengthen consumer protection. New privacy laws require businesses to ensure that customer and employee data remain private and secure. A professional paper shredding company will assure you that your company's sensitive data stays safe and secure until it is shredded and recycled into new products.
The right shredding company will give you complete control over what gets shredded by providing customized document destruction plans tailored to meet your specific security requirements. They'll also help keep your business up-to-date on all relevant privacy laws so you won't have to worry about complying with the latest privacy laws.
Reduced Costs and More Efficiency
While it may seem easier to handle the destruction of sensitive documents in-house, the fact is that there's no way to be sure that your documents have been destroyed. Therefore, when you hire an outside shredding service, your business can save time and money by allowing your employees to focus on other tasks and know your documents and hard drive are securely destroyed.
Professional paper shredding companies can also do their job in less time than it would take for an employee or even multiple employees to complete the same task in-house, leading to further cost savings for your business. In addition, by outsourcing this task, you also free up valuable hours that can be spent focusing on more important aspects of running your business instead of having wasted time dealing with piles of paperwork waiting to be shredded.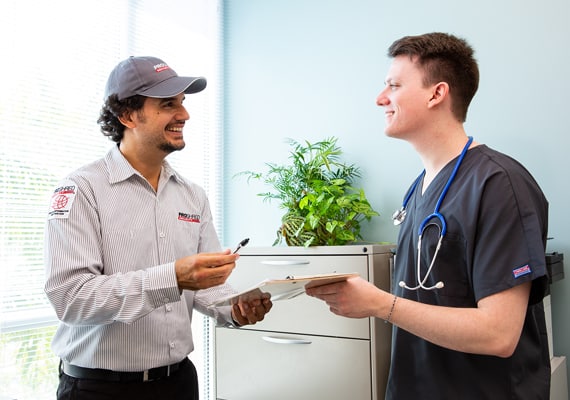 Guaranteed Document Destruction
When you hire professionals to shred your documents, you can be sure that all confidential documents are securely destroyed according to industry standards. As a result, no trace of your documents will be left behind, leaving no chance for malicious actors or criminals seeking access to data that could be used against your business or customers.
Furthermore, many companies offer certificates confirming the destruction process was executed successfully, which can help mitigate potential risks associated with non-compliance issues should they arise unexpectedly.
It's Environmentally Friendly
We're all trying to do our part to help save the environment, which is the case when it comes to shredding documents. But unfortunately, while using a personal shredder can be effective for small amounts of documents, there's always a chance that criminals can sift through the garbage and find sensitive information.
When you choose to work with a shredding firm with a "no landfill policy," your paper materials are recycled after the shredding process. All shredded documents are transported to a recycling plant to be processed and reused to create new paper products.
When you hire the friendly staff at PROSHRED® Boston to process your documents, you'll know that we are serious about protecting our environment. Every year you recycle with us, we'll present your company with a TreeSaver Environment Certificate that shows you the number of trees we saved through our ongoing relationship.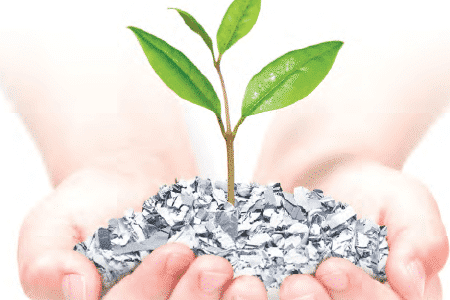 Ready to Shred Your Documents? Contact PROSHRED® Boston to get Started!
Protecting the privacy of your customers, clients, and staff is one of the best things you can do to secure the future of your business. Our mobile shredding trucks will bring our shredding services to locations in and around Boston. Your company can select from several options, including one-time purging and regularly scheduled shredding customized to your specific needs.
PROSHRED® Boston is locally managed but nationally operated by a corporate brand. We take the extra step to ensure our shredding process is compliant with ISO-9001 and NAID-AAA standards, meaning you can trust that your documents will be disposed of securely. Regularly scheduled mobile paper shredding can help your office remain clutter-free and reduce data theft risks.
Contact us today to learn more about our mobile shredding services and let us help you protect your company's future.