About PROSCAN® Solutions of New England
The Company
PROSCAN® Solutions of  New England  is a full service document scanning and imaging company, providing customized scanning and document management solutions. Since each client's need is unique, PROSCAN® of  New England  is equipped with a variety of tools that allow us to tailor our services to the specific needs of our customers.
We proudly uphold the highest security guidelines for both onsite and offsite services. These guidelines require us to follow rigorous standards of operation in many areas, including security procedures and customer service.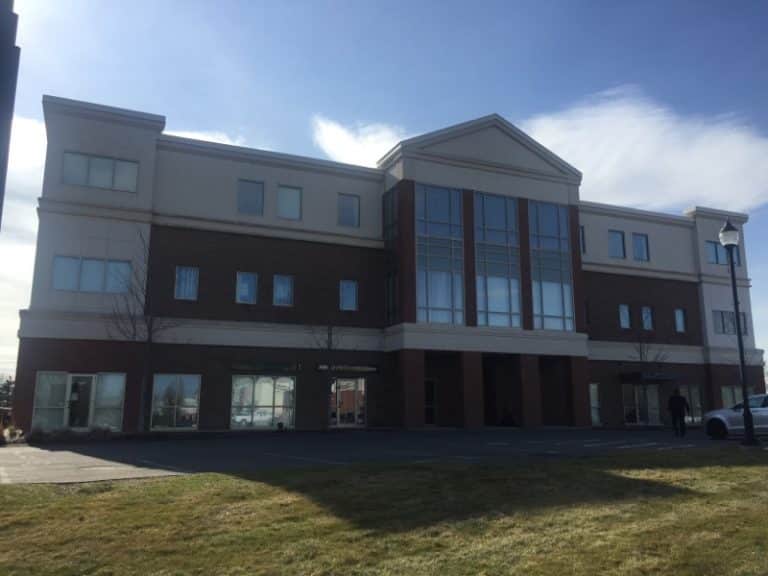 Mission & Quality Statement
PROSCAN® of  New England . We are committed to quality service and the processes, measurements, and continuous improvement that are the foundation of quality management. Quality is the basic business principle for PROSCAN® of  New England , and means we are continuously striving to provide our customers with innovative services that meet and exceed their requirements. Quality improvement is the job of every PROSCAN® of  New England  employee.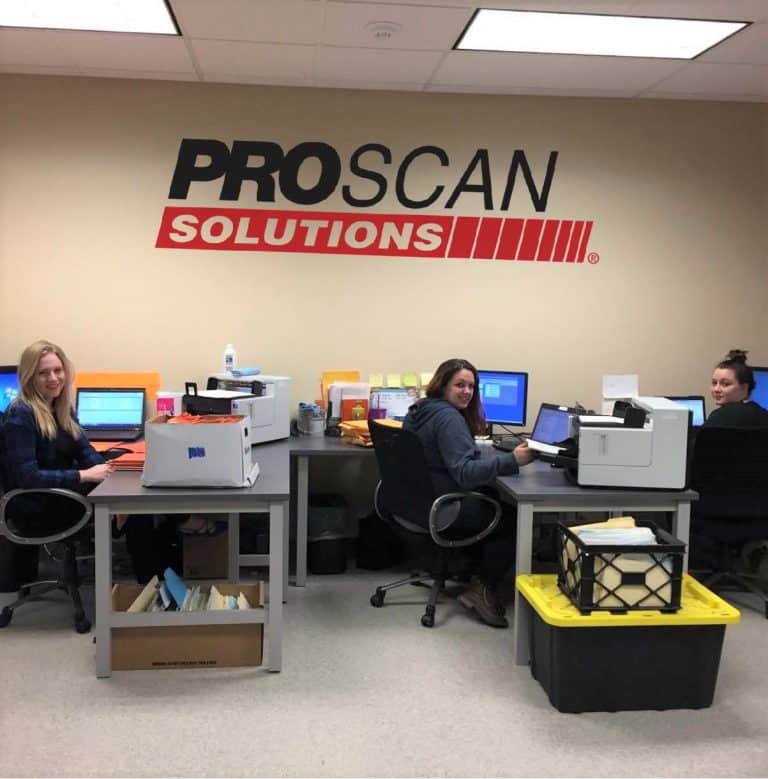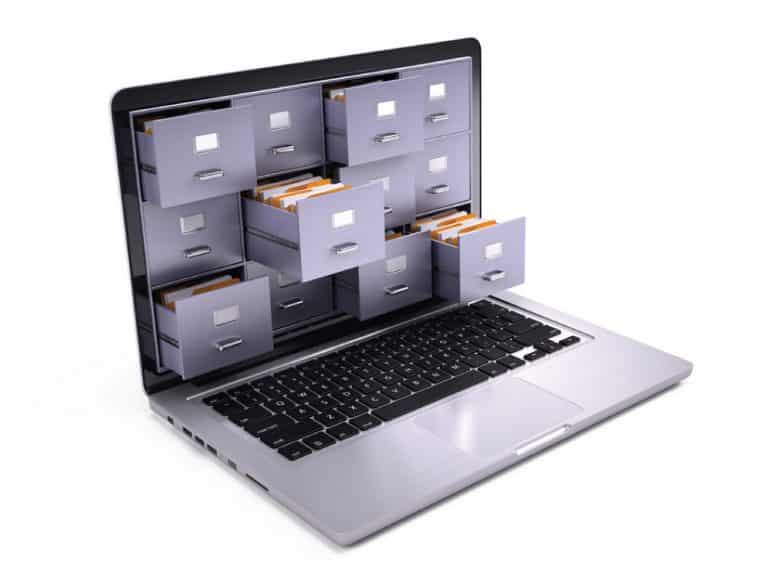 Document Management Technology
PROSCAN® of  New England  has invested in the latest technology to ensure that our client receives the most versatile and personalized service available. Additionally, all our software and equipment meets rigorous security standards to protect our client's information and assure it remains confidential. Our state-of-the-art software and equipment allows us to provide a wide variety of services and outputs, which are compatible with most all software programs, including EMR and litigation software.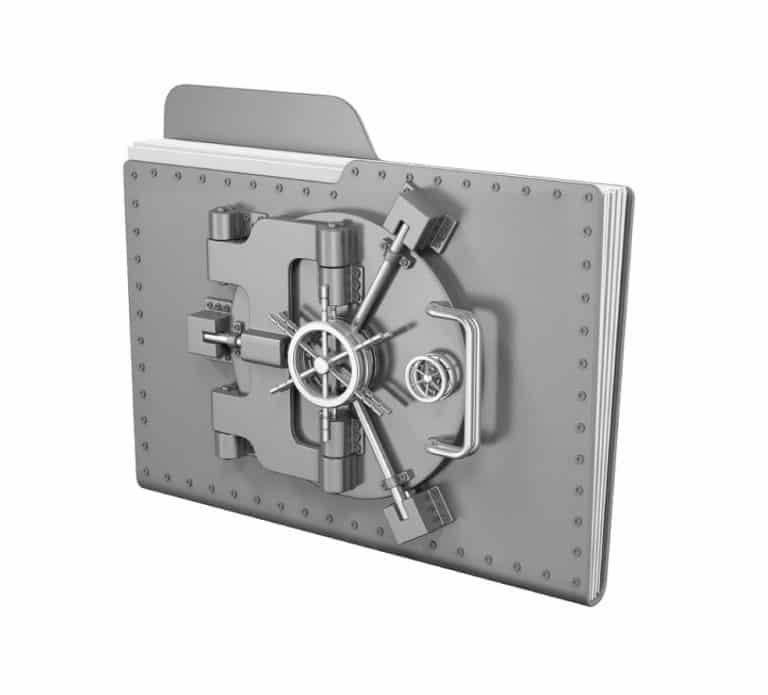 Service and Security
PROSCAN® of  New England  offers the highest level of electronic filing and information security available – Whether you are on a regularly scheduled service or are interested in a one-time job. We offer a complimentary consult to help you determine your needs and develop a plan designed specifically for you. Then we provide secure pick-up and delivery of your documents to and from our secure scanning facility. Document scanning will take place at PROSCAN® of  New England's secure production center, along with any indexing, coding, character recognition, and requested add-ons. To verify our work meets your requirements, we will provide you with a sample of your electronic files to review before the job is completed. PROSCAN® of  New England  understands that you will be entrusting your private documents to us. Therefore, we take security very seriously, and have ensured protection of your confidential information throughout all stages of the scanning process.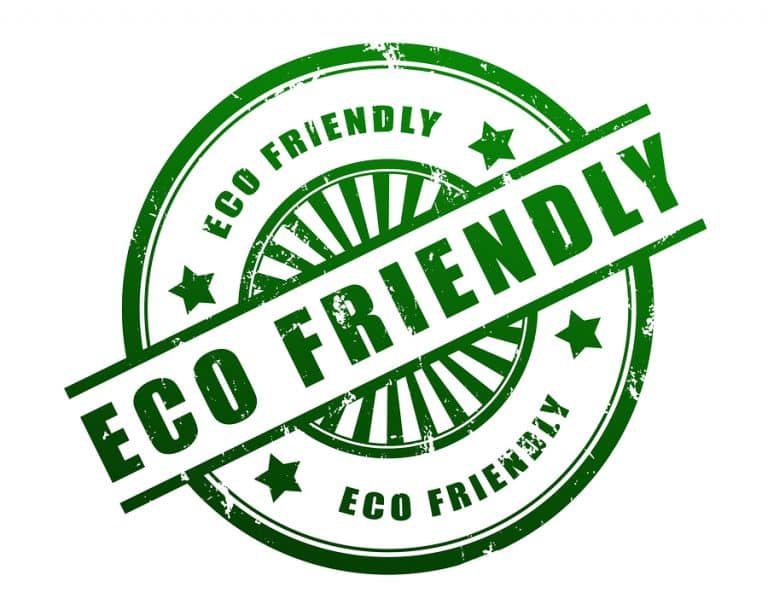 Environmental Partnership
PROSCAN® Springfield transforms your paper documents into electronic documents, not only increasing productivity, efficiency, and retrieval time, but also contributing to sound environmental management.
Through our partnership with PROSHRED, PROSCAN® Springfield also arranges for all of the paper, media, and other materials that we shred for you to be recycled into other products.
WATCH OUR VIDEO
Learn more about ProScan and how our scanning process and document management can help your company reduce costs.