Financial Record Shredding
Financial companies have in their care some of the most valuable information about a variety of individuals and organizations. At the same time, your organization probably prints and discards hundreds of pages per month of your own financial information that you want to protect. It is therefore crucially important that these financial records are securely destroyed when it is time to discard them.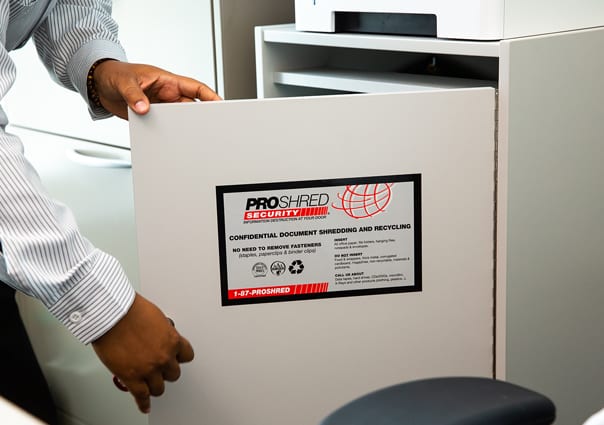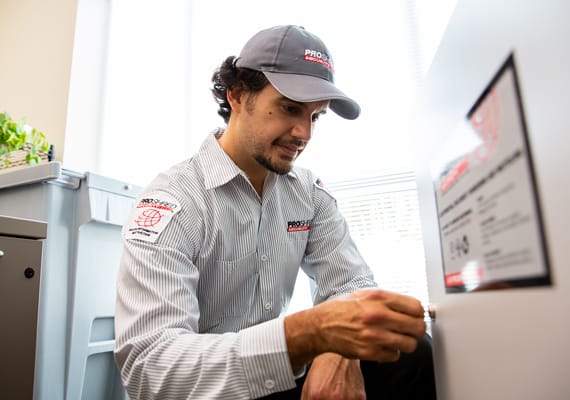 Professional Financial Records Shredding Services
There are also legal reasons to ensure that your financial records are properly disposed. There are state and federal laws that make businesses liable for the protection of private information, whether financial documents or otherwise. In fact, every business in the United States is required by law to protect confidential information and ensure that it is properly disposed of at the end of its lifecycle.
PROSHRED® Springfield, is highly experienced in professional financial records shredding and document destruction procedures. Our specialized service ensures that your financial records are securely and completely shred to prevent unauthorized individuals from gaining access to the financial records of your business or clients. What's more, 100% of your shredded financial records are recycled and returned as post-consumer paper products.
Your Trusted Partner for Financial Document Scanning
Banks
Insurance Companies
Retailers
Small Businesses
Financial Advisors
Stock Brokers
Online Merchants
Service providers
Don't trust your financial records to just anyone. Contact PROSHRED® Springfield today to discuss shredding your financial records or safeguard them with document scanning to ensure the continuing security of your business' financial information, records, and company integrity by partnering with PROSHRED® Springfield.