Hard Drive Destruction Service
Hard drive destruction is necessary for companies when they are upgrading to new systems, or when old hardware reaches the end of its life cycle.
Today, most businesses store sensitive information, highly confidential emails, invoices, budgetary numbers, and internal information on hard drives. Tossing these away in the trash leaves critical information vulnerable to exposure. Hard drive destruction is the only method of data removal that guarantees the safety of your company's critical information.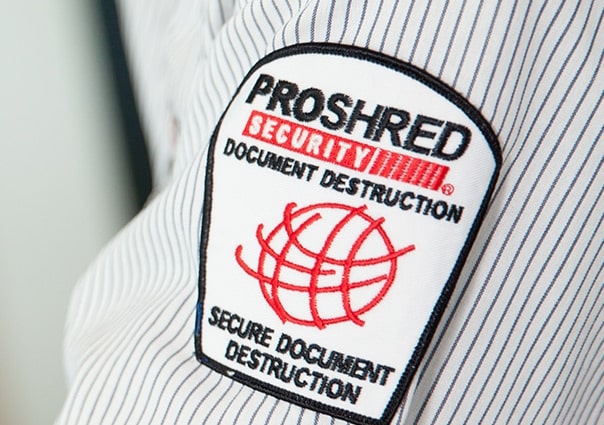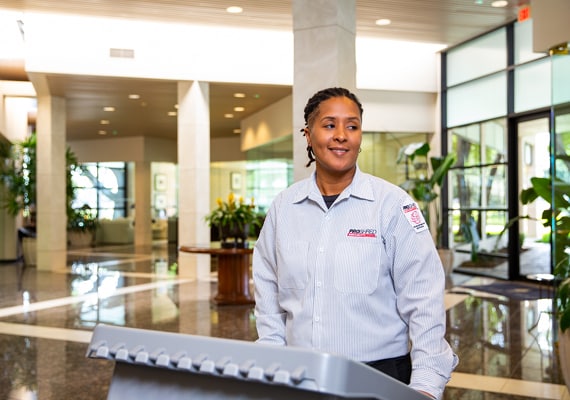 It's Not Enough To Just Erase Data
It's not enough to simply erase information from a drive and expect that the data cannot be accessed. Once files have been erased on a drive, they can still be accessed by an individual skilled in information retrieval. Even if the drive is formatted, some of the information may still be accessible. The only way to ensure that information cannot be accessed once the hard drive leaves your premises is to engage the use of a hard drive destruction service.
Springfield On-Site Hard Drive Destruction
PROSHRED® Springfield hard drive destruction services and mobile hard drive shredding services can ensure that your hard drives are properly destroyed before being discarded. Our hard drive destruction professionals will come to your business to pick up your end-of-life hard drives. If you require that your hard drives remain in your custody until they are destroyed, PROSHRED® Springfield also offers mobile hard drive shredding.This on site hard drive destruction can happen on-location at your facility, so you can watch your hard drives being destroyed. We also provide a detailed certificate of destruction showing the date and the time of hard drive pickup.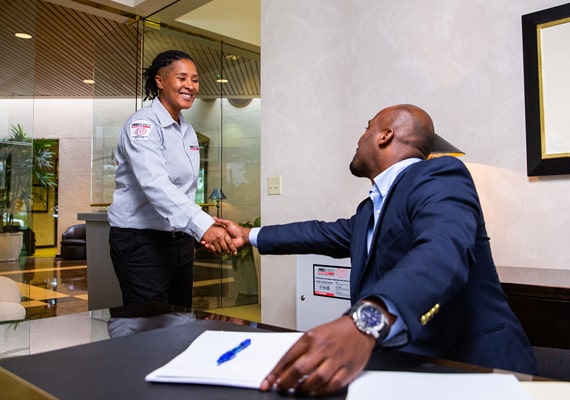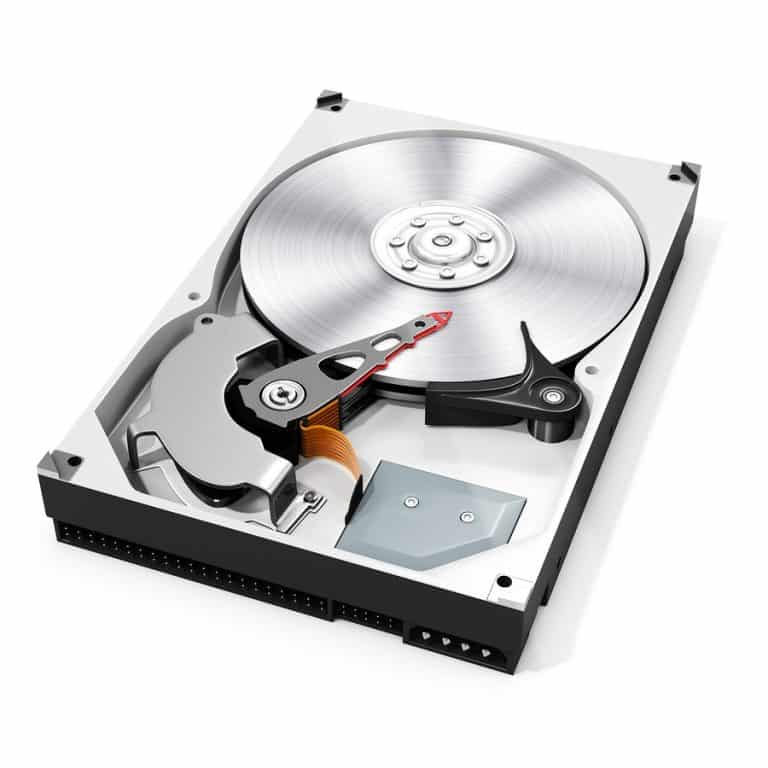 Secure Mobile Hard Drive Shredding in Springfield
Protecting sensitive data is paramount, and that's where PROSHRED's secure mobile hard drive shredding service comes into play. We understand the importance of safeguarding your confidential information, which is why we offer on-site hard drive shredding for businesses and individuals alike. Our professional shredding team uses state-of-the-art shred trucks to ensure that your old hard drives are completely destroyed, rendering them unreadable and unrecoverable. With our secure mobile hard drive shredding service, you can have peace of mind knowing that your data is permanently erased, helping you comply with data privacy regulations and safeguard your valuable information.