Meet The Team
PROSHRED® Springfield has a robust team built to address customer shredding needs for all our Massachusetts locations. Each member is a valued team player and we encourage our customers to get to know them more by reading their bios below.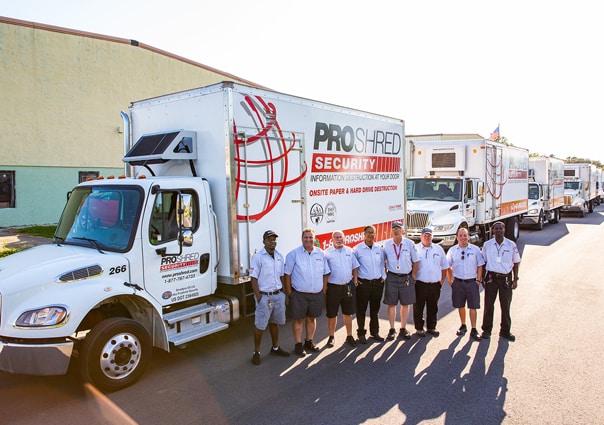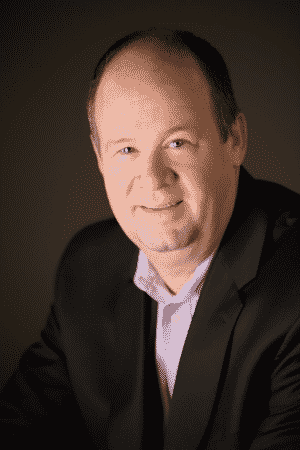 Barry Sanborn , VP of Performance & Ops.
Barry has have been with PROSHRED® since 2003. He continues to grow his love for the business and customers to help them with their shredding needs on a daily basis. In his spare time, he enjoys spending time with his family and playing golf.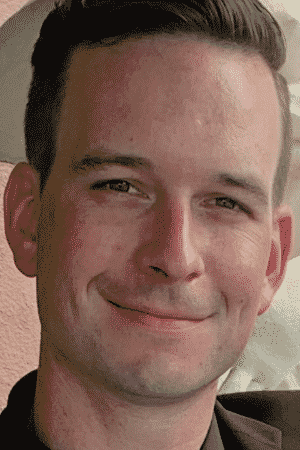 Kevin Dorsey, Assistant Manager
Kevin has been on the PROSHRED® team since 2006. He manages business from an office setting, but still likes to get out and interact with customers. Kevin spends his spare time at the golf course or relaxing at home.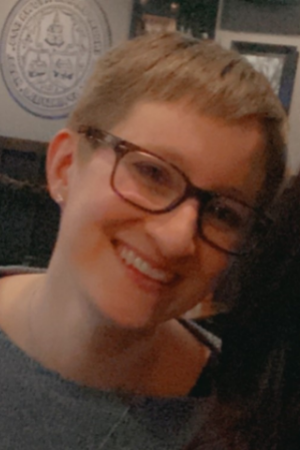 Nicole Meldonain, Billing & Scanning Coordinator
Nicole has been a part of the PROSHRED® team since 2018. When she isn't working, she enjoys spending time with her husband and cat and also likes to cook and sing.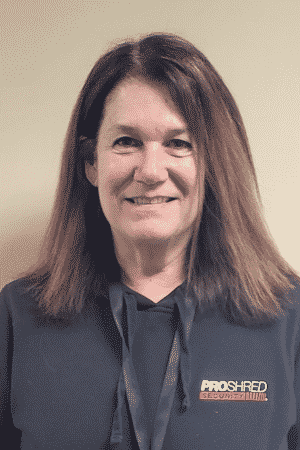 Gretchen Cardoso, AR Coordinator
Gretchen has been with the company since 2019 and enjoys cultivating relationships with our customers. In her spare time, she likes spending time with her family and doing outdoor activities.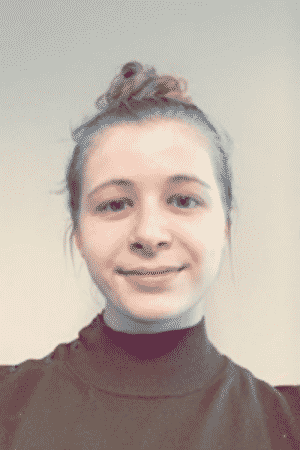 Cheyenne Rose, Customer Support Specialist
Cheyenne has been with the PROSHRED® family since 2021. She enjoys connecting with our customers and helping them with their shredding needs. In her free time, she likes spending time with loved ones and getting outdoors.