December 13, 2016
Deter the Risk of Fraud in Your Springfield Workplace
The size of your business doesn't dictate whether or not you could experience fraud in your Springfield workplace.  While the banking and financial services industry is generally the most susceptible, identity theft and fraud continues to be a threat across Springfield and the rest of the U.S.  Due to the fact that fraud can appear in several forms, it can be difficult to detect sometimes until it's too late and significant damage has already occurred.  Fraud can include anything from information theft, forgery, computer crime as well as other "white collar" crimes. If your company is targeted by such a crime, it can be financially devastating and can affect your reputation.
What steps can you take as a business owner to prevent his risk, and deter fraud in your workplace? Here are 4 easy, but effective processes you should consider implementing if you haven't done so.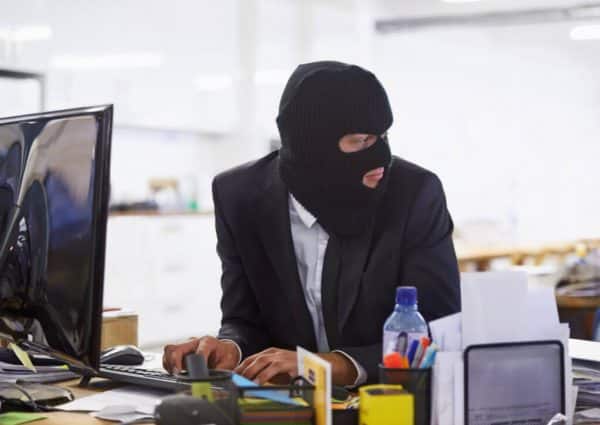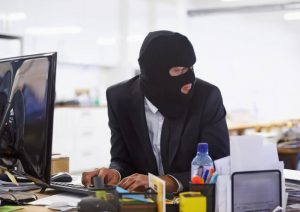 Implement an Anti-fraud Policy and Put it in Writing
Implementing a work environment based on honesty and integrity shows employees that you are taking preventive measures to reduce fraud. It is wise to put any policies regarding ethical behavior in writing; this ensures that each person fully understands what the fraud policies entail and the consequences of breaking them.
Supply an Anonymous Outlet for Tips/Reports
Ensure you have a simple method for employees to report any suspicions or tips they might acquire in regards to a potential fraudulent act. It's crucial that everyone is mindful of this process and that they are encouraged to provide any concerns. It is said that the bulk of fraudulent behavior (over 50%) is in fact reported by members of the company. As a business owner, it's vital that you carefully listen and acknowledge the tips/advice you are provided by your team.
Perform Background Checks
For the protection of your employees and business, it's vital that part of your hiring process involves background checks.  This is especially important for those taking on "risky" positions, like a financial role, or one that involves access to personal information, such as a customer service position.
Adopt a Secure, Document Shredding Program
Set up shred bins or consoles next to each desk, or set up a central shredding station for collecting old documents that will be destroyed. In doing so, your employees can easily rid of sensitive content in a manner that is 100% secure, as these collection bins are entirely lockable. It is highly suggested that they remain locked and inaccessible until your shredding provider comes to your location to empty them. A regular, document shredding program keeps your confidential data safe from prying eyes.
At PROSHRED Springfield, our team is made up of highly skilled and trained specialists who will provide you with document management services that promote a secure and organized work environment. Contact us for more details regarding our mobile shredding services, where a representative will come to your place of business where shredding will be completed directly on-site.
Call 1-87-PROSHRED