September 15, 2016
Data Breaches: How to Protect Your Albany Business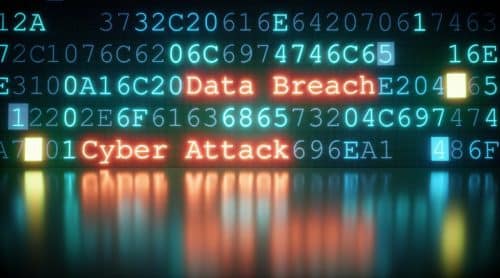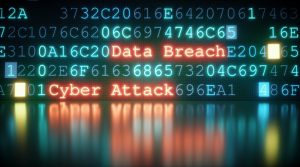 As an Albany business owner, whether you are in charge of a large firm or a smaller company, protecting your sensitive work information is critical. Now more than ever as data breaches are a growing concern across the state of New York and all over the United States of America. In 2014, it was reported that the United States experienced a stunning 783 data breaches and this year alone there have been more than 530 data breaches. Between the years 2006 to 2013, New York State's data breaches exposed over 22 million personal data records. Furthermore, according to a report from New York's Attorney General, in 2013 data breaches cost entities up to a shocking $1.37 billion in New York.
Unfortunately, year after year, more Americans are falling victim to data breaches. As a business owner in Albany, what can you do to protect you, your employees, clients and associates from a possible data breach?
First, you need to make sure that any unnecessary data on documents, records and other media material, such as computer hard drives, are destroyed professionally. This doesn't mean using an in-house office shred machines. Most office shred machines will only take 3 or 4 sheets of paper at one time. If you have stacks of paperwork that need to be shredded, it could take you or anyone on your staff hours to shred. In addition, office shred machines can't destroyed sensitive material like tapes and CD/ROMs. We offer a variety of shred services, such as hard drive destruction.
With PROSHRED Albany, our mobile shred trucks are equipped with large industrial shredders that will easily destroy paper, hard drives and other material within minutes. As a NAID AAA Certified company, after each shred job we will provide you with a Certificate of Destruction which is legal proof that all of your confidential data was professionally and correctly destroyed.
Managing your in-house media devices is another important step to take. When you or any of your staff members are not using work computers, ensure that information heavy media devices, like USB keys have been removed. Be mindful of not using a Wi-Fi network when transmitting your information from a computer. By allowing computer access to key people on your staff will help in keeping sensitive business data safe. Set up long, complex passwords that anyone would find difficult to crack and remember to change your passwords on a regular basis. To add to that point, computer hackers use software like spyware to gain access to your computer files without you even knowing it's happening! To combat this, it's recommended that you install anti-virus and anti-spyware software on all your business computer systems.
Beyond the data in your computer systems, ask yourself what documents you need to keep and what you need to get rid of. Old documents with private information that you could dispose of may include bank statements, audit documents, pay stubs, legal records and cancelled checks. To keep these documents safeguarded until you are ready to have them shredded, we will provide your company with secure, lockable bins and consoles. These bins and consoles are easily and safety transported to the on-site shred truck where all documents will be completely destroyed.
Keep in mind that data breaches can happen at any time. Take the necessary steps to lower your risk of a data breach happening to your Albany business. For more information on how the PROSHRED team can assist you with our services, call us at 1 (518) 512-0321.