Document Scanning Services
Did you know a typical executive spends 150 hours a year (almost an entire month) searching for lost information? That time equals thousands of dollars wasted every year. PROSCAN Solutions helps you save time and organize those documents that are piling up in your office by transforming them into digital files. We specialize in high-quality document scanning services and data management solutions that allow you to easily store and share information electronically. As a full-service document management company, it is our mission to evaluate your specific needs and provide the best document scanning solution.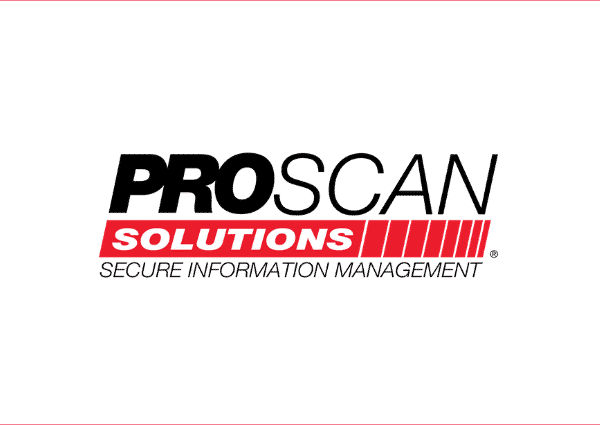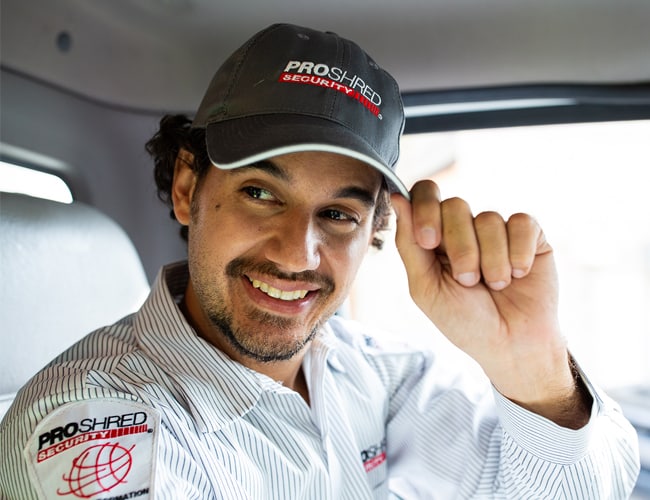 How Our Document Scanning Services Work
We start by coming to your office and evaluating the scope of your paper documents and your current document workflows. We strive to fully understand your business so we can offer the best document management solution. Our team then creates a detailed plan and estimate customized for you. One size does not fit all when it comes to document management solutions. We offer a suite of software options as well as cloud storage, or we can simply put your digital documents on a hard drive for you. We also offer a free one box sample so you can see the benefits of our document scanning services.
Why Choose PROSCAN Solutions
Whether you have a few documents to scan or need recurring bulk document scanning and storage, our team puts a plan together to ensure maximum efficiency of your office. Our scanning technicians care about each document they handle, and they look at each page to ensure the highest quality digital images and files are created for you. We have invested in advanced document capture software to ensure high-quality scans. We also keep your information secure and confidential to prevent data breaches. Our software, employees, and equipment all meet uncompromising security standards to ensure your information stays safe and private.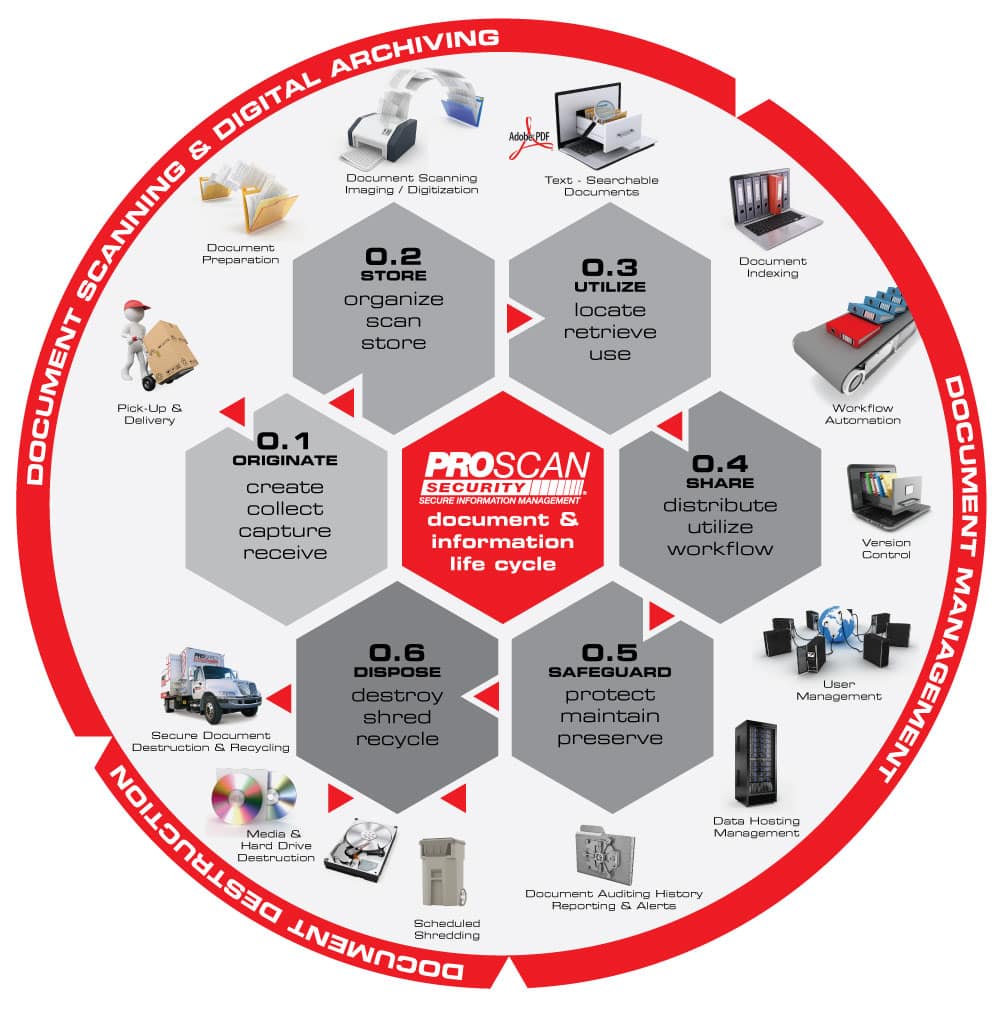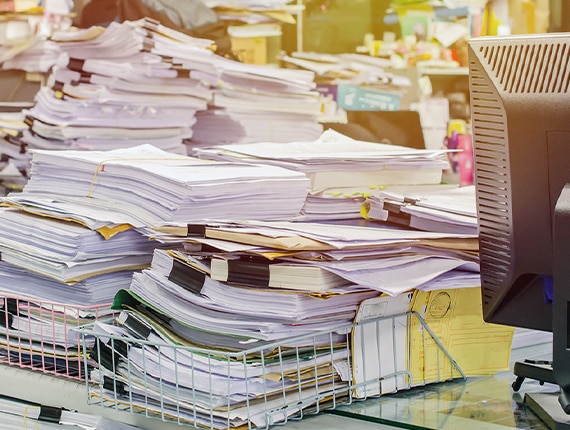 Document Scanning Services vs In-house Scanning
Our Document scanning services can save time and hassle compared to in-house scanning. PROSCAN uses specialized equipment and has expertise in a wide variety of scanning solutions. PROSCAN can handle large volumes of documents quickly, accurately and in a cost-effective manner, with experienced staff who know how to handle fragile or delicate documents, eliminating the need to invest in specialized equipment and training employees. Secure scanning services have strict security protocols such as encryption and password protection in place to keep your confidential information safe.
Ready to schedule document scanning services?
Give us a call at 704-918-1336 or visit PROSCAN Solutions in Charlotte for your free consultation.
Frequently Asked Questions about Document Scanning
Document scanning is the process of converting paper documents into an electronic format. it's used to save on space and increase efficiency. The same document can be accessed by multiple users from any geographic location.
Our document scanning service makes the process of scanning a document fast, secure and easy. Our expert scanning technicians use advanced document capture software to gather your data into an easy-to-access database.