Identity Theft Guide for Charlotte Businesses and Consumers
Charlotte Identity Theft: A Crime of Epic Proportions
Like most other areas, Charlotte residents have been under attack from identity theft criminals. North Carolina's Attorney General's Office estimates that around 400,000 North Carolina citizens become identity theft victims every single year. If that number seems high, consider the broad security breaches that occurred at companies like insurance giant Anthem, whose data breach is estimated to affect 775,606 health insurance policyholders in North Carolina alone.
Since 2005, the North Carolina Attorney General's office has received reports of more than 7,200 breaches that impacted the personal information of more than 7.2 million North Carolina consumers. Seeing as how that number averages out to around over 1,000 people affected by every breach, Charlotte, and North Carolina citizens can understand how most breaches occur on larger data networks or file systems. In other words, businesses and agencies are typically being targeted rather than individual consumers.donating net proceeds collected from these shredding events.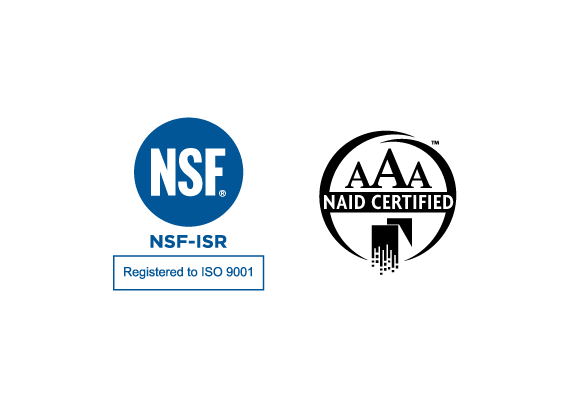 Businesses Must Protect Against Identity Theft
Because of the huge risk to clients and customers that this threat poses businesses are now required by the North Carolina Identity Theft Protection Act to help protect against identity theft by reporting every single incident in which data containing personal information was compromised. That same law also opens the possibility to sue for civil damages as a result of identity theft following data breaches.
Charlotte, NC businesses, therefore, risk losing huge chunks of revenue and much of their reputation any time a data breach occurs. Take the steps suggested in this guide in order to assess your risks of a data breach while taking steps to possibly reduce them. No one action is a guarantee, but with constant vigilance and awareness of the problem, your business is at least proactively deciding that they will not take the dangers identity theft lightly.
To learn more about the dangers of identity theft and what your Charlotte business can do to possibly protect against identity theft occurring, visit the following pages: