Meet the Team
PROSHRED® Charlotte is made up of a dedicated team who prioritizes their customers and hard work. Read more to get to know each member.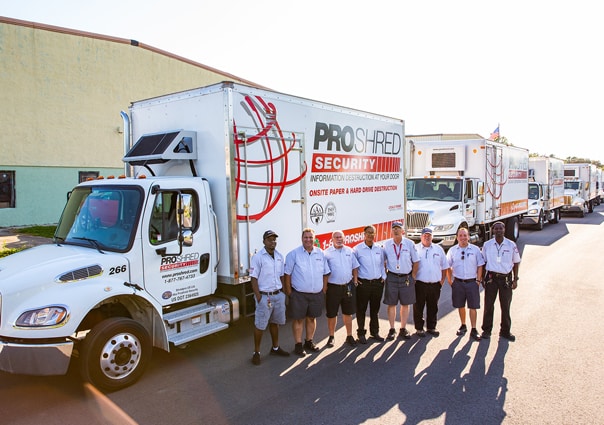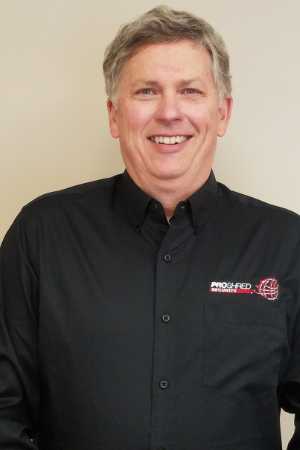 David Springs, VP of Performance & Ops.
David joined PROSHRED® in April of 2018. With over 25 years of experience in operations and logistics, David manages our Charlotte, Atlanta, Richmond, and Northern Virginia locations. In his spare time, David loves nature and the great outdoors!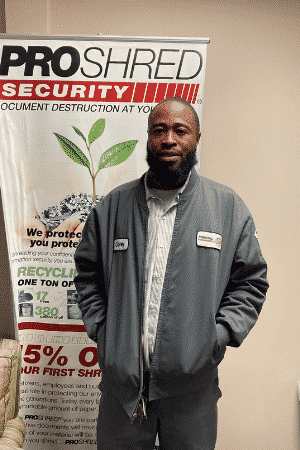 Corey Richardson, Dedicated Driver (CSP)
Corey joined us in November of 2012. Corey enjoys spending time with his family and taking weekend trips.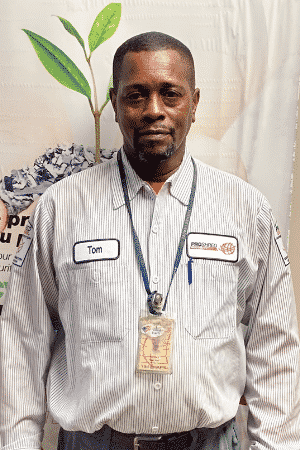 Tom Hamilton, Dedicated Driver (CSP)
Tom joined us in August of 2013. Amongst one of our excellent drivers, Tom is an outdoor grilling master chef and enjoys sharing his cooking talent with friends and family.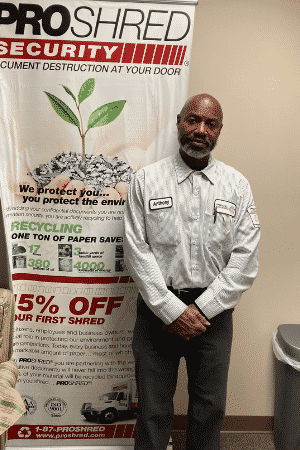 Anthony Harrison, Dedicated Driver (CSP)
Anthony joined us in February 2016. Anthony is an awesome dancing/strength and conditioning coach. He can be seen dancing on the job!
Anthony Butler, Dedicated Driver (CSP)
Anthony joined us in September of 2020 as a Dedicated Driver. Anthony plays and loves all kinds of sports. Need a sports game score? He's your man!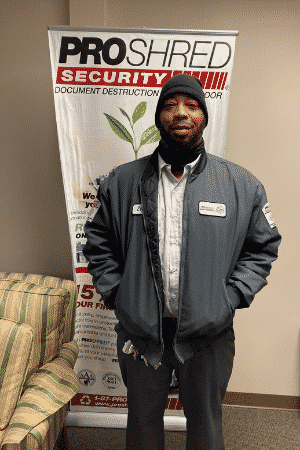 Zavori Davis , Dedicated Driver (CSP)
Zavori joined us in January of 2021. When not watching football or working hard on the job, you'll find him watching drag racing!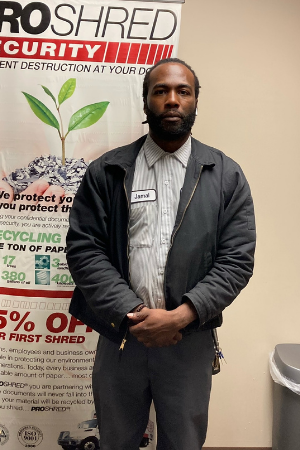 Jamal Harper, Dedicated Driver (CSP)
Jamal joined us in March of 2021 as a Dedicated Driver. When not riding in a shredding truck or on his motorcycle, you may find him in a tree stand enjoying some deer hunting.