Electronic Waste Recycling
With PROSHRED® Charlotte, you can feel confident that your old electronics will be disposed of safely and recycled in an environmentally responsible way. Call us today for more information about how we're changing the face of e-waste with our innovative process.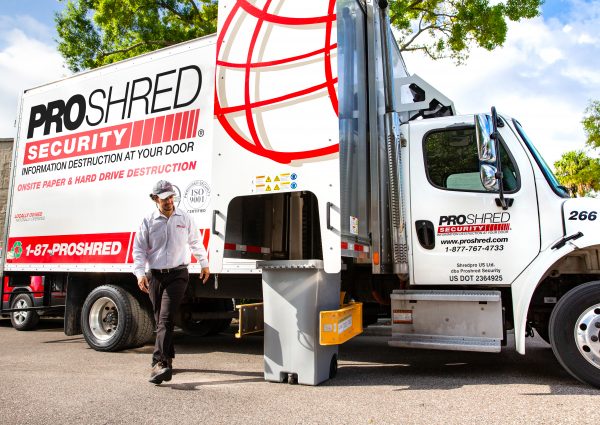 Choose PROSHRED

®

Charlotte
The average person buys about 8 new items per year and throws away 14 old ones. If you are like most people, your electronic waste includes outdated cell phones or laptops as well as other electronics that we use so commonly today. By choosing recycling options for these pieces of e-waste instead of discarding them in landfills where they can harm the environment, we're helping our planet while reusing materials found inside these gadgets. Our e-waste services are one of the most effective ways to do this. 
Protecting The Environment
PROSHRED® electronic waste recycling services should be a regular part of electronics disposal for many reasons: 
Recycling e-waste helps others by passing on ready-to-use or refurbished equipment to those who need it.

 

Conserving natural resources. New electronic products can be made from the materials that are recovered from old disposed of electronics. Furthermore, recycling e-waste saves energy, reduces greenhouse gas emissions, and reduces the number of raw resources that are extracted from the earth.

 

You are helping to protect the environment with electronic recycling by keeping poisonous chemicals out of landfills.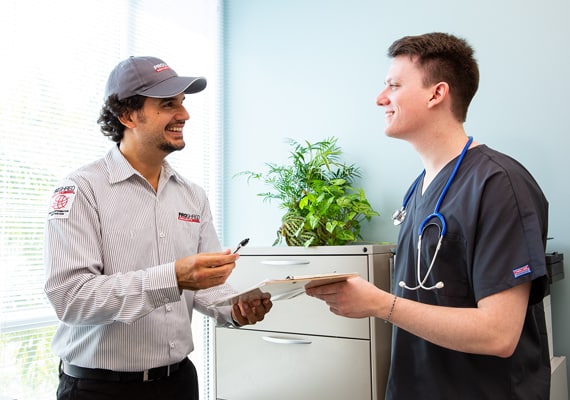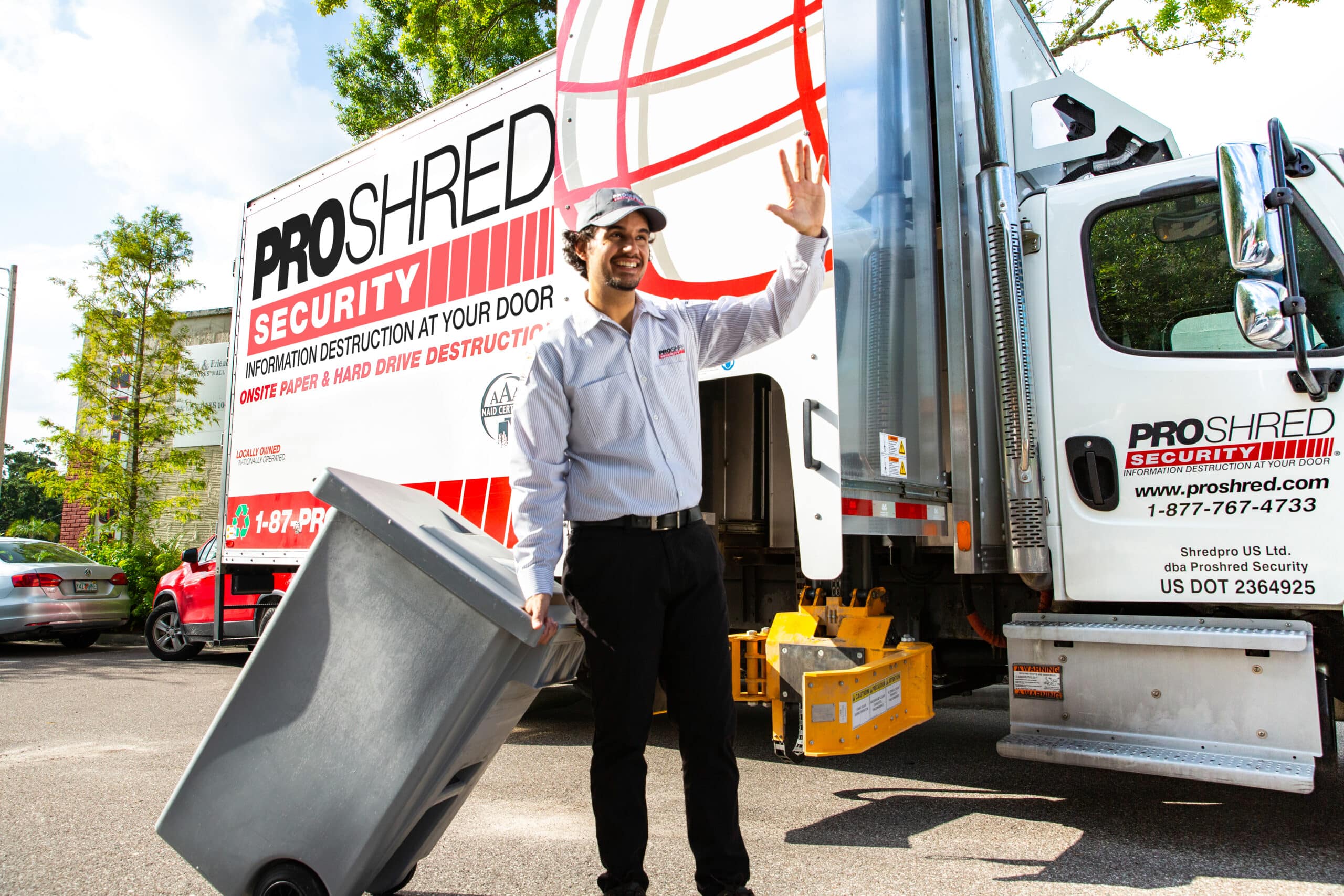 Dispose of Electronics the Right Way
The best way to avoid contributing harmful chemicals and metals to landfills is by seeking out responsible recycling options for old electronics. PROSHRED® Charlotte offers environmentally responsible disposal services for all types of electronics, including computers and cell phones. By recycling your e-waste at one of our facilities we can help preserve natural resources as well as protect the environment from harmful toxins. Choose our services to responsibly dispose of e-waste products.