Hard Drive Destruction Services
Businesses upgrade their technology often. But not all of them use professional hard drive destruction services to dispose of old devices with electronically stored data. Those who skip this crucial step leave themselves vulnerable to data breaches—don't make this mistake. PROSHRED® Charlotte provides hard drive shredding for all businesses and devices. Whether it's a handful of USBs or an office full of desktops, let us ensure your digital information on unwanted devices is securely destroyed.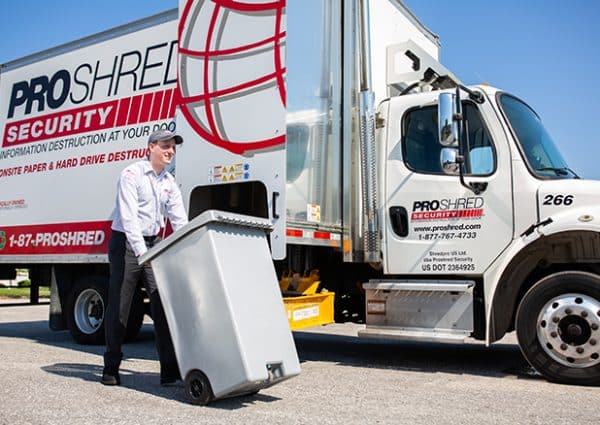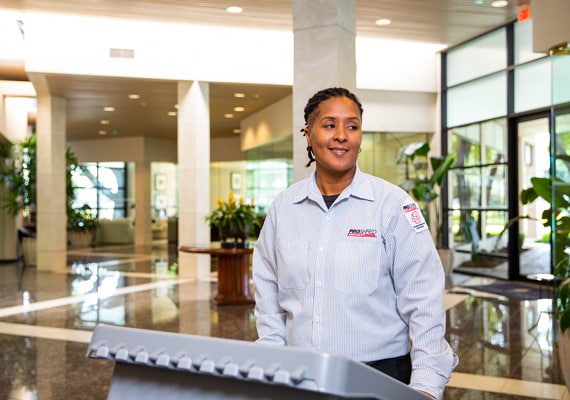 Why is Hard Drive Destruction Necessary?
From internal emails to financial records, software passwords to employee personnel records, sensitive information get stored on computers and smartphones every day. Erasing a hard drive doesn't necessarily destroy the information stored on it, either. In fact, an entire data recovery industry is dedicated to restoring deleted files on wiped hard drives. Simply erasing and then throwing away your old hard drives doesn't protect the information on them. The only way to truly protect your digital data is to securely destroy all unwanted computer hardware by shredding it.
On-Site Hard Drive Destruction
With so much sensitive data at risk, a garbage bin in the back alley isn't a secure method of computer disposal. Yet so many companies "recycle" their old hard drives that way because it's faster than a trip to the document shredder. But there's no need to worry about a time crunch with PROSHRED® Charlotte, because we offer secure, on-site hard drive shredding services. Our technicians come to your location in a shredding truck and shred your hard drives there. You also receive a certificate of destruction showing the date and time of the hard drive pick-up and destruction for your records.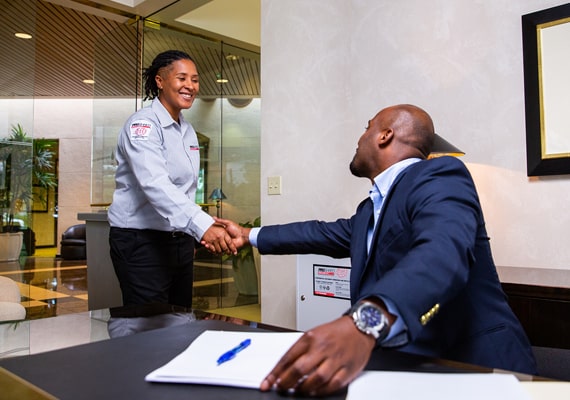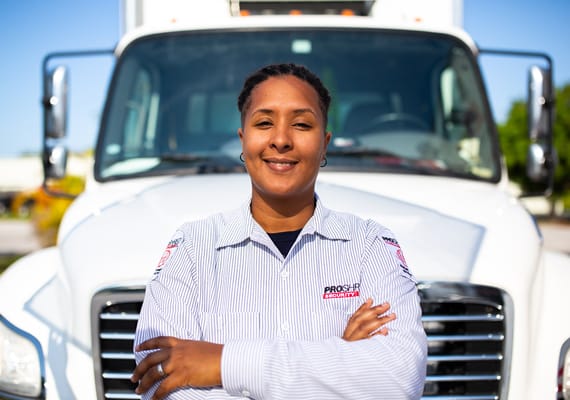 We Recycle E-Waste and Comply with Environmental Laws
PROSHRED® Charlotte is as committed to the environment as we are to protecting your sensitive digital data. All of the waste we collect from shredded hard drives and other devices is sent to certified electronics recyclers in the Charlotte area who comply with federal and state electronic waste regulations. So instead of your old smartphones, hard drives, or computer monitors filling up a landfill, we make sure they're responsibly recycled and turned into new products.
The best way to get rid of an old hard-drive is to use a professional shredding service. Erasing the content of the drive is not enough, since it's still possible to recover the data even after it has been erased.
First, we need to know how many hard-drive you need to be destroyed, then we can provide an estimated price of our hard-drive destruction service. Contact us today to learn more about our services.