Document Management Systems
PROSCAN® Charlotte offers comprehensive document management systems for all your document management needs.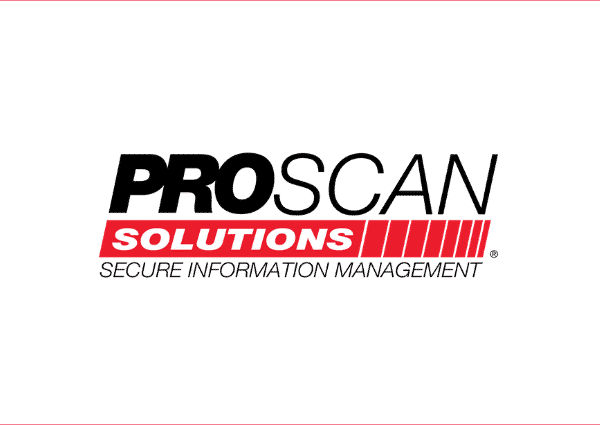 About Our Systems and Software
It can be a challenge for businesses and individuals to keep up with all the paperwork and electronic files that come in constantly throughout the work day. Before you know it, you have a pile of paperwork and no simple solution to find the documents you need. Not to mention the space endless documents can take up. Through using our world class document management systems and software, we are able to provide customized access for employees allowing them to gain access to only the files they need, develop an automated workflow, tailor document version control, and provide a management system with full audit history and reporting to ensure compliance.

Workflow Automation
PROSCAN® Charlotte document management systems workflow automation helps businesses improve efficiency, increase productivity, and adds security.
Auditing, Alerts, and Reporting
Our state of the art system allows you to setup notifications and alerts, helping you stay up to date with policies and protocols so you are able to safeguard your processes.
User Management
PROSCAN®'s document management system allows you to create specific access and permissions for individual users. This allows you to secure your data and only give complete access to high management.
Version Control
Our system will keep track and record any changes made to your documents and allows you view past versions of documents that have been changed.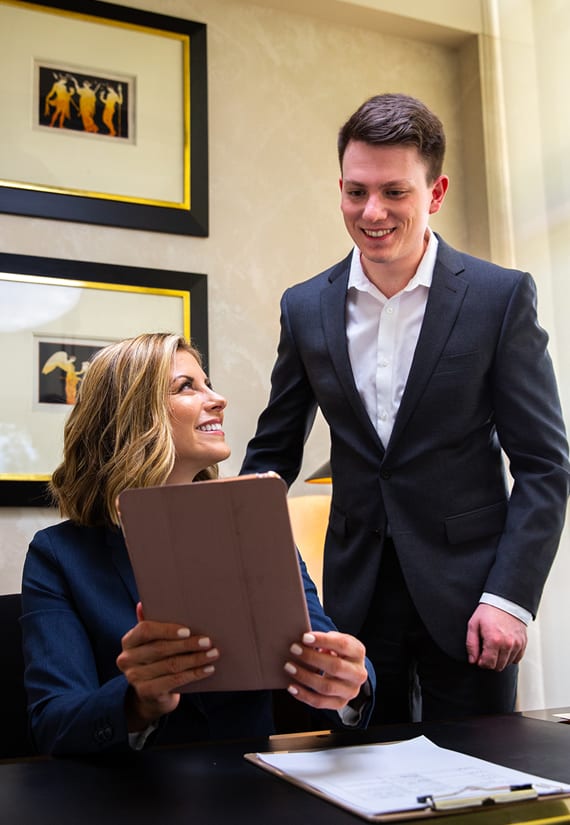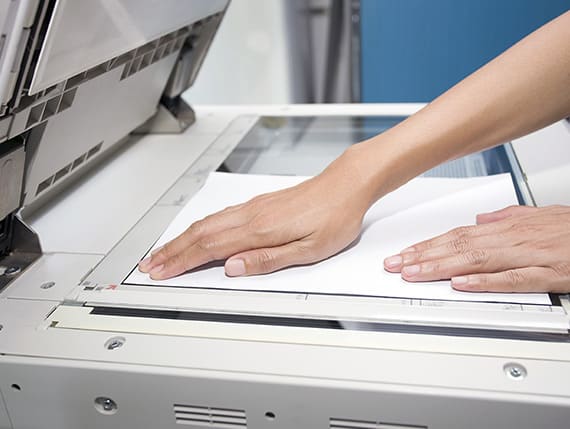 Data Hosting and Management
Need access to any document, anywhere, securely? We can do that.
PROSCAN® Charlotte provides their customers with a reliable and secure document hosting solution. Ask about our offsite secure document warehousing.