Document Scanning Services
Improve Your Business With Document Scanning Services
For businesses, paper can be a problem. Paper documents take up a lot of space, can be easily misfiled, are vulnerable to theft or loss, and offer no way of searching the information they contain. The solution? Document scanning.
If you're looking to transition from paper to electronic documents, PROSCAN® Charlotte's professional document scanning services can take your existing paper documents and create an online database of searchable PDFs. All your important documents will be safely stored–easily accessible for the users you designate and protected against unauthorized access by anyone else.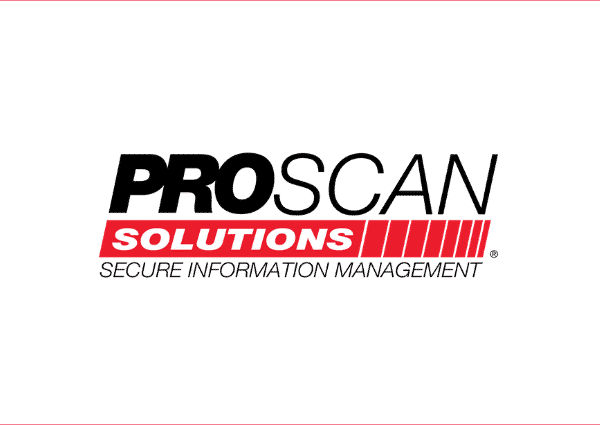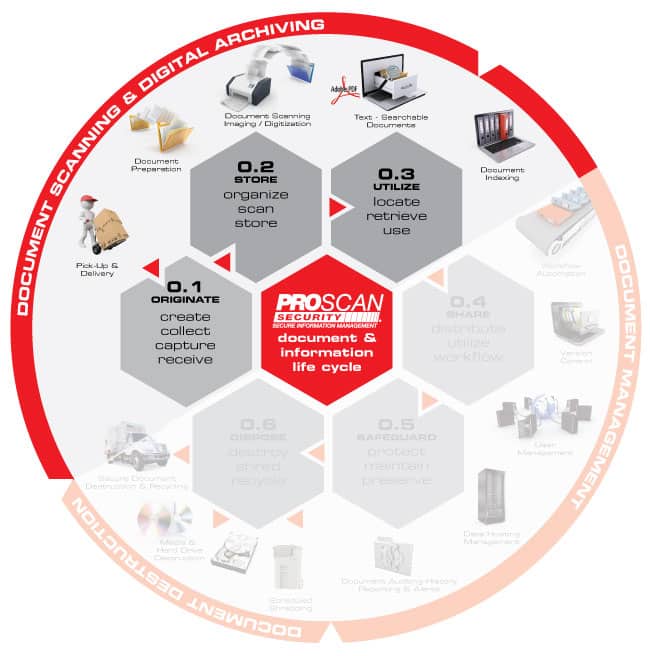 The Benefits of Document Scanning with PROSCAN®
PROSCAN® maintains the highest level of security during the scanning process, so your sensitive information never falls into the wrong hands Once your documents are scanned and converted to PDFs, access to scanned documents can be easily controlled and monitored, so you know what information has been viewed and shared.
All the information in your scanned documents is searchable within seconds, so you'll never have to look through piles of paper documents to find the specific information you need.
Having your important documents in electronic form not only keeps them more secure and saves time spent searching for information, it has a number of other benefits, including:
Better workflow management
Improved productivity and efficiency
Reduced storage space for physical files
Compliance with data protection and privacy regulations
Easy, fast access to information from any location
Full document audit trail
The ability to share documents easily
The PROSCAN® Document Scanning Process
PROSCAN® document scanning services are completely customizable and competitively priced, so you get exactly the solution you need. Our knowledgeable team provides the best document scanning services available, with quick, professional product installation to keep your files secure and get you up and running as fast as possible.
Once you determine how many documents you need scanned (use this quick reference guide), PROSCAN® comes to your location to pick up the documents you want to be scanned. Our secure, state-of-the-art trucks deliver your documents to our scanning center, where we prepare your documents for scanning by removing paper clips, staples, etc.
Paper documents are put through our high-speed scanner (which digitizes the documents) and OCR system (which makes the text searchable). Each document is then saved as a PDF file and indexed into a searchable database that can be imported into your current content management system or used with our complete document management system. Our quality control specialists monitor the process at every step, to make sure your scans are of the highest quality and all the information has been successfully transferred into the digital format.
Once the scanning is complete, we can securely shred your paper documents to ensure the information they contain is never compromised.
Ready to convert your paper documents to an electronic database our document scanning services? Contact us to discuss your exact needs and receive a custom estimate!