Hickory Scanning Services
PROSCAN® Charlotte provides Hickory scanning services throughout the community. Hickory is a city located in Catawba County, North Carolina. The Fort Mill township includes home office residents and local businesses, which make up our scanning clientele. Hickory with it's 40,000 resident population is known as the furniture capitol and fiber optic center, and has an abundance of natural wonders. PROSCAN® Charlotte provides the most secure scanning services for a variety of clients in the Hickory area including clients looking to switch to a paperless document solution, home office employees, and large and small businesses.
Hickory Scanning Services Coverage Area
At PROSCAN® Charlotte we make document management solutions our main priority for our clients. We constantly strive to provide the best services for our clients from start to finish, while personalizing their system to meet their needs. In order to provide the best service to our clients, we service every corner of Hickory and make sure we are able to accommodate your needs. If you have any questions about the areas we service, please don't hesitate to contact us. We will be glad to help you!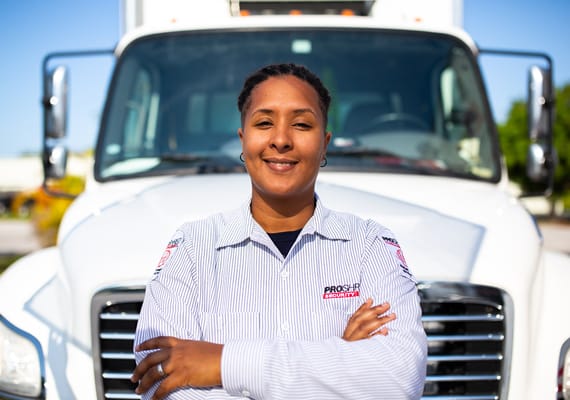 Hickory Certified Scanning Company
Your security is our main concern at PROSCAN® Charlotte. At all stages of the scanning process we employ the highest level of security to ensure that your documents stay confidential. Our state-of-the-art scanning trucks provide secure transportation of your documents to and from our facility, which is equipped with alarm, cameras, and CCTV. Along with our physical safeguards, we also secure our network with various methods of encryption and regular monitoring of our network activity.
Hickory, NC, Scanning Services
Document Management Systems Services
Document Scanning Services
OCR Scanning Services
Smart Search Services
Secure Document Scanning Services
ERP Integration
Legislative Compliance
HIPAA Compliant
HITECH Compliant
GLBA Compliant
FACTA Compliant