What Businesses Are Targeted for Identity Theft and Why
Businesses must keep personal information of all current employees on record for tax purposes. Most businesses also store customer or client payment information over the long term.
Because of these two factors, every single Charlotte business is at some sort of risk for data breaches that can lead to identity theft. Still, some businesses are targeted more frequently than others for particular reasons:
Healthcare Providers
Healthcare professionals store a robust amount of personal information on hand for every patient they treat. They also tend to have a richer range of details encompassing the patient's blood type, their family medical history and so on.
The quantity of information stored on hand in addition to the number of people allowed to access this information at any given time as part of their job duties places healthcare offices and hospitals at a higher-than-usual risk.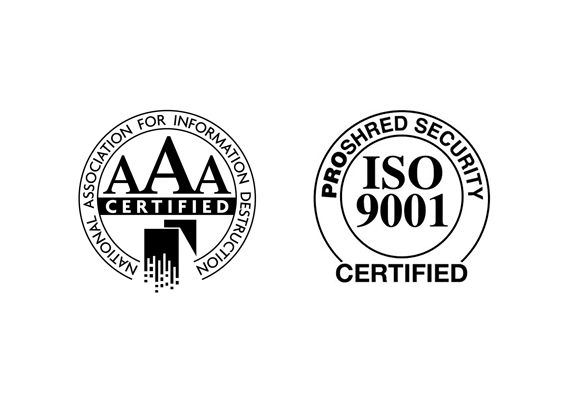 Financial Services
Financial service customer files are a treasure trove of sensitive information to identity thieves. Account numbers, tax filing codes, credit history and more can all be at their fingertips if they somehow find a way past data protection measures.
For this reason, banks, mortgage companies, and insurance providers are all at a higher-than-usual risk. While many financial service providers are aware of this risk and respond with an enhanced account and information protection, data breaches in Charlotte can and still do happen, as evidenced by the intrusion into health insurance provider Anthem's networks that held information for 775,606 North Carolina customers.
Schools and Government Services
While government departments and Charlotte public schools already have to grapple with issues like budget constraints, they can add data breaches to that list. Recent breaches of the Charlotte-Mecklenburg School System affected 7.600 former applicants, and oversights left the files of 350,000 students, faculty and staff of the University of North Carolina exposed for a period of three months. Fortunately, the latter incident never led to any known criminal activities, but the possibility evidences how large-scale public offices are grappling with the threat of cybercrimes.
Small and Medium Businesses
Smaller enterprises are becoming more-frequent targets of data breaches that lead to identity theft in Charlotte. Two separate parking services companies at the Charlotte Douglas International Airport discovered vulnerabilities that led to data breaches uncovering customers' booking information.
Part of the reason for this vulnerability is a lack of awareness or preparation. A survey released by the National Small Business Association revealed that 44 percent of their respondents had been the victims of one or more cyber attacks. Businesses ranging from small liquor stores to eCommerce vendors are all at risk because of the financial information they procure during their day-to-day functions.