September 6, 2017
Strategies for Fraud Protection in the Workplace
Ways to Mitigate Risk of Fraud
Many businesses are affected by corporate fraud that can easily be prevented. Most common types of fraud include theft of physical assets, vendor, and supply or procurement fraud followed by information theft fraud.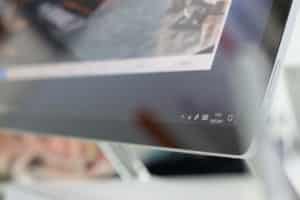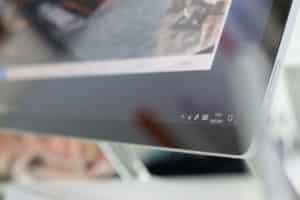 According to Kroll's Global Fraud Report, vulnerabilities are on the rise. 75% of the 768 companies surveyed experienced a fraud incident last year, a rise of 14 percentage points in just three years. Below we have listed some ideas on fraud protection for your Charlotte workplace.
Manage tasks in a team setting. Ensure that no one person is ever the sole owner of a task, especially in the finance area.
Designate a dedicated fraud team. Communicating the consequence of fraudulent behavior to your workforce is a key responsibility of the assembled task force.
Keep up to date. Utilizing two-factor authentication, firewalls, encryption and password protection are all examples of a layered defense approach.
Create an information security policy. Ensure it includes a security incident response plan and is compliant with industry privacy laws.
Implement secure processes in the workplace. Regulate a clean desk policy to keep public areas free of exposed confidential data. Partner with a trusted shredding company and schedule regular on or off site destruction services.
PROSHRED® Charlotte is dedicated to best practices for keeping your information secure. Review our full list of services to see how we can help you today.