Northern New Jersey Home Office Shredding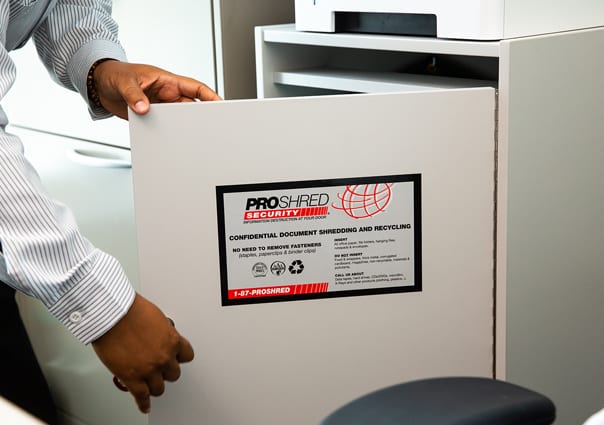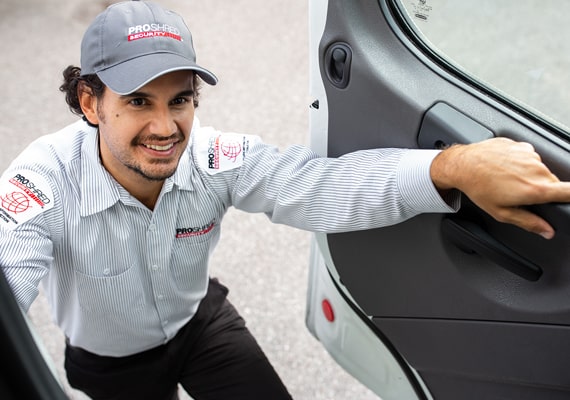 Private company documents are much more likely to contribute to potential security breaches with today's corporate travel, flex time hours and home offices.  All of these put businesses at a higher risk of confidentiality breaches.  Privacy Legislation requires businesses to take security measures outside of the corporate office to protect the privacy of the company and the employees when the employees may be out of the office on company business.
PROSHRED® has developed a program to assist organizations that have employees who travel or work from home.  Our shredding service program meets legislative requirements and works in conjunction with your in office shredding program as well.  We assist you in providing your staff with the necessary tools for managing confidential papers outside of the office environment as well as assisting you in the training of the staff on how to properly maintain confidentiality.  PROSHRED® has developed an all-encompassing home paper shredding program.
This program is also applicable and very cost effective to small business owners around the country.   Home office shredders can be expensive, time consuming and not a very secure method of destroying paper.  Home shredders tend to shred in strips where industrial shredding uses the cross shredding method which provides a much more secure method of paper destruction.
PROSHRED®'s Home Shredding System and Recycling Program is totally secure and environmentally friendly.  This service allows home-based businesses a hassle-free and cost effective solution to your document destruction needs.  Home Offices have a couple options with on-site mobile shredding and our drop-off service at one of our facility locations.  PROSHRED® also offers community shredding programs throughout the year in your neighborhood as fundraisers for your community.
Enhance your businesses security today. Request a paper shredding estimate from PROSHRED® Northern New Jersey.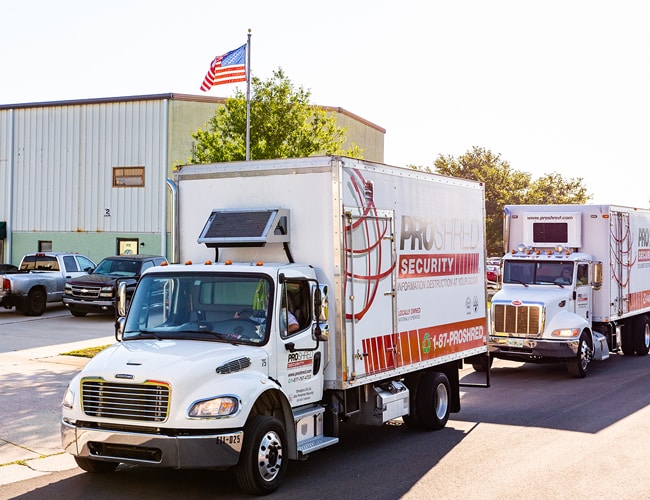 Most documents we shred are recycled. Once we have completely destroyed all your documents we take them to a local recycling plant to be repurposed as used paper.
It is not advised to shred documents at home as home shredders do not have the same ability as an industrial shredder to completely destroy your sensitive papers. It is also far more time-consuming that our services.